Youlian 2018 Excellent Partner Million Car Awards Ceremony
It's been nine years since Youlian has been established, and Youlian cooperate well with all the partners who have joined us. Despite all the difficulties, we have seen the prosperity of our performance in the past few years. I would like to thank all the partners and all the family members for their hard work and dedication. We know that only when our franchisees and partners have succeeded, it is the real success! Youlian insists on service first, seeks common development, and builds a community of destiny with all partners to share the development dividend!
Youlian has specially launched Million Car awards event to feedback our franchise partners , and thoroughly implemented the goal of "win-win, buy cars and buy houses"! And the annual Million Car award is widely welcomed and praised by everyone! It has been said that following Youlian, buying a house and buying a car is not a dream!
Please enjoy the 2018 outstanding partners photo taken below!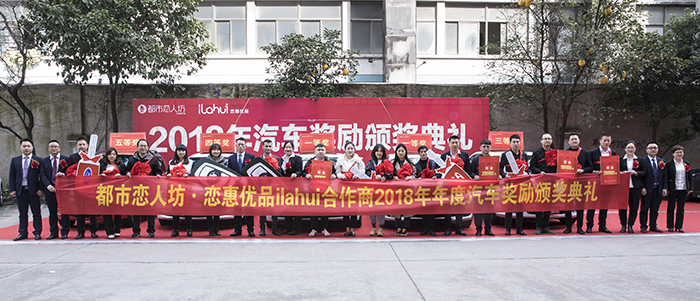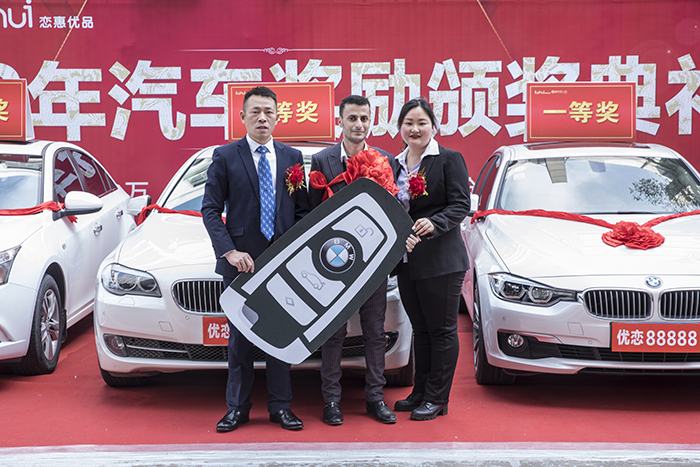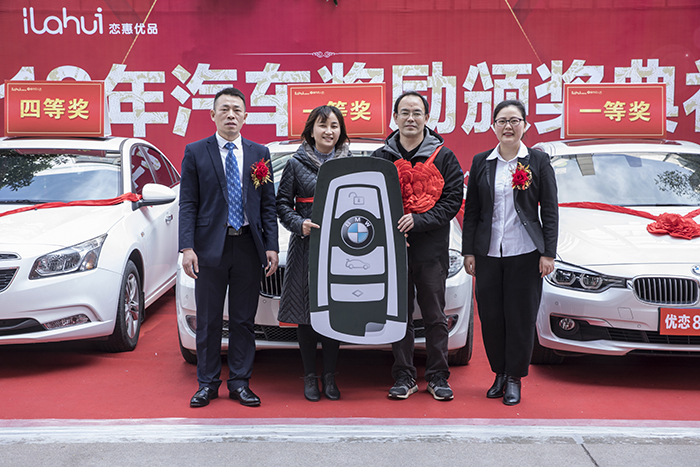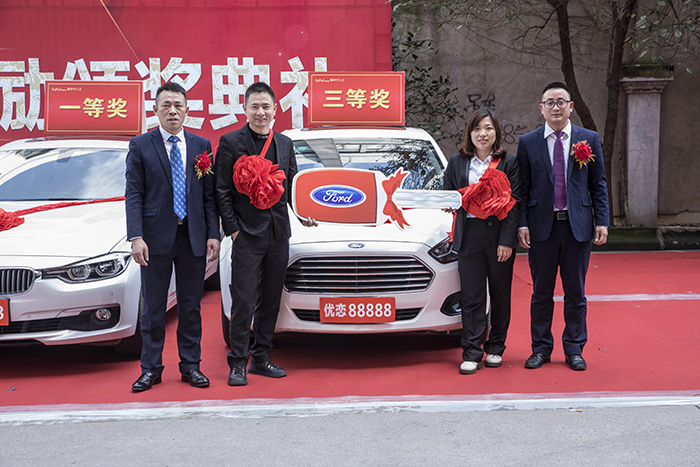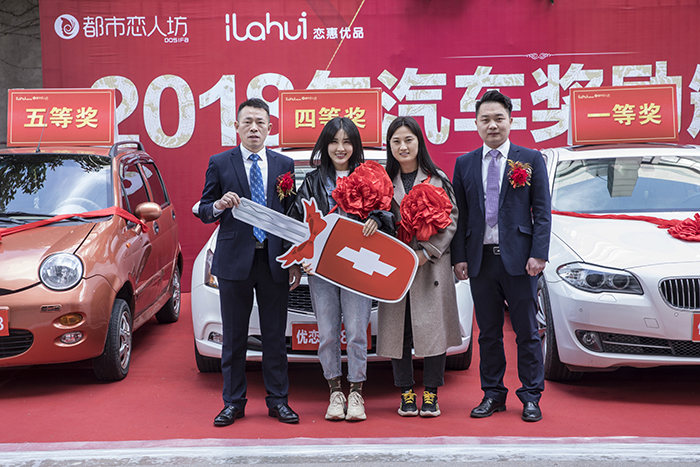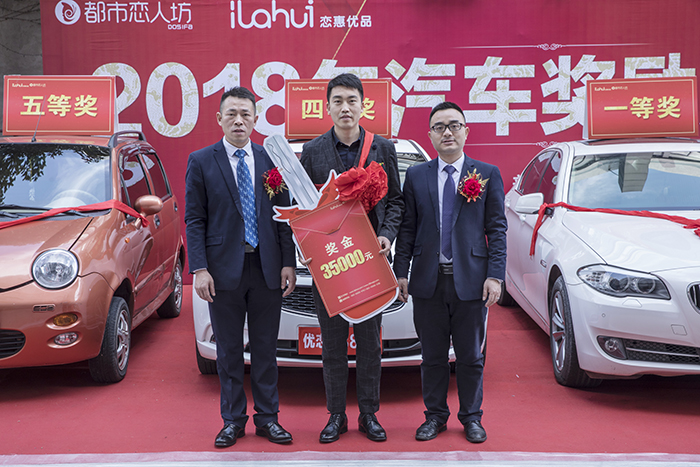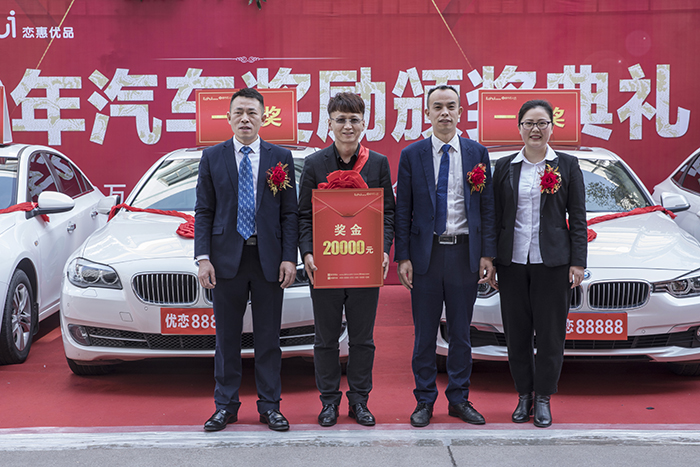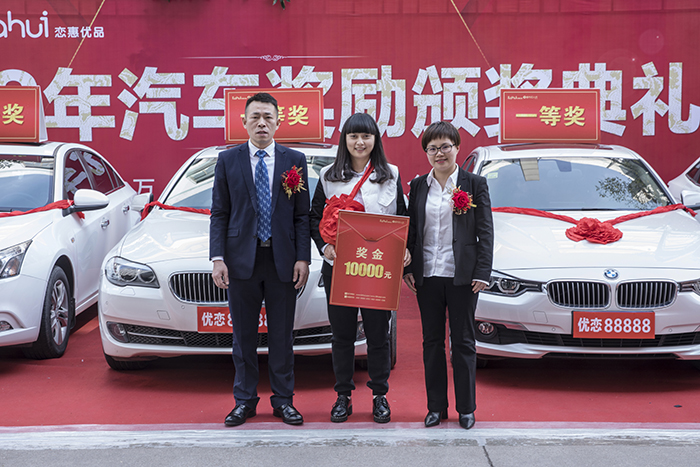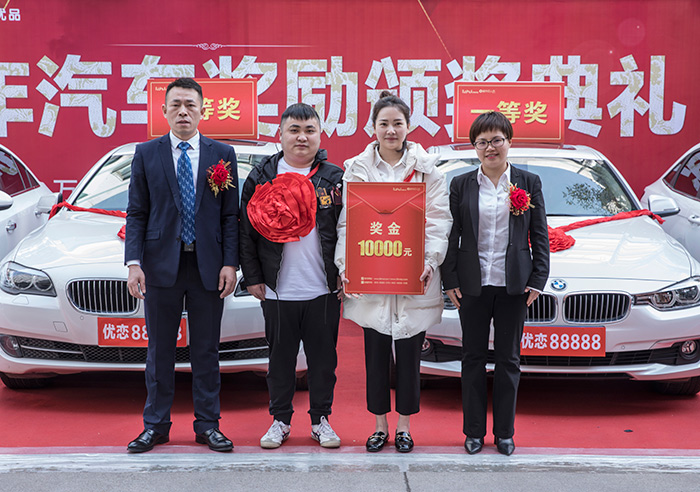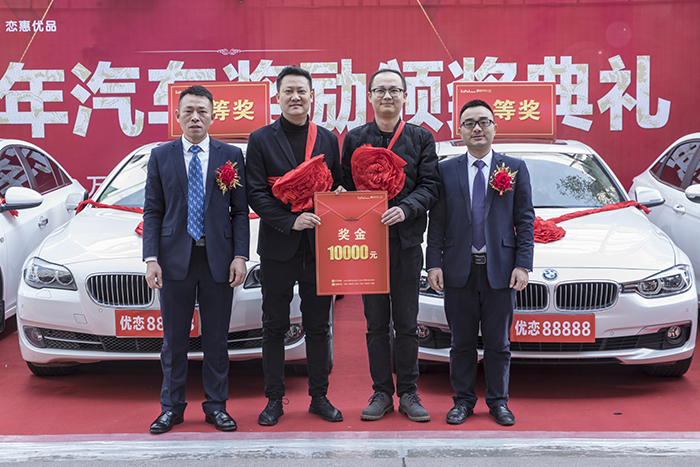 2018 We walked hand in hand, 2019 we continue to run, struggle to chase dreams, and strive to achieve "win-win situation, buy cars to buy houses"!