September 10, the international fast fashion department store brand ilahui "win trend win future" Beijing region new products released in the capital Beijing grand event! The meeting was full of seats, the atmosphere was very warm! ilahui marketing center Mr.Wu, the company's top and more than a hundred guests gathered together to witness the retail department store industry wealth gala wonderful blooming!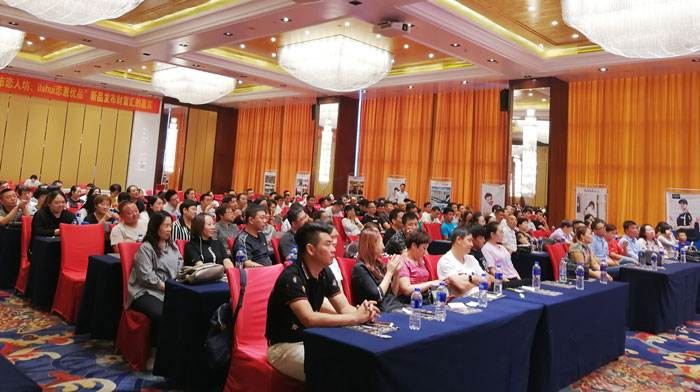 In today's environment, the world economic growth is weak, the industry competition is becoming more and more fierce, not only "high value for money" products are more and more favored by consumers all over the world, but also the foundation of the development of enterprises. So focus on the product is the best feedback to consumers, but also the foundation for the steady development of enterprises!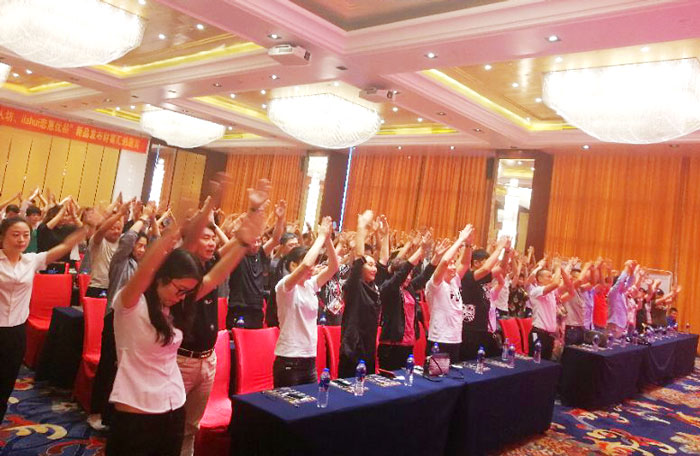 Since its founding, ilahui has always carried out the enterprise concept of "consumer center, product as the core", through the continuous optimization of the supply chain, strict selection of high-quality suppliers, so that consumers can truly enjoy the goods of high quality and low price!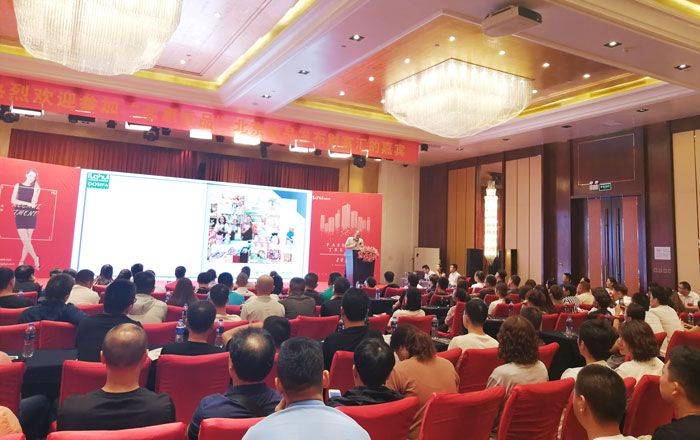 Ilahui began with its first store at the end of 2015, and after nearly four years of rapid growth, it has spread all over the world.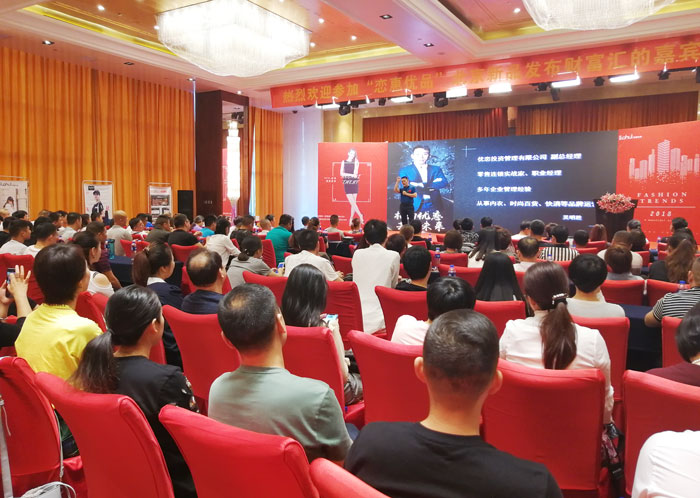 Up to now, ilahui global store number has exceeded more than 1300, I believe it is with the thick and thin hair of the brand precipitation, professional brand operation, high quality and high price of the brand core, the ultimate growth of the industry brand in the backbone of the power!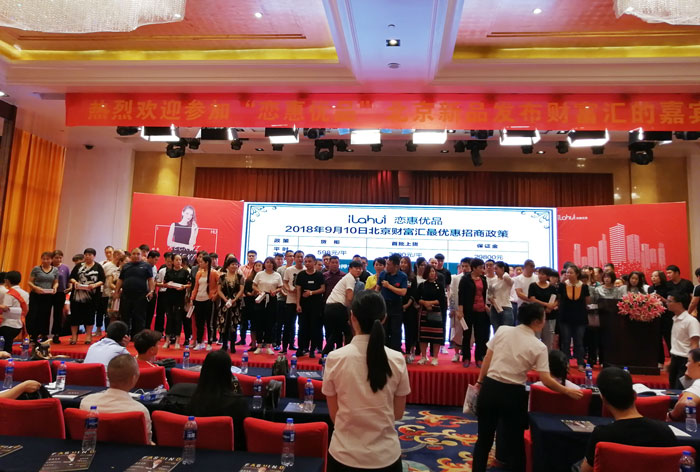 The opening of the wealth event, so that the site of the honored guest to ilahui brand strength and business model have a deeper understanding, but also more recognized the ilahui brand concept, working hand in hand with ilahui!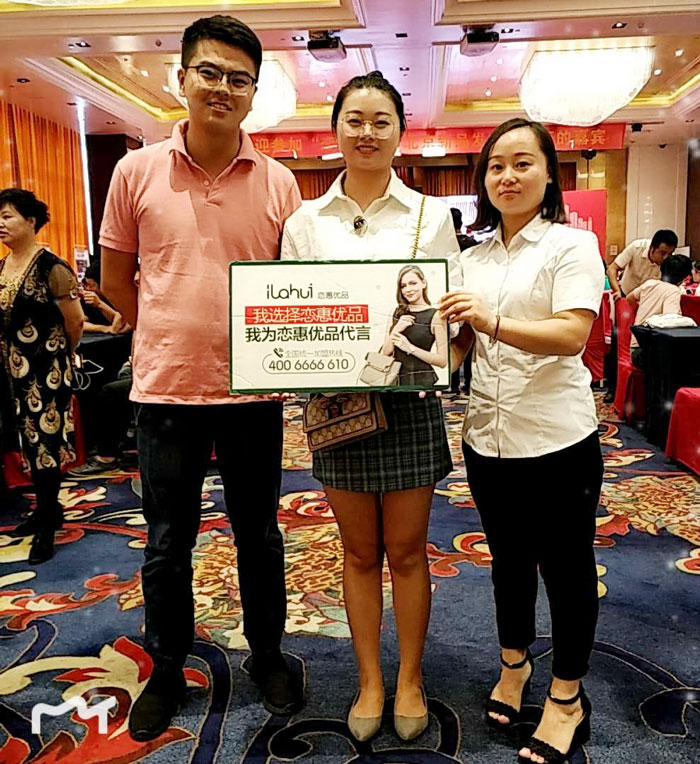 We believe that it is with the support and trust of our partners that ilahui will continue to grow and grow!
In the future, in addition to providing high value for money products for consumers around the world, ilahui will work hard to create a free and relaxed shopping experience.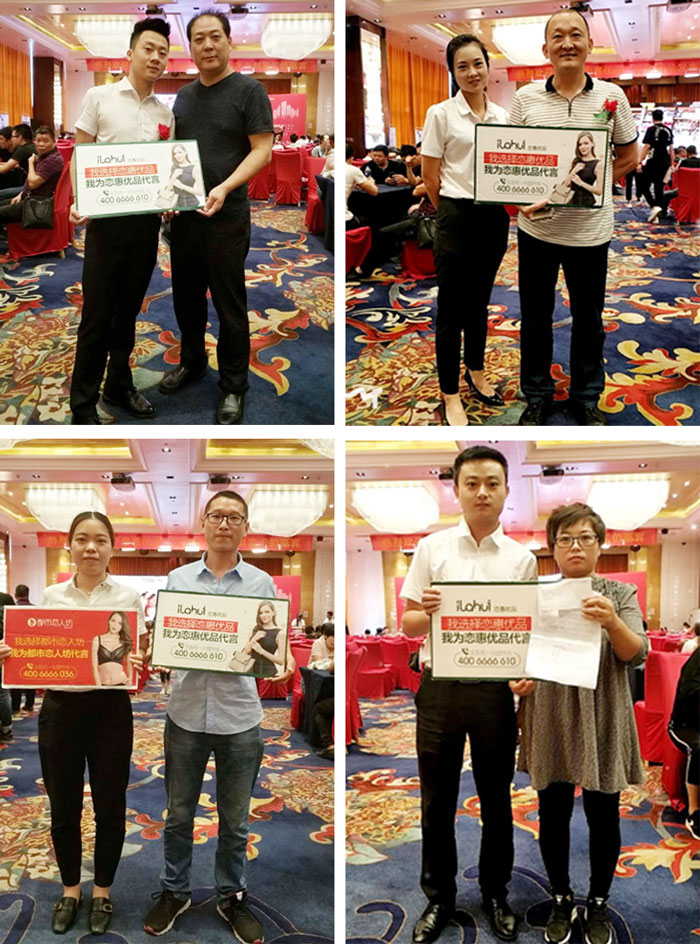 Let every customer who comes to ilahui to love the best products can enjoy the happiness of shopping! Let each partner easy to start a business, fast to achieve profit!