There is a week left before the national day golden week holiday, please note that there will be an unexpected number of tourists preparing to occupy the shopping malls and brand stores during this period! Of course, the major brands can not be missed. The annual holiday has been eyeing covetously, the official start of the marketing war!
Ilahui as a well-known domestic fast fashion brand, in order to prepare for the national day, in addition to the super surprise national day planning activities, activity materials design help terminal, on the basis of the original activities supervision, it is our mission and goal to deploy first-rate sales personnel of headquarters business ability, to concentrate an standardize, to strengthen training, to support stores, to serve the national franchisees, to start the national day key battle and to create proud achievements for franchisees!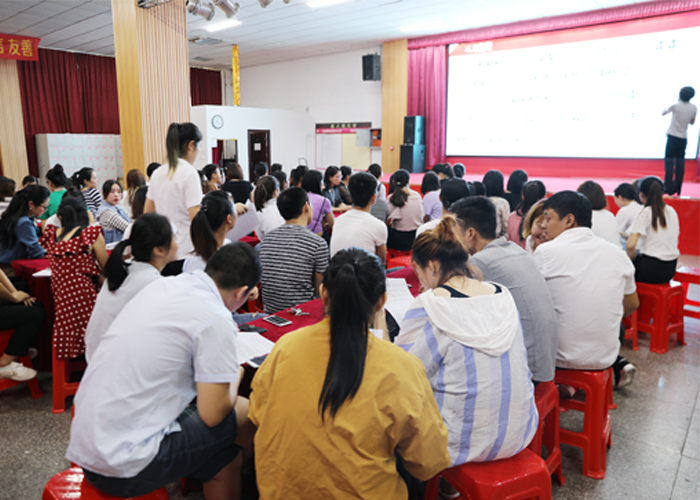 Participants in the training staff are very excited, they have the most professional quality, mobilize their whole body of attention, emotional input into training and practical exercises to strive to achieve the best, to create high performance for franchisees! I think it is our"customer first"corporate mission that deeply affects every employee!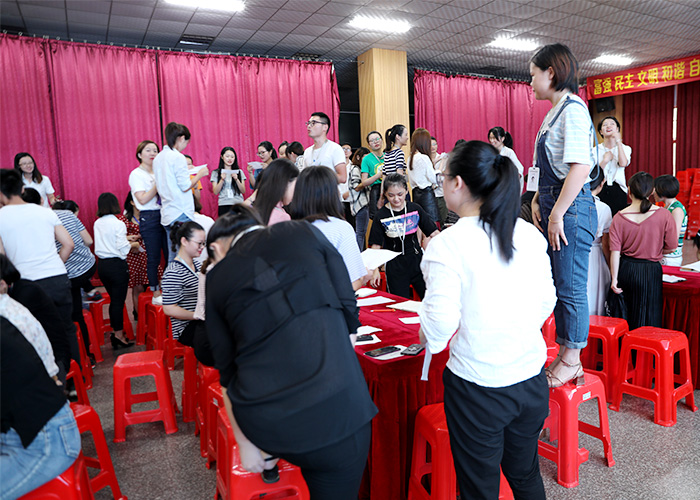 An efficient, cohesive team, has always been reflected in the work, with the results of the speech! In particular, our "five-dimensional supervision"service, by the franchisee satisfaction and love, to be responsible for the franchisee is responsible for their own work! They will always fight in the front line, whether it is cold or hot, windy or rainy, as long as the customer needs! Try to do promotional activities for the terminal store, to promote the rapid improvement of store performance, so that the performance turned!!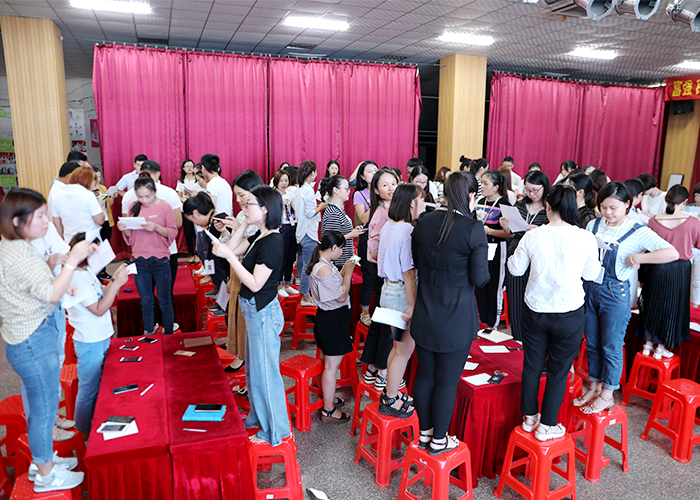 An excellent enterprise is actually a collective, a collective with a good atmosphere, and a good leader who will be considerate of the employees! The marketing center Mr.Wu specially to the spot meeting present support under the shop staff cheering up and cheering up! And expressed to everyone the most heartfelt thanks, thanks everybody willing to sacrifice the holiday to fight in the activity line, thanks everybody's hard work to pay! At the same time for everyone to teach some experience, everyone benefited a lot, the scene applause, atmosphere was exciting!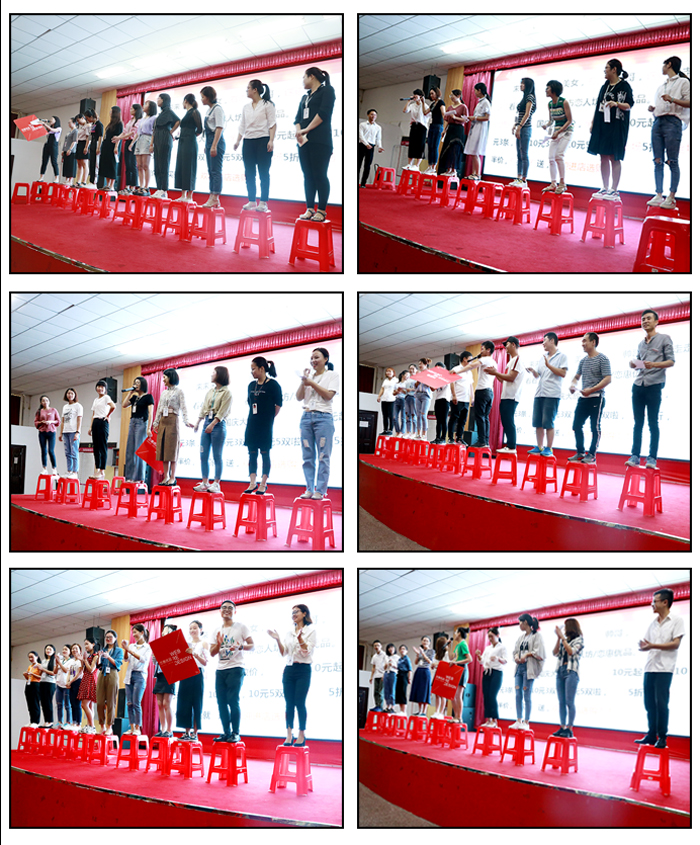 Every profession has its particularity, its professionalism, every experience is a kind of experience! Finally, we wish each of our supervisors, each under the support of the store, out of our strength, out of our momentum of our ilahui family, in the terminal storefront national day sales promotion war to pull out the top achievement! Go over the scene!