October 21-25, 2018 when china yiwu international commodity (standards) expo held at the moment, the exhibition scene of people, bustling! yiwu is the strong support of Asia's unique small commodity market. during the exhibition, there are more than 2200 resident inside and outside china, which has built a low-cost and high-benefit purchasing platform and opened up the fast channel of enterprise foreign trade.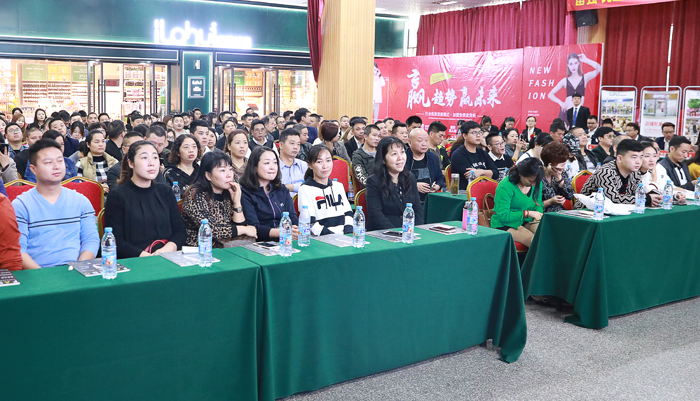 ilahui were invited to attend the exhibition, and with its strong brand appeal, a bright exhibition hall image, fashion, atmosphere, a variety of goods, won a lot of domestic and foreign businessmen stop to investigate and negotiate, become a beautiful landscape of the C pavilion!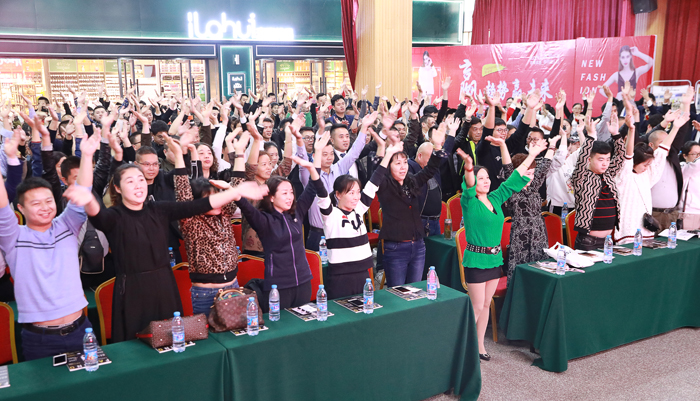 on October 25th, a large number of interested partners and company executives gathered together at the headquarters of ilahui to witness this new retail wealth event!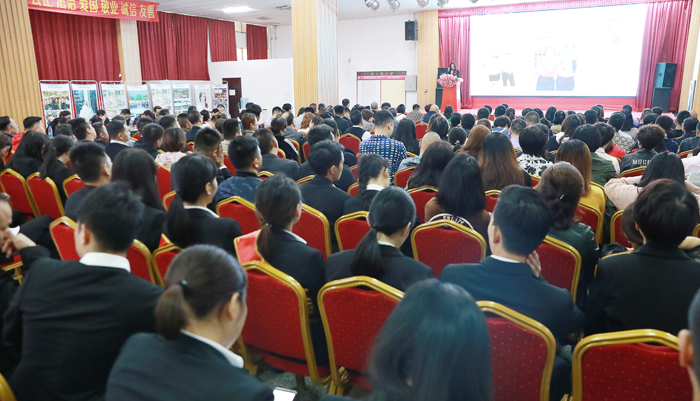 since its inception, ilahui has insisted on "living, simplicity, luxury, quality"as the core value of the brand, focusing on the production and development of products, taking consumer needs as the guide, and adjusting the company's strategy and operational direction at the right time. meet the market and consumer upgrade experience!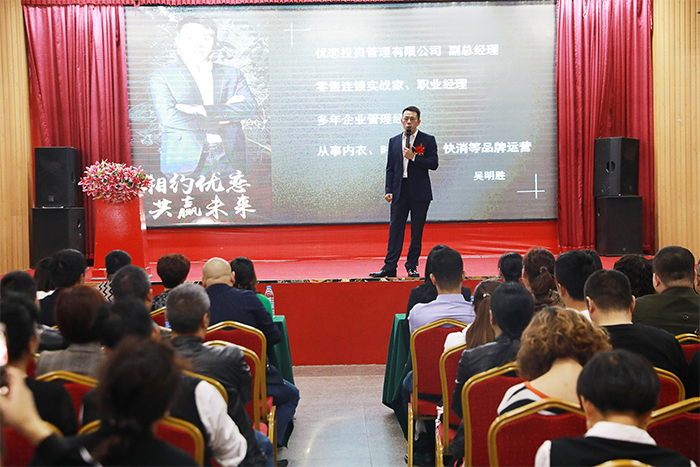 marketing center Wu also said that in the big market environment, in the era of rapid change, change is eternal. especially in the fast fashion chain hundreds of billions of markets, how to dig gold wealth?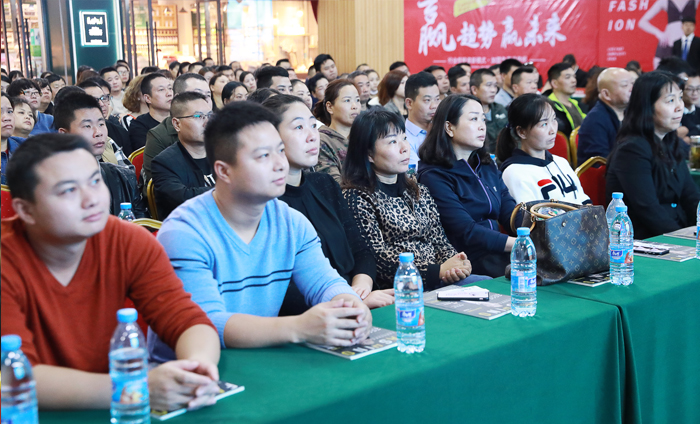 you know, outside the core needs of consumers, consumption scenarios and consumption patterns are changing a lot. Wu at the scene to share two: external, consumer experience, internal, corporate efficiency.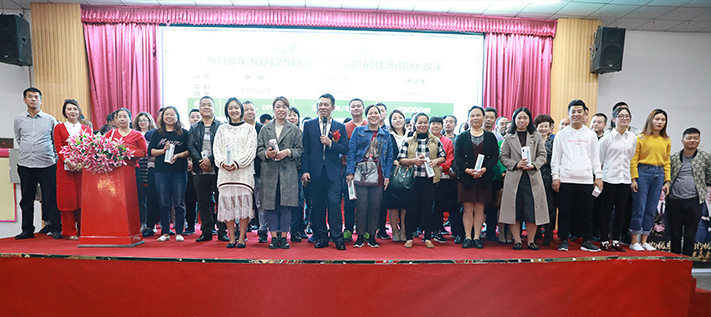 first, ilahui starts from the belief of "consumer sovereignty", integrates all channels, integrates the supply chain, connects the upstream and downstream of commodities, analyzes the market and demand big data through the front end, and feedback to the product development and suppliers. for the development of products, and forced suppliers to high standards, personalized production, so that ilahui customers really enjoy the quality of low-priced products!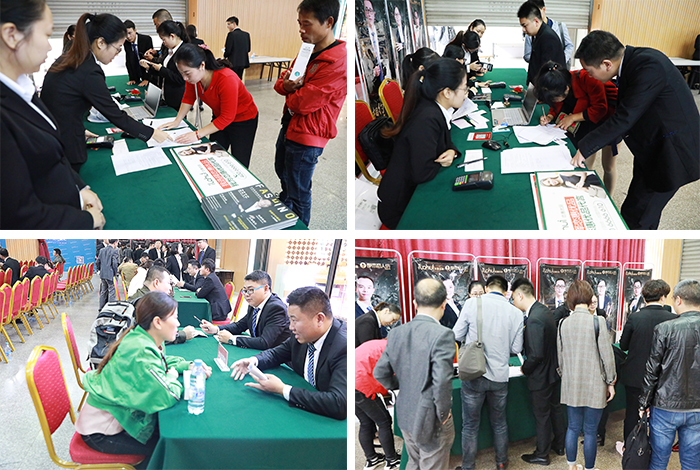 the integration of technology with supply chain and sales system is also the core of the new retail concept. in the future ilahui will continue to improve the core competitiveness of the team, through a strong "five dimensional supervision"one-stop service system, stores can be replicated, landing store management training, enhance the profitability of stores, let the franchisee achieve easy business!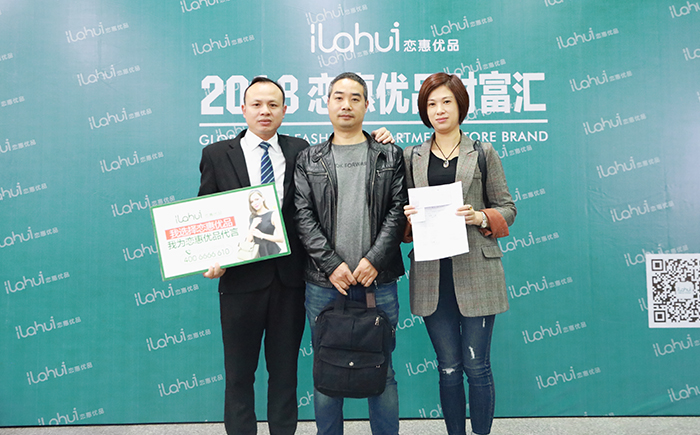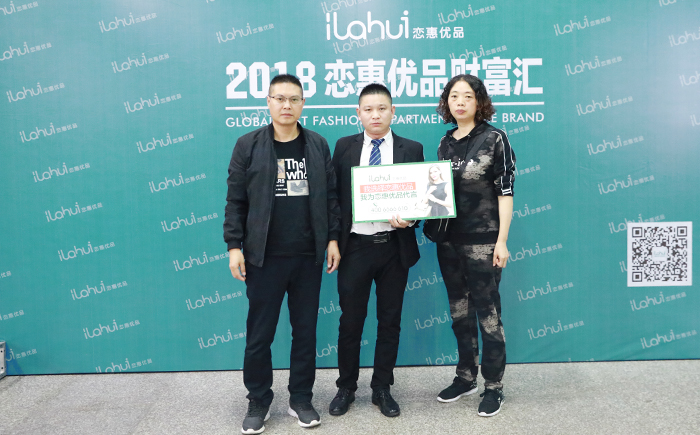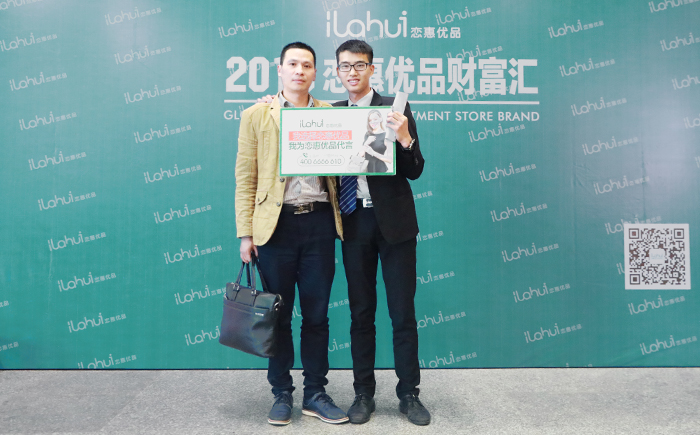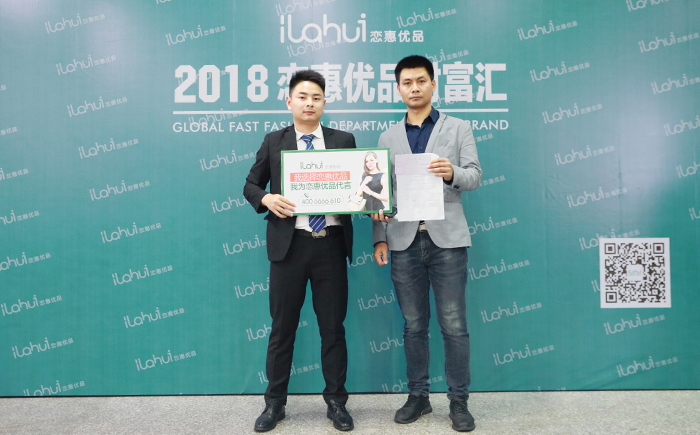 part of the group photo show
as the meeting drew to a close, the atmosphere at the scene was enthusiastic, the distinguished guests on the spot gave high praise to the brand and team for ilahui, they signed up one after another and were pleased to report one after another, and kept stacking up the signing orders, full performance of the franchisee to the ilahui team recognition! ilahui will also not forget the initial ideals and aspirations, write the future with everyone!