Cooperation,Development Together.Open a New Chapter--Clients Representives in Mexico Come to Visit!
Date:2023-05-26 | Author:ilahui | Clicks: 2525
On November 30th,general agent with his groups in Mexico of Ilahui came to Ilahui's headquater for further communication and cooperation.Wu general manager in marketing department warmly served the guests.The two parts deeply discussed on further cooperation and future development.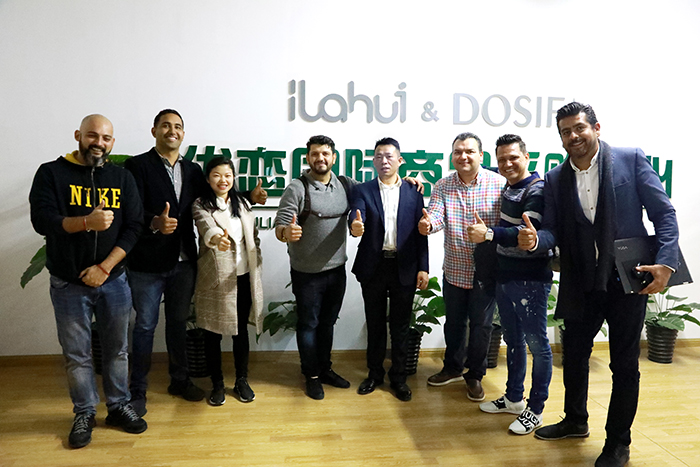 Ilahui offically signed contract with Mexico in April,2018.For only a few months'development,there has been over thirty stores in Mexico and the performence is outstanding.Mexico part think it's closely connected with Ilahui's efficient management and operation.From order goods to arrange for goods,optimize inventory,stuff management etc.. Every chain is closely connected.The profession and brand effect strengthens his confidence in later development.This time,he visited headquater with his group specially for further development.And he says he plans to open 100 stores in 2019.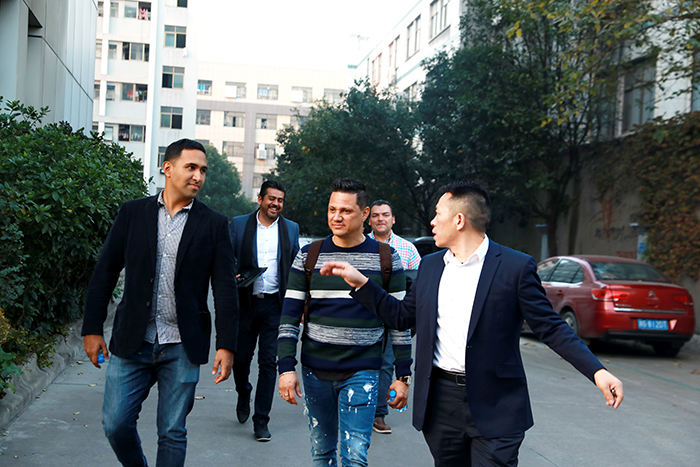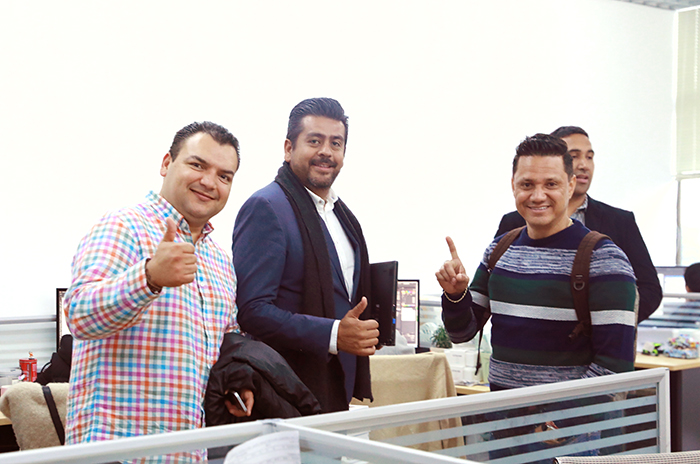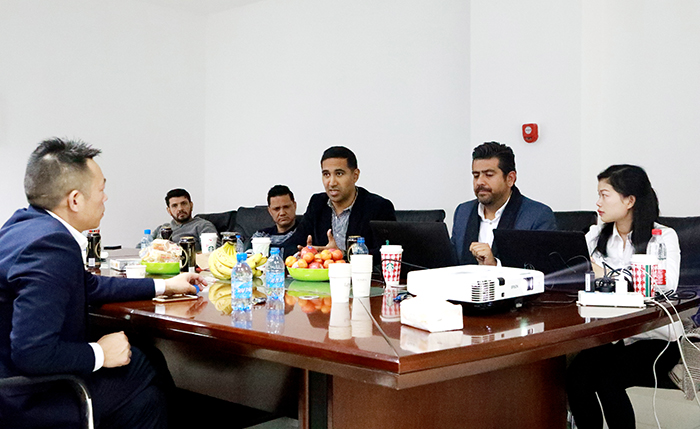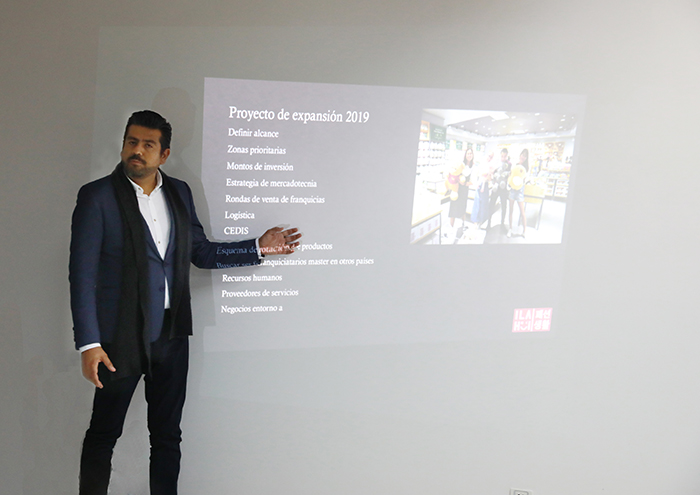 Wu general manager in marketing department as representative said,"Ilahui pays high attention to our cooperation.The excellent performance is closely linked with double parts' hard work.In future,Ilahui will cooperate with Mexico in resource integration and store cooperation,etc. on the principle of win-win,complementary advantages.We firmly believe Ilahui,the young dynamic brand,will be able to win local customer's passion quickly and consistently.Also,the outstanding brand image,brand-new retail mode and huge crowds will promote local business's blooming.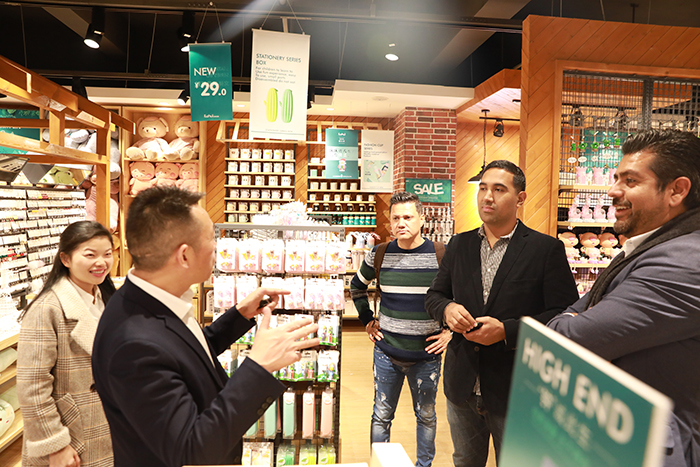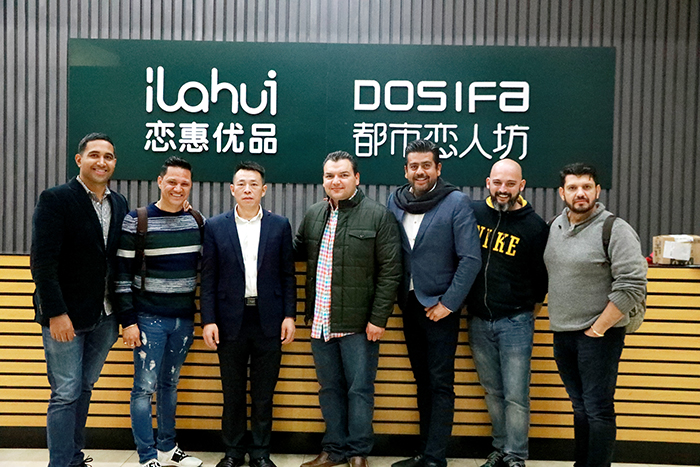 With economic globalization,if a company dosen't have global thinking mode and strategy,it's hard for it to go ahead.Only by going outside can the company grow bigger and achieve value.Ilahui expects to sincerely cooperate with countries all over the world and create wealth together!