As time goes by ,2018 has quietly elapsed ,hopeful 2019 has come .The new year stands for new goal and hope .The whole hardworking Youlian staff get together happily on Feburary 21st to conclude achievements and shortcomings last year ,to share each other's wonderful moments ,and to look forward to the new year's direction and goal.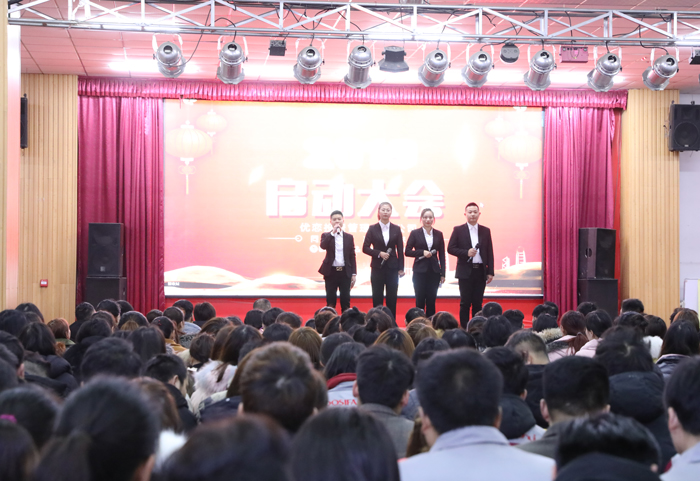 The original and creative new year wishes make spot busy and alive.The joyful song angel for flower is with enthusiastic dance.Cheer for girls in commodity department.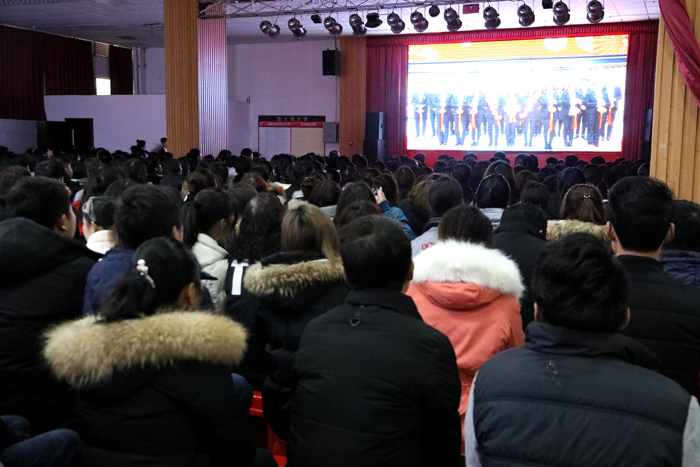 Mr.Luo,general manager of Youlian,shares developmental achievements with us,looks back on establishment,start period and development of the company.Through nine years,from a group with tens of staff to a small company to an enterprise with thousands of staff,the outstanding achievements is closely connected with each staff's hard work.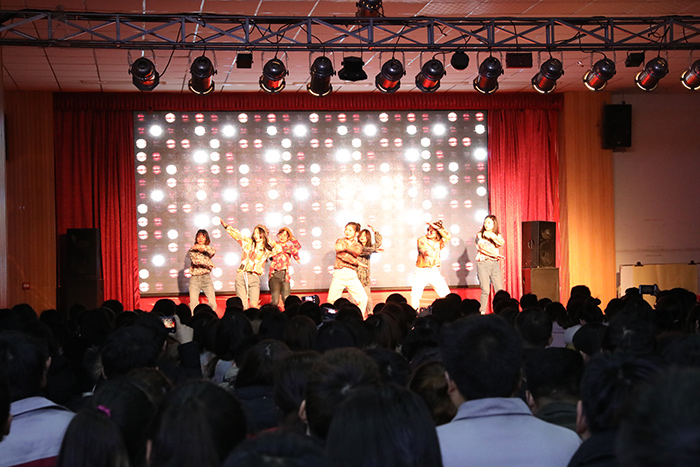 As the "parent"caring for staff,in Mr.Luo's heart,each staff plays an important role in the big family.He shares us with modern market economy and the reality problem behind many enterprises'laying off employees.
Good platform makes you gain good development.But the society keeps forward,the competition will be much more fircer.Only if you continue improving yourself and studying by yourself will you be outstanding from the knocking out.Mr.Luo concludes study is the first productivity from three aspects.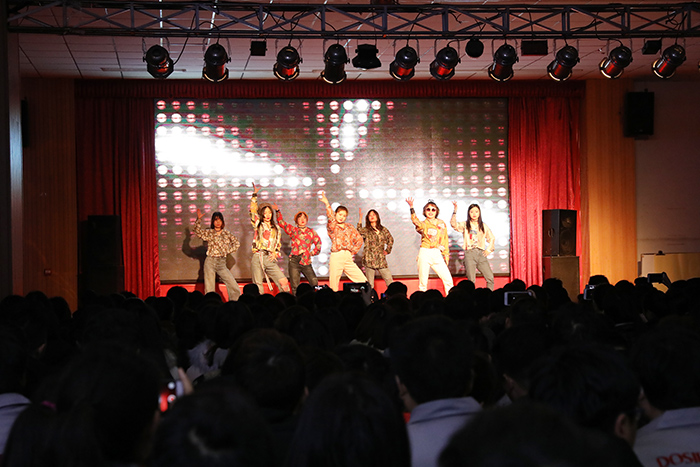 一.Study determines pattern and opporyunity.
Youlian creates platform for staff without threshold.However,man struggles upwards; water flows downwards.With survival of the fittest,only if we keep studying will we improve self value and pattern and will our insight and heart be strong.When chance comes,we should be well-prepared.It even creates opportunity for better self,Only if you become better and better will life change.
二.Learn from who has best effect.
The result is most convincing.Working environment is like an exercising camp.How to quickly improve yourself here?Learn from people around you.Seeing others'advantages is a base for your success.
三.Keep studying!
As for lots of management staff in Youlian,they used to be ordinary staff.However,they stick to it and best finish their work,keep working hard,not tempted by outer environment.They try to improve themselves and become nowadays management staff.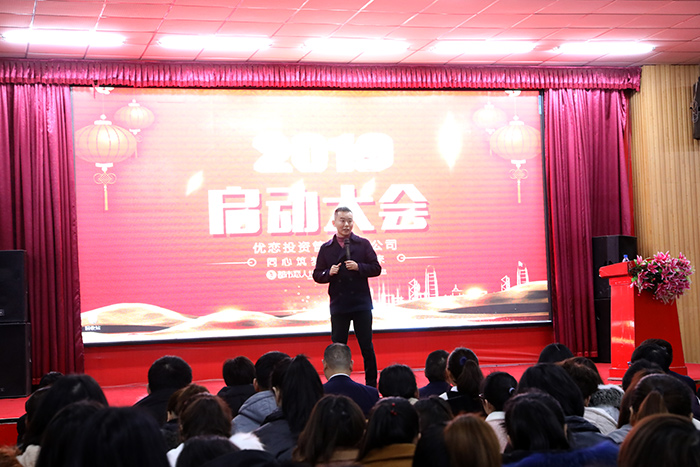 Mr.Luo says, the development of a company is closely connected with staff's hard work.Only if the company keeps developing,becomes stronger and larger will it better serve the alliance business.He points 2019 is a year when company will keep serving the stores further.The past brilliant achievements is closely connected with clients'high admission,partners'active cooperation.Only if the company keeps creating more values will we better serve alliance business clients.Sticking to "focus on consumers",we will create business community,achieve clients and win-win.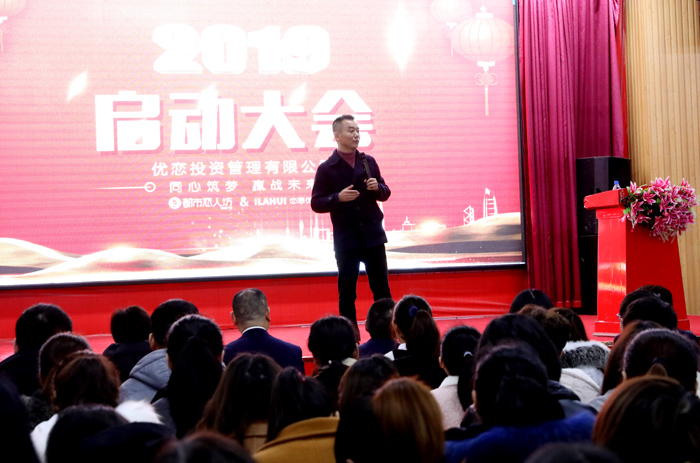 With joyful songs,2019 staff kick-off conference successfully ends with harmonious,warm and delighted atmosphere.The 2018 with too nuch memories has farther gone by.For Youlian,2019 will be an extraordinary year to achieve gaint leap.We will keep working hard,hold together,go forward,explore and create.
At last,sincere congratulations that Youlian's tomorrow will be more gorgeous and Youlianers possess a more brilliant future,keep kindness,achieve wishes in heart and go through all challenges.