I'm a member of the generation after 80s. I come from Guyuan,Ningxia.Thank you very much for making some time to gather here. And I'm honored to share my business starting-up with you.Starting up business is born with luster,but there is much pain behind it. I believe all the entrepreneurs feel the same. As the saying goes well, "Today is cruel,tomorrow is crueler,but the day after tomorrow is bright. However,most died yesterday. This sentence is good enough to describe entrepreneurs.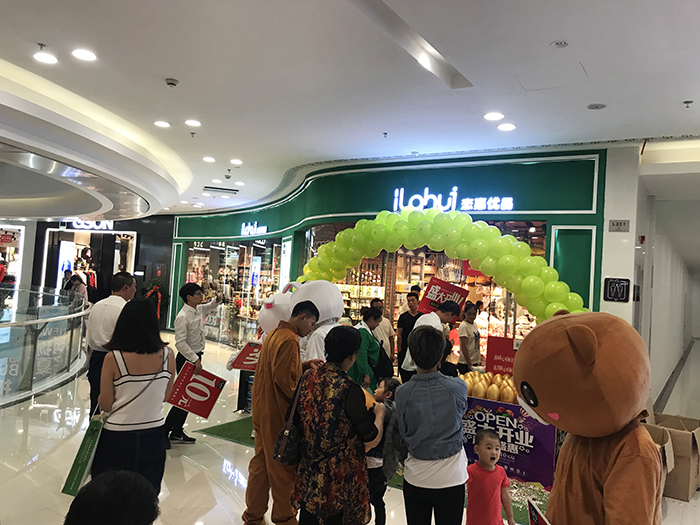 This year is 2018,which has been over 10 years since I leaved home. Like most people, I used to work in factory,sell beers. Everyday I had to stand what my boss frowned on and I was quite confused and felt at a loss. Until my many Shanxi fellow-townsmen opened a number of 2 Yuan Stores,I asked them about the situation. They said their business was glorious. At that time,I also wanted to own such a store. I wanted to be boss because this was not only free but also could make money. Most importantly, I needn't to stand others' disatisfication. Then I quickly take actions! In 2010,by introduction of my friend ,I came to Guyuan,Ningxia, and opened my first store. The dream is plumpy but the reality is skinny . What impressed me most was that when I ordered goods of 1200yuan, I even didn't have enough money to pay the logistics fees. I had to wait my goods selling out and then paid the fees. The hardness and sufferings can't be totally described in languages. Finally,hard work paid off ,my business was quite good with my persistence and efforts.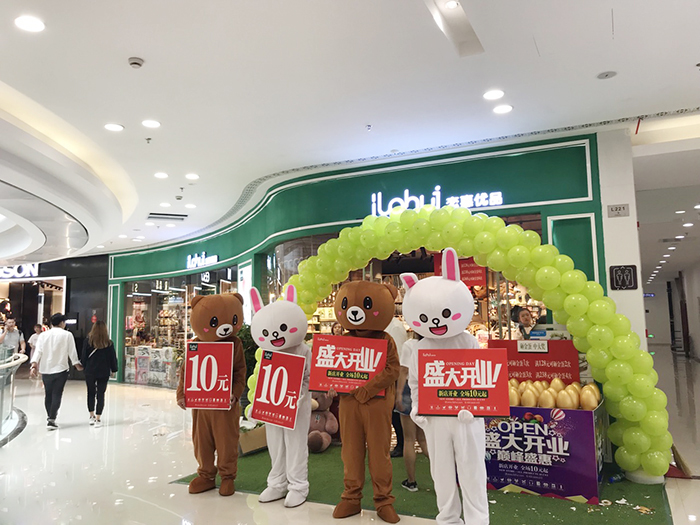 During recent years,the market has been depressed. Influenced by the market environment,the 2 Yuan Store had to transform. Then I paid attention to various department stores.In the early 2016,the first ilahui store opened in Gansu. I was near and went to see around the spot and felt pretty good. In July,2016,there was a investment fair of ilahui.Luckily, I took part in it. Two managers' speech on spot deeply moved me a lot.How to choose sites and the process of opening a store was perfectly planned,which exactly what I needed. Then I signed with ilahui on spot without doubt.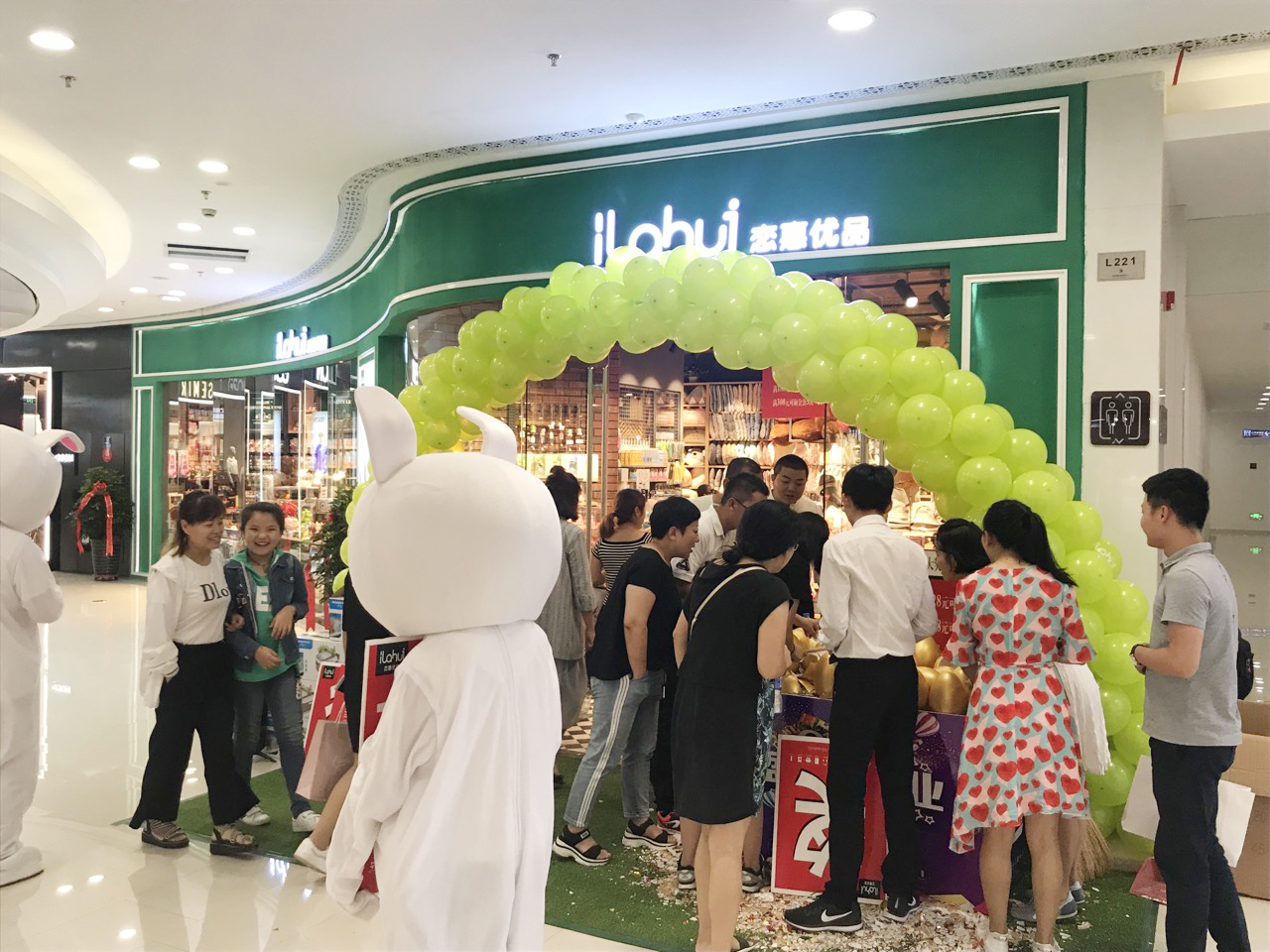 On August 24th,2016,my first ilahui in Guyuan,Ningxia opened. From choosing site,decoration,preparing for store opening to staff training and store maintenace,with such a professional group,the performance was pretty ideal. In the trial opening,we sold over 20000 yuan and the performance reached more than 80000 yuan.Thanks a lot for the hardworking supervisors,who helped to display goods and control microphone from morning to evening.Honestly,their profession and responsibility made me sure that it was a win-win cooperation.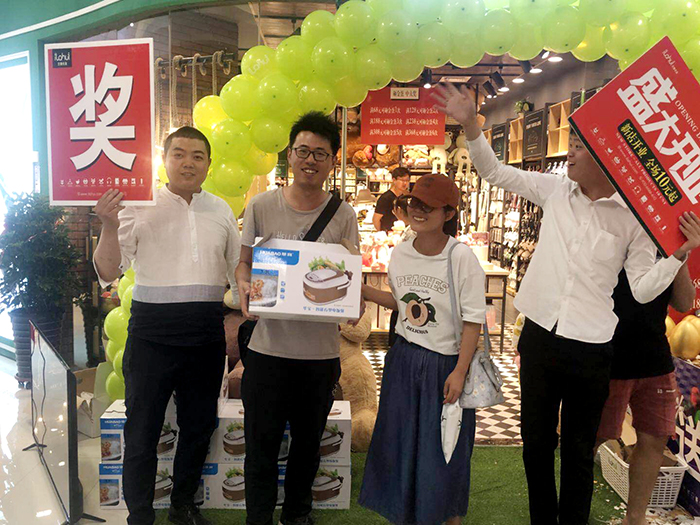 After opening,my store performance was consistently increasing every month. Thus,I had more confidence and began to plan to open one in Shanxi. The opportunity is for the well-prepared. By introduction of friends,I successfully signed for the second store and it grandly opened in 2017. In 2018,my third,fifth ilahui stores also opened. I succeeded and broke through once and once again. With everyone's effort and support,the performance keeps increasing. And I was honoured to get the fourth prize in company's year-end bonus and my performance was the 9th in national ranking. Of course,my goal isn't so far. This year,I will try to rank top three and drive BMW car home. Whether my dream comes true depends on practial actions.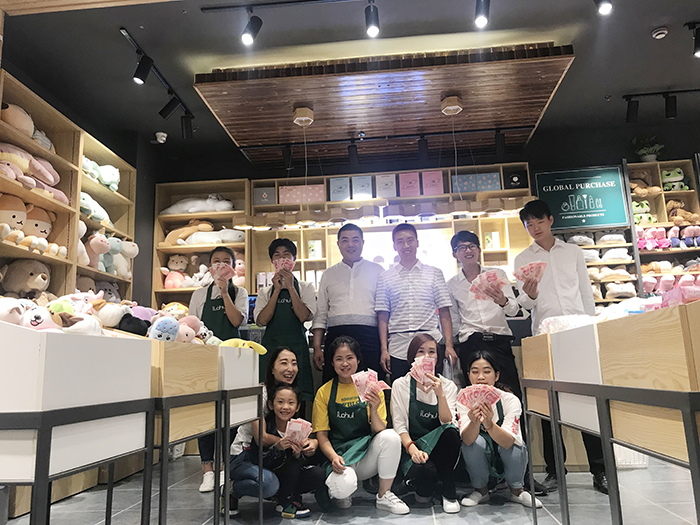 Now,the sixth store site is being inspected. And a few places are being discussed. This year our goal is to open over 8 stores. In our circle,fellow-townsmen of Shanxi who used to manage 2 Yuan Store and many friends relatives also want to find a fashionable department store which satisfies modern market needs. Seeing my blooming ilahui business and great support of ilahui group,they firmly believe their steps. So far,at least tens of them have succeeded transforming by joining ilahui with me,such as Qingyang Gansu, Yinchuan Ningxia, Yulin Shaaxi and so on.We witness the practical benefits ilahui brings to us together and we are more firmly believe that we will make greater progress with ilahui! In the future,we will follow company's step and create higher performance! And I sincerely hope everyone has profits pouring in from all sides. Let's create beautiful tomorrow!
Thank you a lot!