Hello,everyone! I'm Hong Weiping, a franchisee from Lijiang,Yunnan. It's happy to share my story with Youlian Investment and Management Corporation with you here.
So far, I have opened 6 ilahui stores. I'm from Wenzhou. I came to Beijing in 1988 and managed clothes business for over 20 years. Chances are that I came across Ilahui when I played with my friends in Yiwu. I walked into the store and found all the products in store are abundant and I myself loved them a lot. Then,by virtue of investment manager in July,2017,I took part in the investment conference in Yiwu headquarter and signed with ilahui on spot. In the early 2016,I invested to Lijiang,Yunnan. The site is at Lijiang ancient town business street and my ilahui store is located there. The area is more than 200 square meters.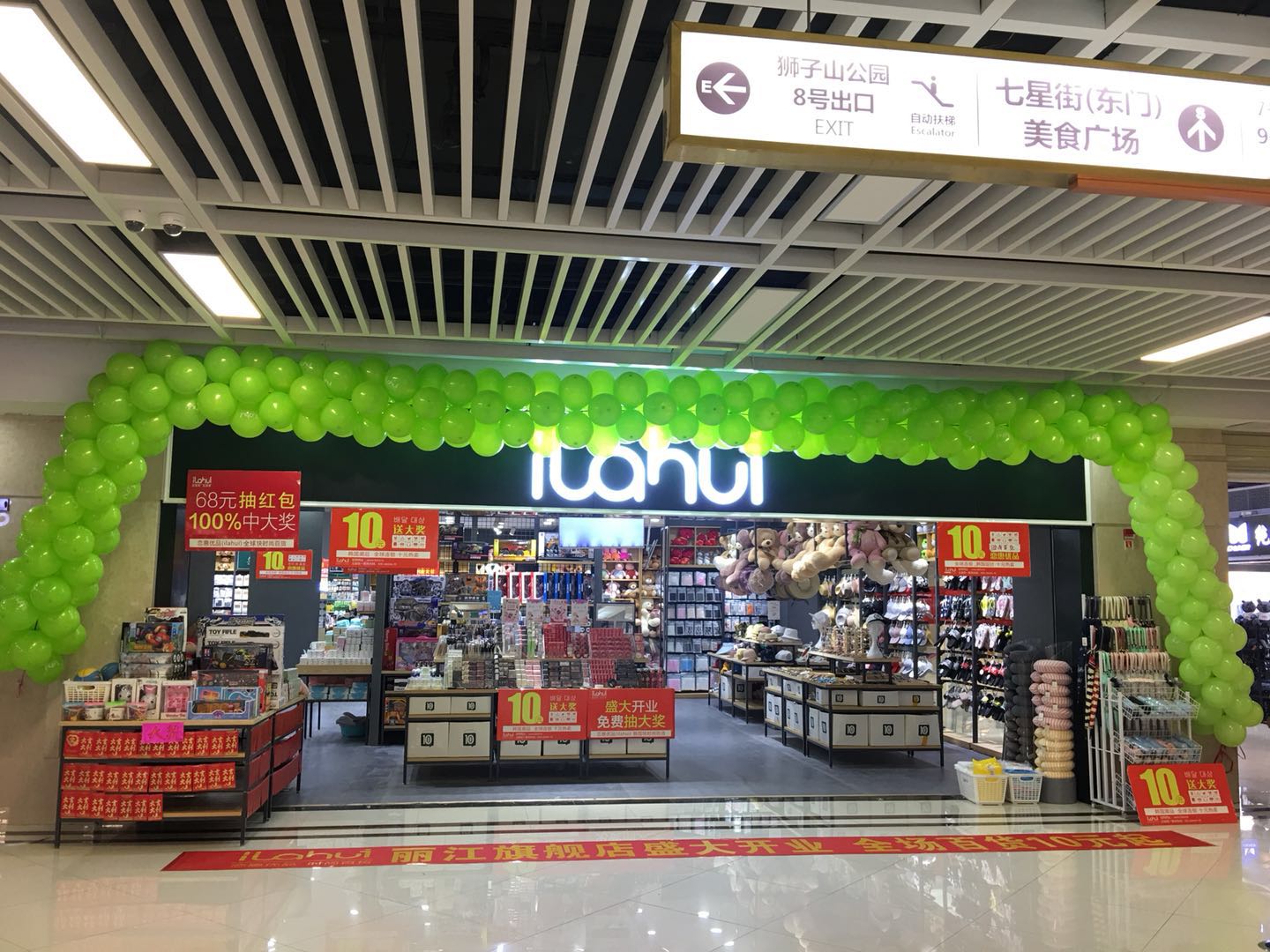 From decoration,delivering goods to displaying goods,professional supervisors were guiding on spot.On October,2nd,2016, I opened my first store. I clearly remembered my opening performance reached 34585 yuan. There were many visitors,who showed a lot of passion for the products and praised the goods,which were of various styles,original and cheap. Ilahui has great competitive
adventure over peers. The single month's peformance reached unimaginable peak, which strengthened my confidence a lot . Later,in October,2nd,2017, I opened my second store in Dali Yunnan.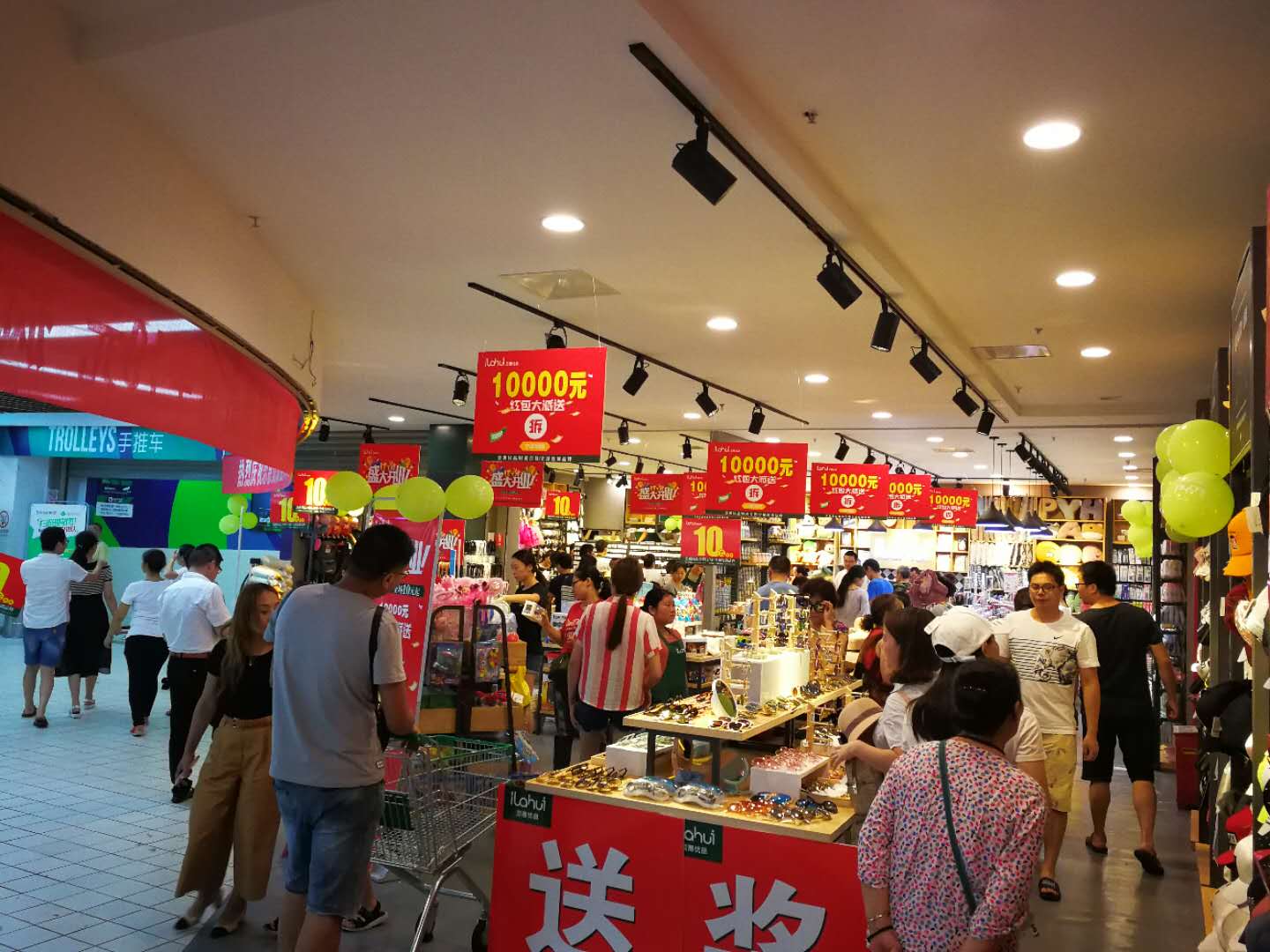 My third store is in Yunnan,fourth store is in Chongqing,fifth store and sixth store are in Sichuan. I can open six stores. I appreciate leaders and preferential policies in company. I also appreciate supervisors,directors who do service for my stores and servicer officer arranging goods for me together with managers in branch offices.When they planned activities and trained for us,you will never imagine that a leader is willing to do the hardest and tiredest thing.They controlled microphone at noon and never took a rest. Every activity moved us a lot. When they went out for business,then kept us in their mind and sent good sites to us and accompanied me to inspect market. It's the same with service officer. They will remind us immediately when there are best sellers. These are the comany's magic power. Each staff in company will serve clients as their family. Following such a company, I feel relieved and reliable.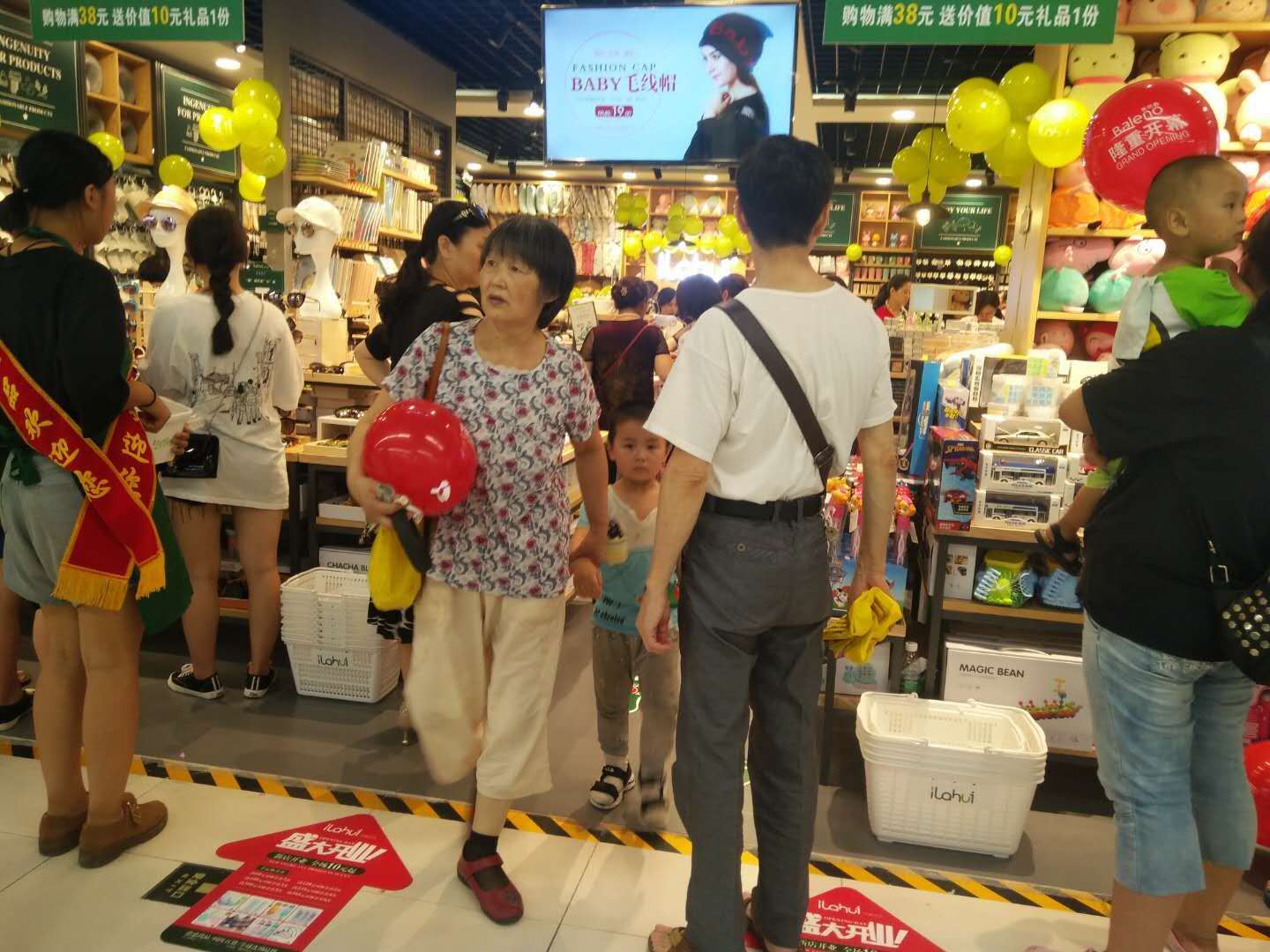 I have always thought the platform in the company is pretty good. Why? Because the company not only directs opening but also offers direction in stores and staff. From staff offer to staff system to pay the shop manager,this platform not only makes me earn money but also changes my thinking mode . With wage award ,my staff is arranging for activities by themselves. If the performance isn't up to standard ,they are unwilling to close the store. With such excellent service group ,I needn't to worry about store management and only need to find good sites and open more stores.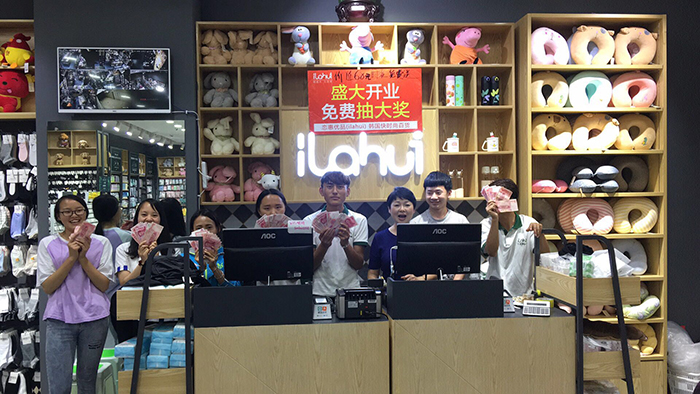 In 2018,I take my family and friends to choose ilahui.With 5d service,it solves all our worries and anxiety. Finally,may ilahui gets better and better and may all my family who join ilahui will succeed managing like me,a free shopkeeper. Brave to start,then you will succeed!