【Xian, Shaanxi】Congratulations On Li General Manager's Third Store Grandly Open! Lead New Retail Trend!
Date:2023-05-24 | Author:ilahui | Clicks: 1585
Li general manager is from Hubei province. For one year with Youlian, two ilahui boutique stores have grandly opened. His intention to expand store has never ceased. Earlier, when he got occupied with department industry, not only was he tired for sourcing on market but also he couldn't be recognized, which strengthened his resolution to find a reinforced brand with high quality products. Under fierce competition on current market , Li knew about ilahui by accient. Further comprehension increased Li's resolution to open a boutique store. Last year, the opening performance reached 26789 yuan on May Day, which was nearly previous half month's performance. Later, he signed with our company for his ambition to open 2nd and 3rd store. As for 3rd store, it was only 20 days from office guidance to inspect store location to decorate and open. And it was high on opening day. On the morning, he was busy setting up scenes and advertising with supervisors. The store is close to college station, so there are more students. Planning activities in advance shows details and care. From ordinary to extraordinary, it only needs a right choice. One proper choice wins numerous gains. Nowadays, closely following company's step, Li gains a lot and is creating brilliance with Youlian-the big family. High quality 5d supervisor service: choose site- decorate- display- open- later maintenance, which makes up a chain to solve all problems in your store. Next let's see hot opening spot.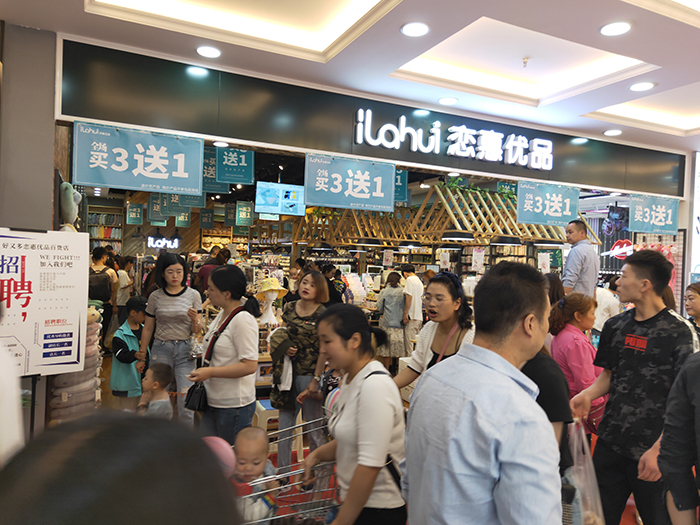 On June 5th, Li general manager's 3rd ilahui store opened on the sunny day. Next let's see the hot high opening spot.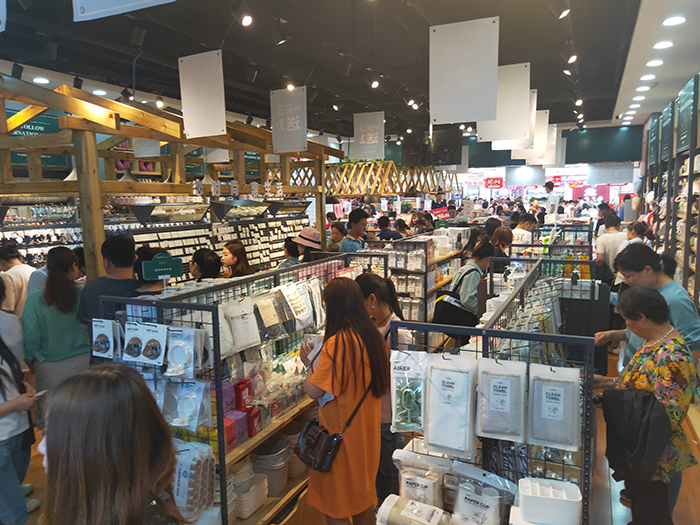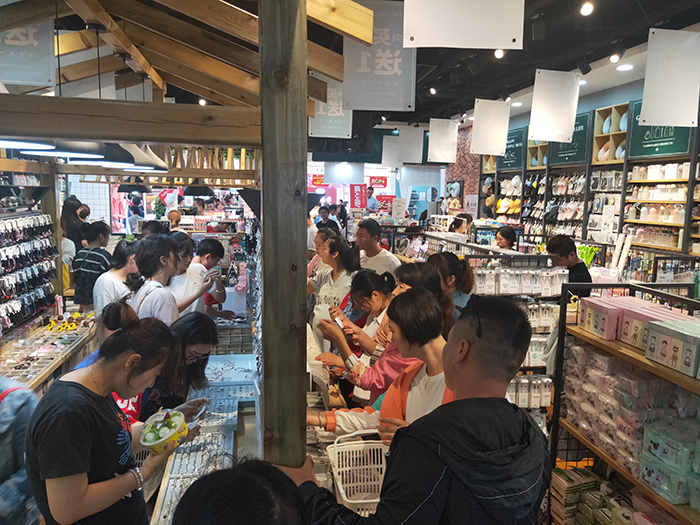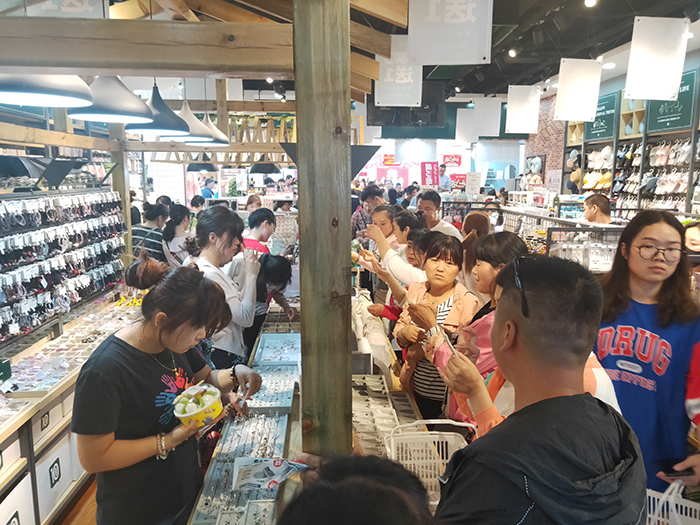 It's crowded with enthusiastic customers who are selecting products.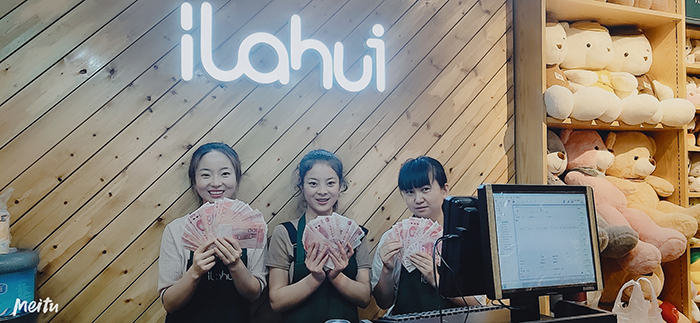 The occupying time flies. Finally, Li general manager's 3rd opening performance reaches 41013 yuan. May Li general manager's 4th, 5th store opening soon and keeping up with Youlian and flourishing business.
Shaanxi——Dai Tingting