【Hechi, Guangxi】Jiang General Manager's Flagship Store Break Through High Performance On White Horse Street, Jinchengjiang.
Date:2023-05-24 | Author:ilahui | Clicks: 2272
Ilahui's friends in Guangxi are familiar with Jiang general manager who is our first batch alliance business. During cooperation, the performance keeps stable and gradually increasing. The daily performance of depaprtment store in Binyang is also quite optimistic and it doesn't need boss to worry about. To the strategy condition of shop manager and shop boss, Jiang believes us a lot and confirms ilahui. So far, Jiang has managed 3 ilahui department stores. And there are others in preparation. Now Jiang is active and enthusiastic with his work.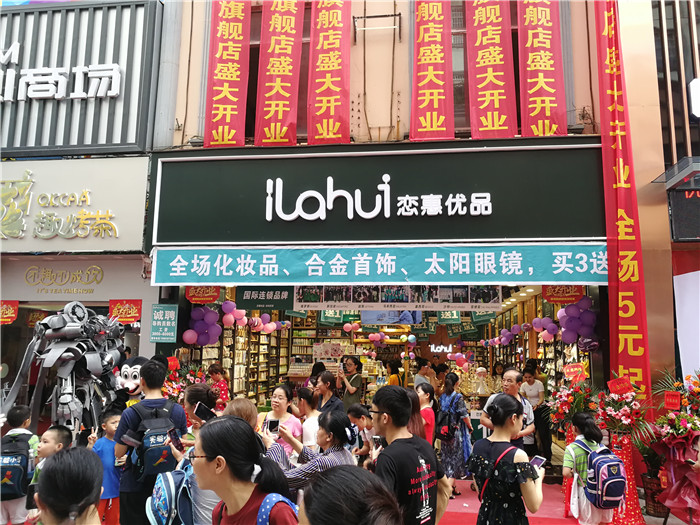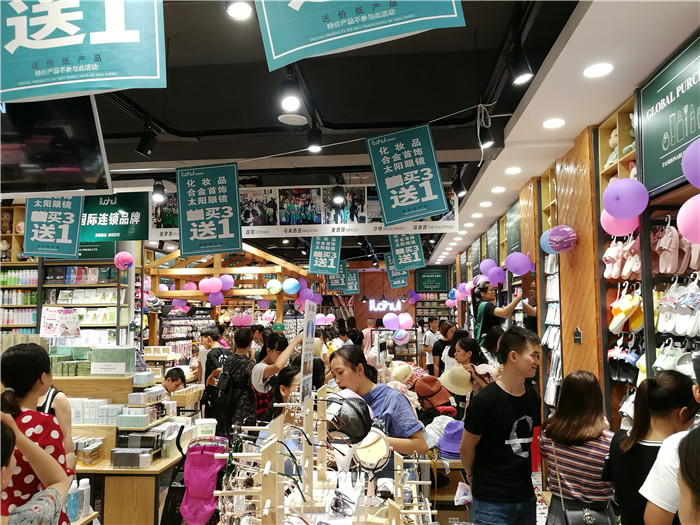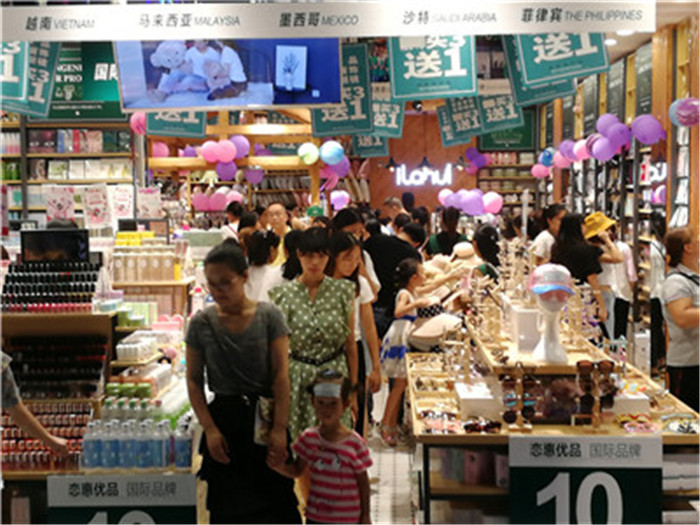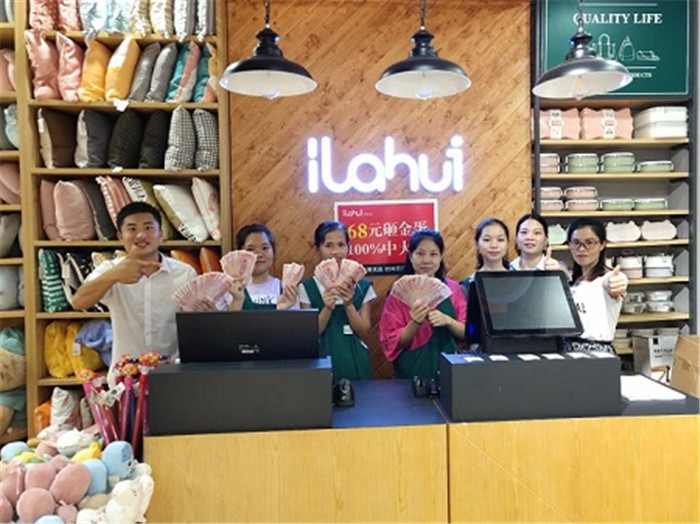 The activity on June 29th made Jiang general manager succeed overfulfilling monthly goal. Performance during activity is far more than average one. We succeed accompnishing tasks and goals. The shop manager is so happy for overfulfilment. Our products with high quality and reasonable price are well accepted by customers who carefully select proper objects.
May Jiang general manager's profits coming from all sides and making greater progress. May Youlian Company better and better.
Finally by our efforts, the performance during activity reaches 37743 yaun! Best wishes on Jiang's business and profits.
ffice In Guangxi: Mei Yadong