【Airport Economy Zone, Henan】Congratulations On Mr. Su's Store's Hot Spot On Weekend Activity.
Date:2023-09-12 | Author:ilahui | Clicks: 1124
Mr. Su belongs to the young generation after 90s. During college, he has known about ilahui. After graduation, after knowing about investment policy and later maintenance of company, he immediately searches for location to open his own store. Since December, 2018, he has been following company's step. And now he is searching for location of 2nd store. On July 21st, the activity performance reached 8805 yuan. Next let's feel the hot activity spot!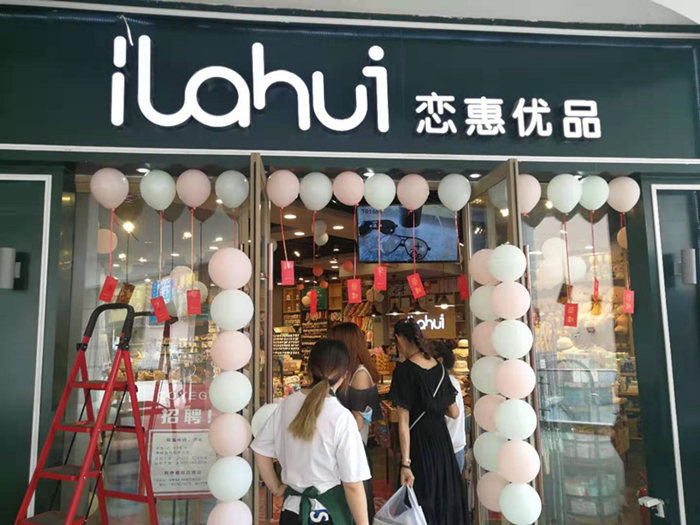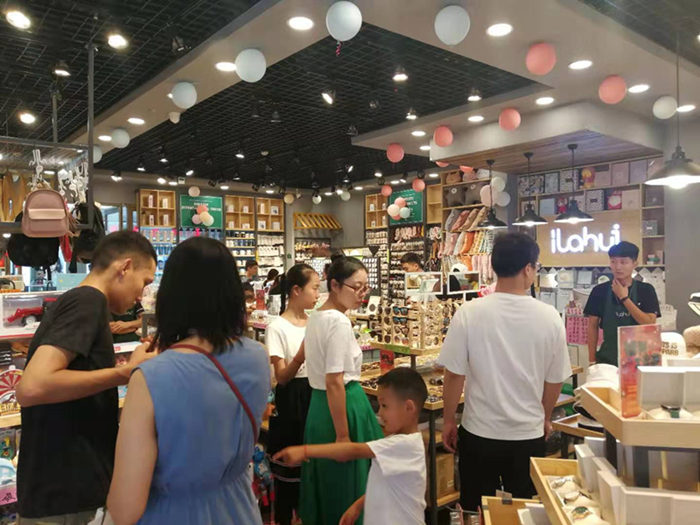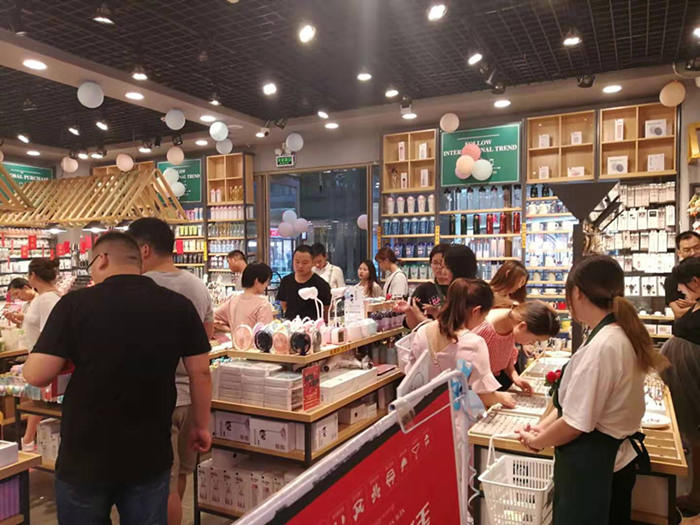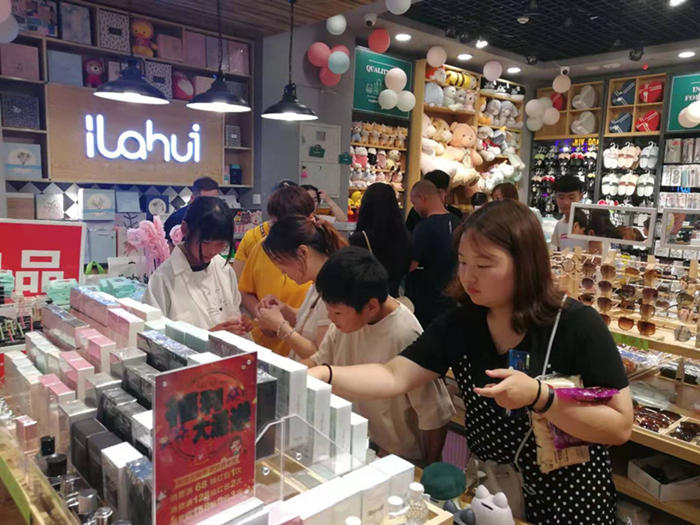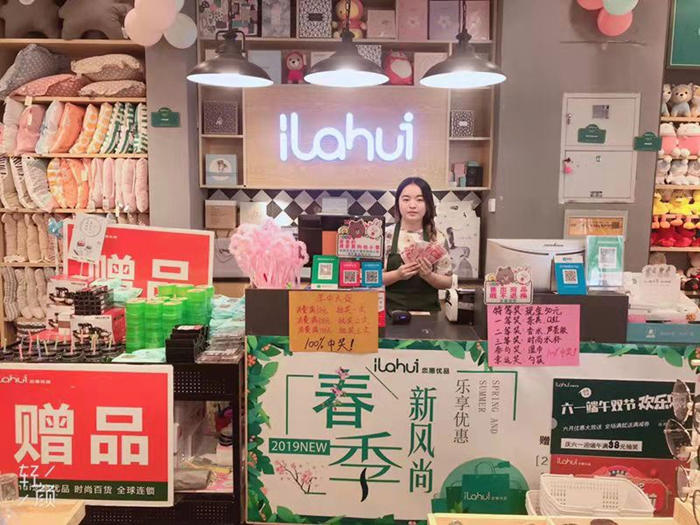 Best wishes on Mr. Su's store performance and opening 2nd and 3rd store soon.
Office in Henan: Liu Runfeng