During July 25th-27th, the 113 China Daily-use Articles Trade Fair took place in Shanghai New International Expo Center. Ilhaui, as the fast fashion brand, posed on the fair with latest products, the most favourable join policy in surprise. Generous image, fashionable element design, tidy display, amazing product and join policy attracted a lot of exhibition guests from home and abroad to experience and negotiate with business.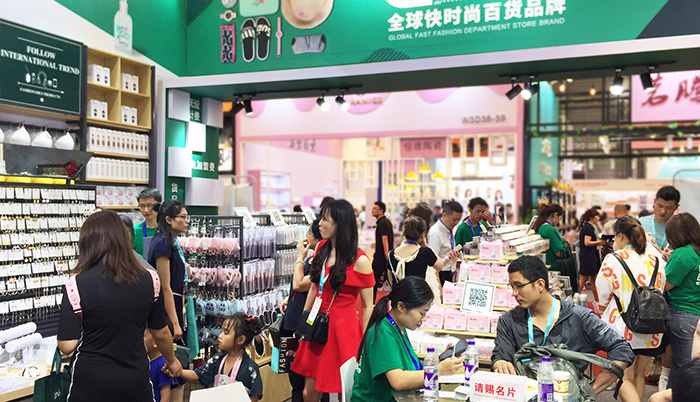 The Trade Fair attracted over 3000 famous brands from home and abroad to get together with international creative insight, idea, and new product to lastingly lead annual consumption trend and new vogue trend. There were several wonderful department store heat forums, analysis on current department store trend by big data, managing online, sourcing and visual display and rule exploration on spot, which was to grasp market leading edge. On spot, listeners could share advanced managing ideas at zero distance. It has achieved win-win goal and cooperation direction in department store industry.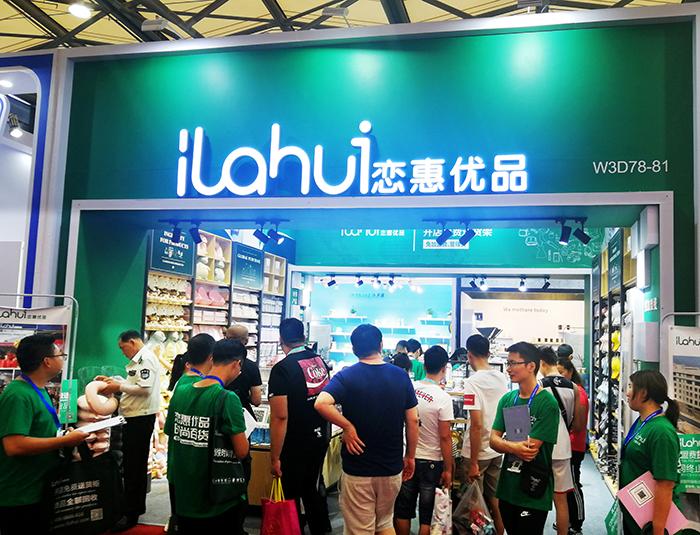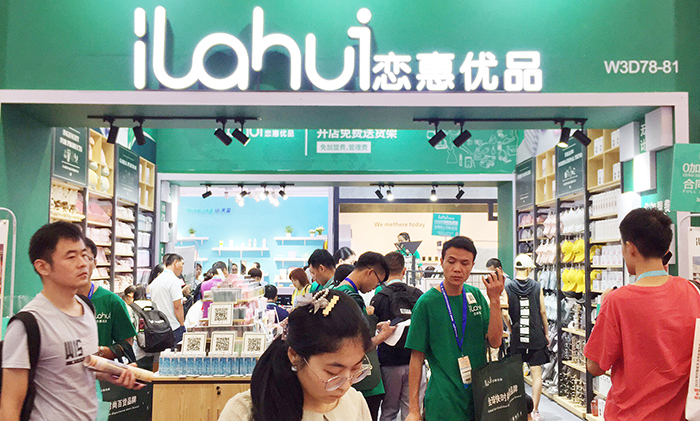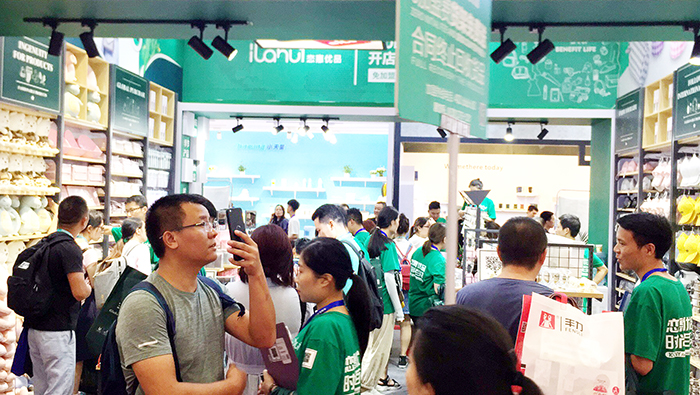 On the worldwide well-known Daily-use Articles Trade Fair, ilahui's appearance not only expressed brand idea: "Quality leads life" to audience but also conveyed "concise, quality, comfortable" lifestyle, which greatly improved ilahui's brand influence.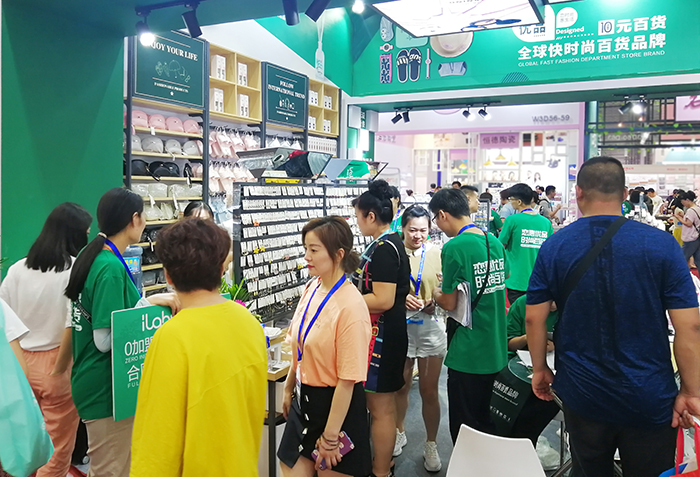 Ilahui was officially founded in 2015. For short years, it has developed into a leading brand in China fast fashion chain department store industry. So far, there has been over 1500 department stores worldwide and more than 30 cooperation countries. Every year nearly 1 billion consumers come to ilahui department store, which has achieved the strategy blooming from Asia to world.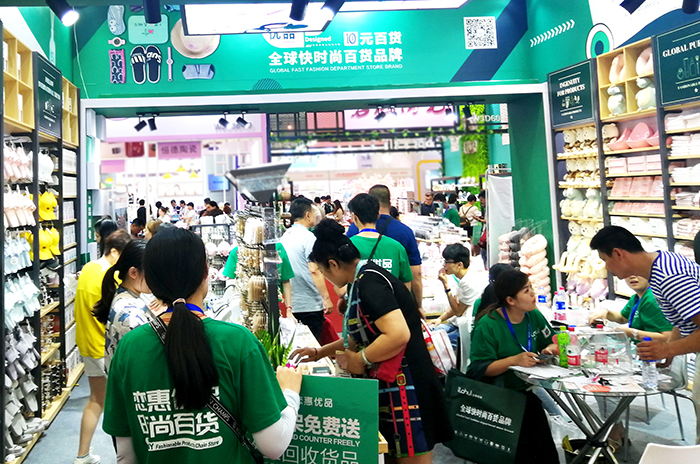 Since foundation, ilahui has kept on strict high requirements for product quality. With consumption 4.0 era approaching, on the base of ensuring "high quality with reasonable favourable price", ilahui's reappeared scene, optimized tidy and theme display enabled consumers to imagine spot, which upgraded retail scene experience and made store energetic. Let product truly serve consumers and convey pleasure as well as surprise to consumers.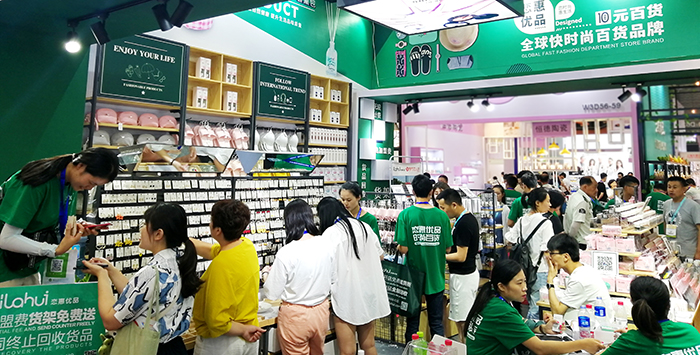 With the fair going, ilahui's booth kept increasing comers. Preferential policy and new products attracted many intended alliance business to negotiate. So busy!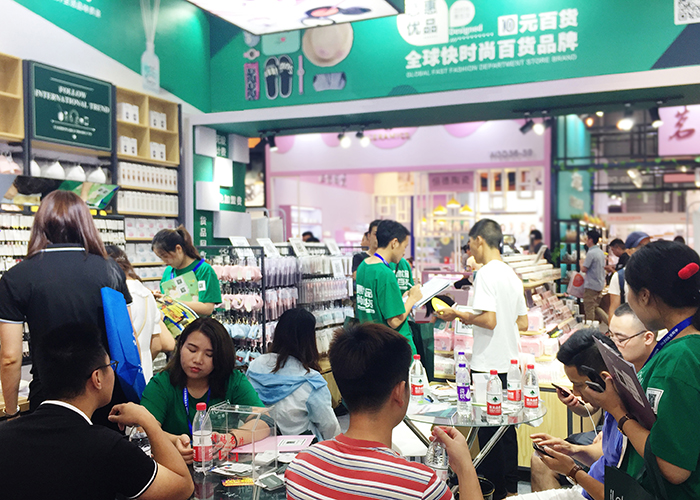 We believe our persistence in our standard, quality and continuous creation is why consumers love and support ialhui. We more confirm that by this grand fair, more people will see, understand and come to ilahui. Let's create new retail miracle hand in hand. Let's go for success and realize wealthy dream!