Ilahui won the hart of travelling merchant by strong brand rallying point, fashionable store image, new product and favourable join supportive policy on the 113 China Daily-use Articles Trade Fair. Many cooperation intenders came to ilahui's headquarters to get together with the like-minded to share new retail and achieve win-win era wealth!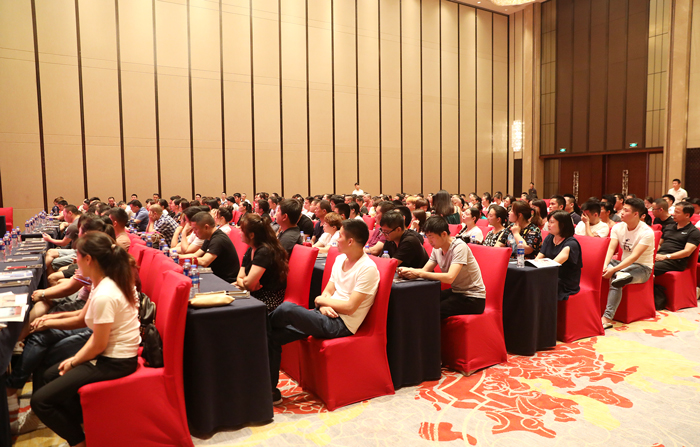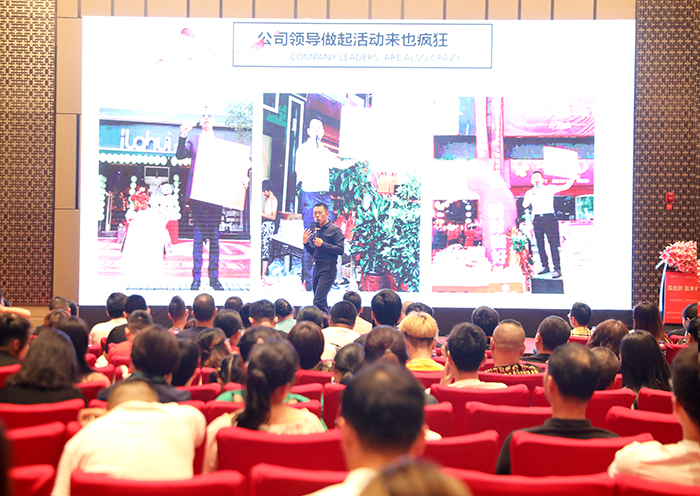 On July 28th, leaders of ilahui dressed themselves up and attended the meeting. They witnessed the grand conference in retail industry. Mr. Wu of marketing center illustrated and analyzed current trend and shared ilahui's management idea with us.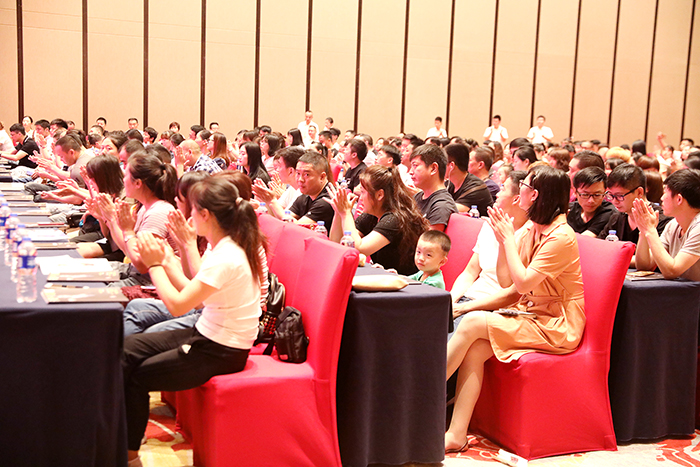 And he illustrated ilahui's development way: "new thought, new retail, new mode". By continuous optimization and reassembly, guided by market, integrating peer resource, analyzing big data, researching and developing new product, returning to nature of retail, deconstructing the original intention of shopping, achieving managing mode of pushing precise goal between goods and market, Mr.Wu inspired echo of spot audiences. There was continuous applause which brought sign "wave". So wonderful!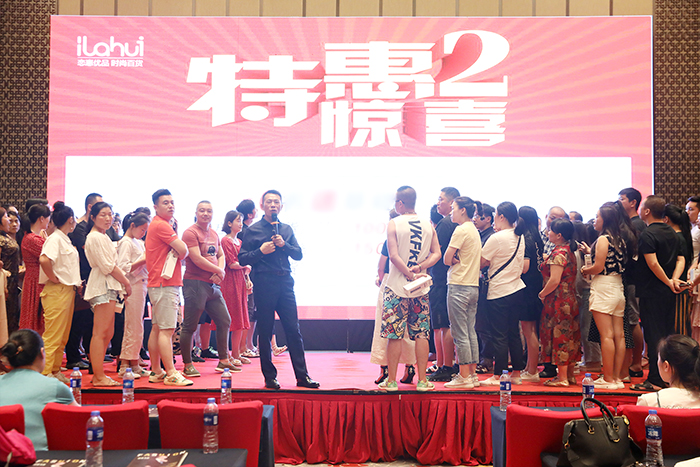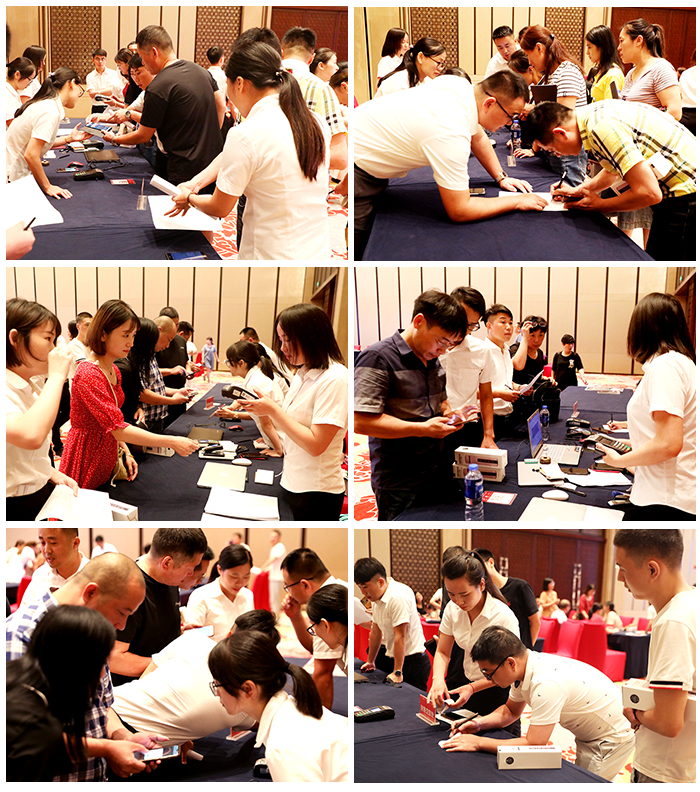 Since its foundation, ilahui stuck to high requirements for product quality and performance. With consumption 4.0 era approaching, main consumer group is younger and their demand is becoming multiple and personalized. Upgrading consume promotes more consumers to pursue goods' additional value: quality, beauty and even brand acceptance!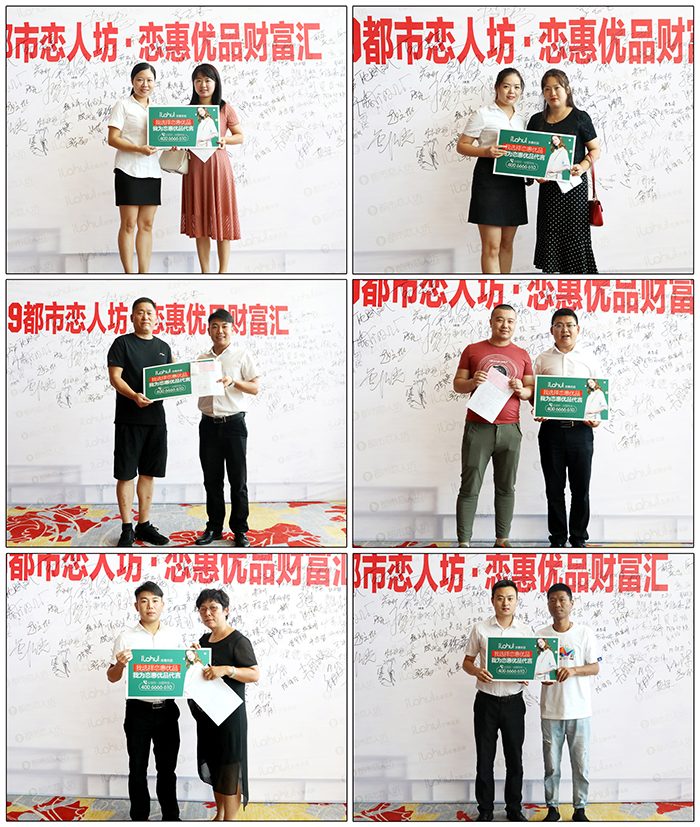 Only if we follow rapid changes of consumers and quickly adjust development strategy in future will we win giant profits brought by upgrading China consumption market!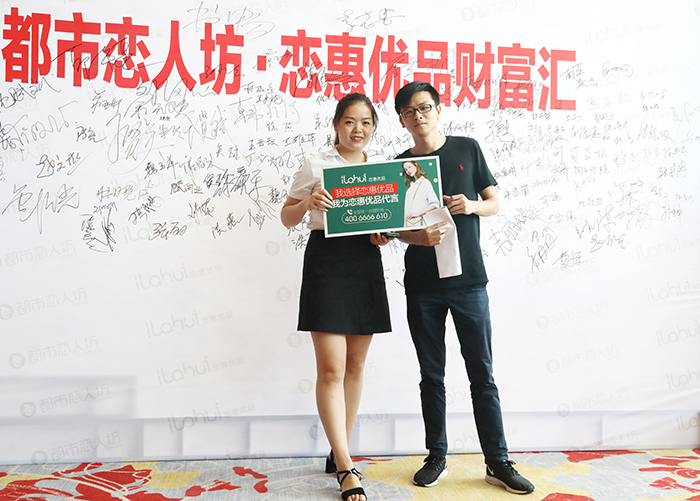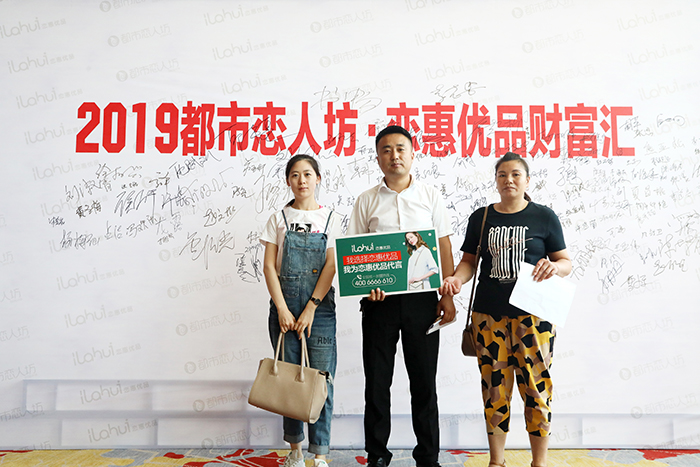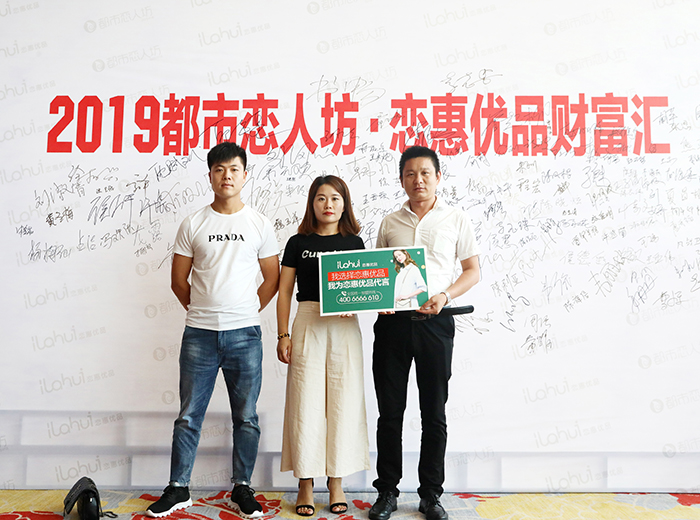 By precise identification for department store industry and quick reaction to market, on the base of ensuring product with high quality and reasonable price, reappearing scene, ialhui manages to create imaginative and echo consumption scene, which in turn makes store attractive. We also keep on developing new personalized product to try our best to create products beyond their expectation and convey pleasure and surprise to consumers.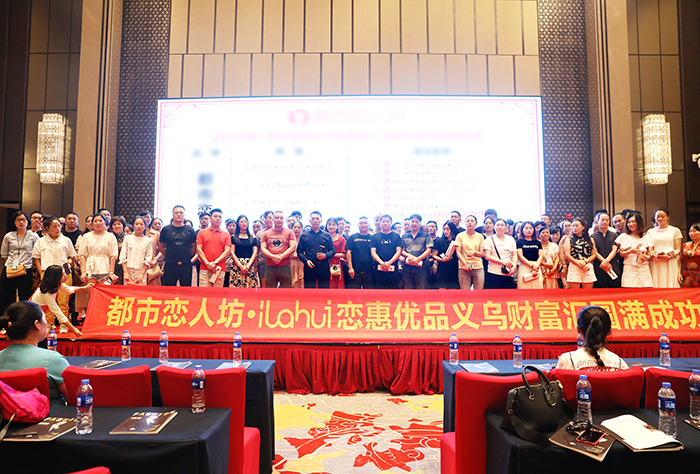 In the future, we believe that when you join ilahui, we are certain to win giant profits in Chinese department store industry market and achieve win-win wealth together.