【Zhengzhou, Henan】Congratulations On Mr Shi's Store Grandly Open & Great Sale!
Date:2023-09-16 | Author:ilahui | Clicks: 1169
Mr Shi belongs to post-90s. He has been managing a bus maintenance store. By accident, he knew about ilahui. By inspecting illahui's physical store, he thinks highly of our products and after-sales 5d supervisor service. He directly signed the contract with us without coming to the headquarter. After one month's decoration and preparation, the store grandly opened! Let's see the hot spot!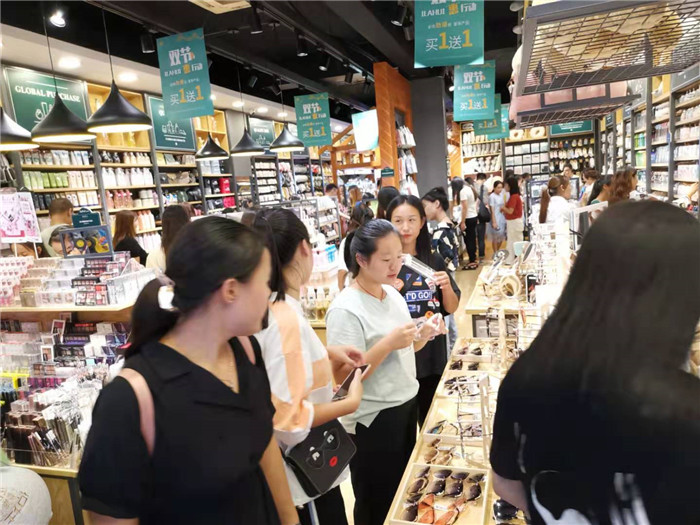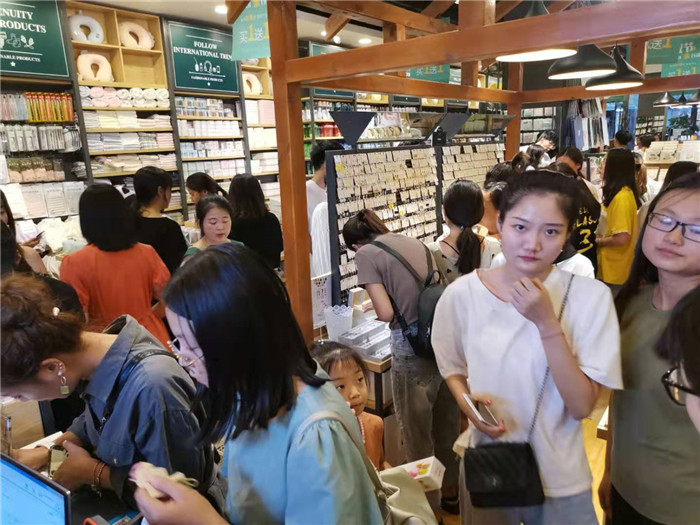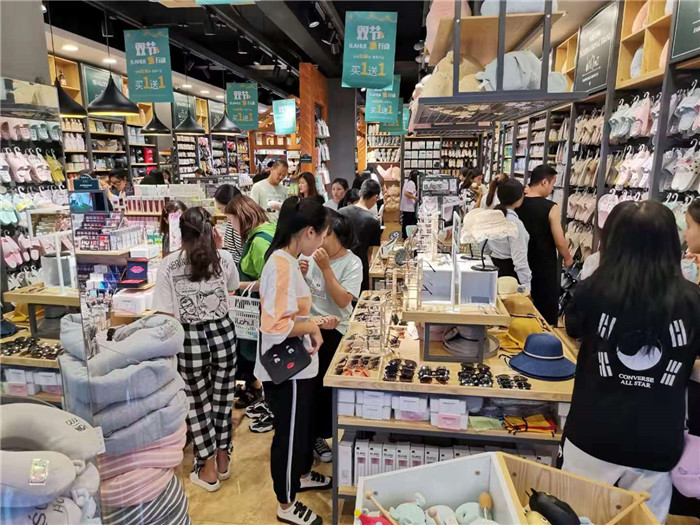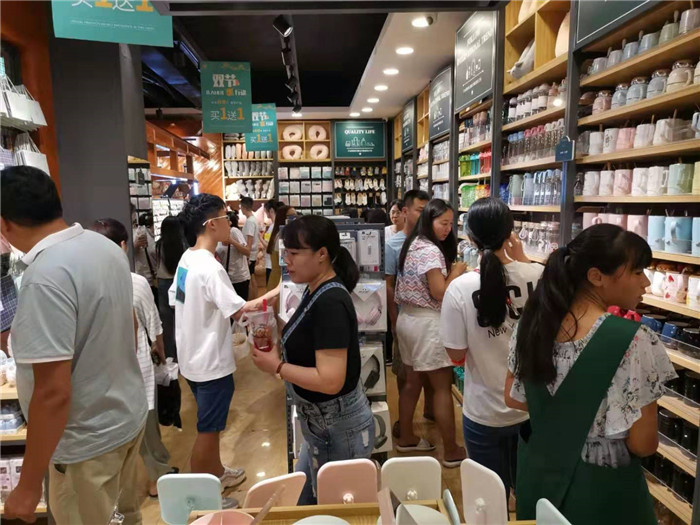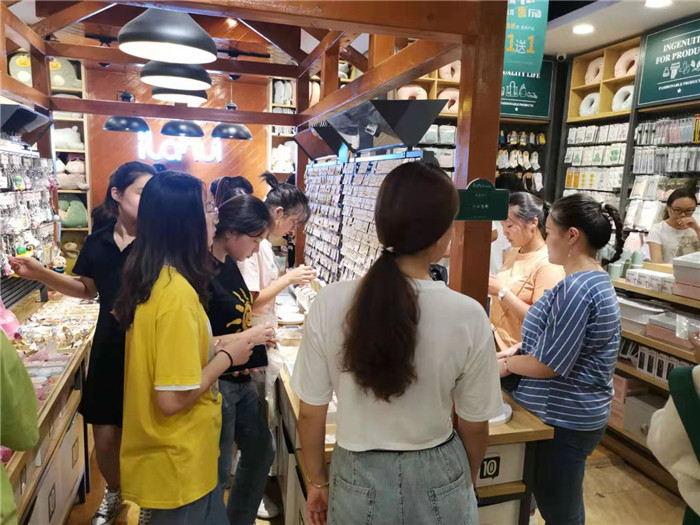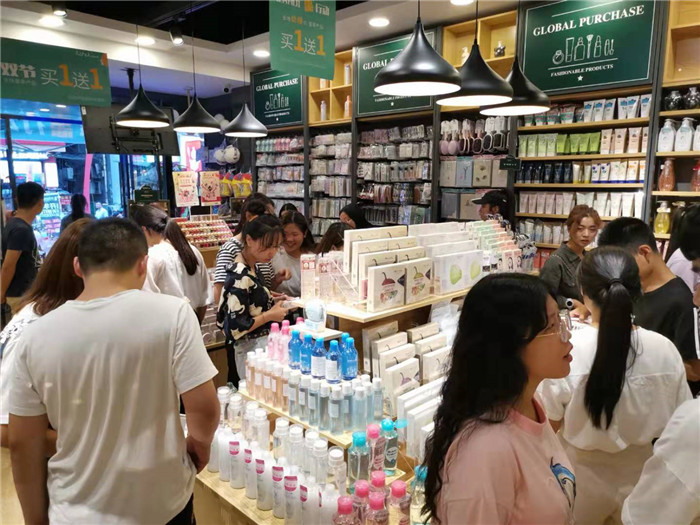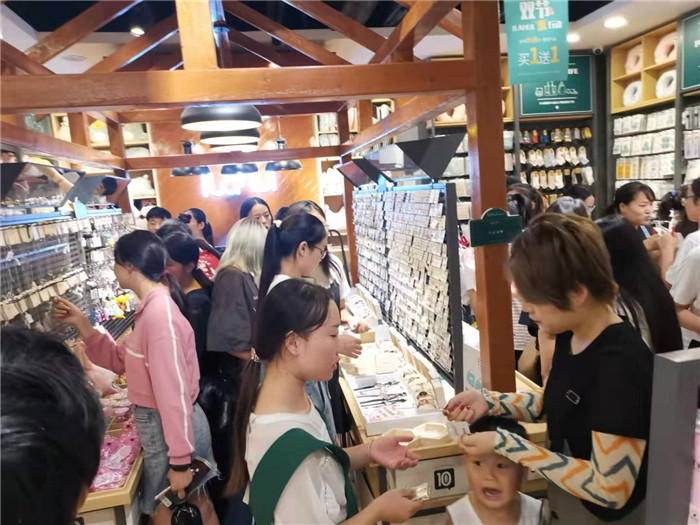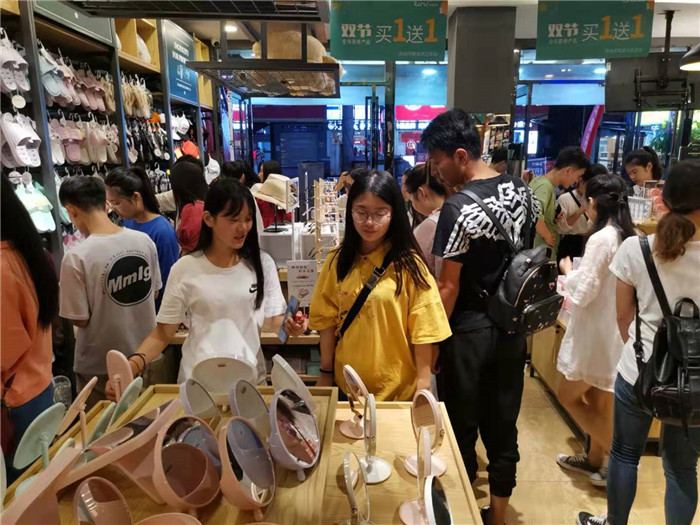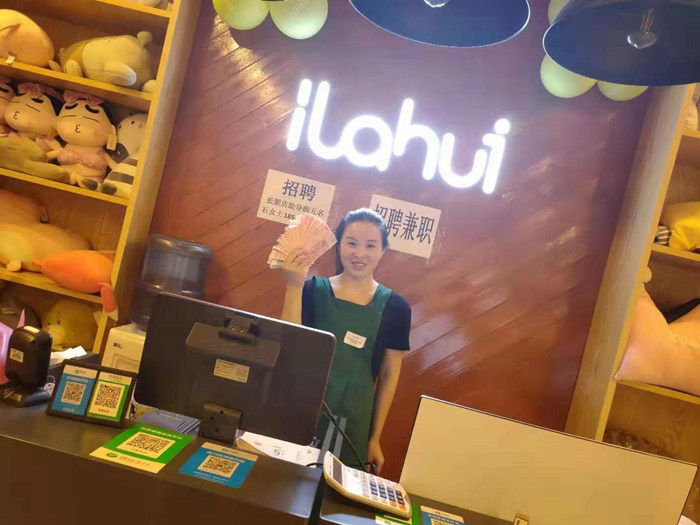 Best wishes on Mr Shi's business and may open more ilahui fashionable department stores soon.
Office in Zhengzhou: Shi Luping