【Yinchuan, Ningxia】Mr Niu's 4th Store Grandly Open During Back-to-school Season!
Date:2023-11-22 | Author:ilahui | Clicks: 2696
Congratulations on Mr Niu's 4th store's opening performance up to 40668 yuan during activities for back-to-school season. Mr Niu managed clothes business before. Seeing ilahui's physical store, he joined us. He was attracted by our display and products. By deep understanding and participating our company's investment fair, he joined us. After store opening, the performance keeps soaring. So far, he has managed six ilahui fashionable department stores, which are next to college city and whose transport is quite convenient. There are stable clients in fixed district. On the activity day, the company provided abundant awards, the supervisors carefully advertised. It was so hot and high! Staff in the shopping mall curiously came to the store to select goods. After the activity, our store was the only one that has customers standing in line to pay. Let's feel the spot atmosphere.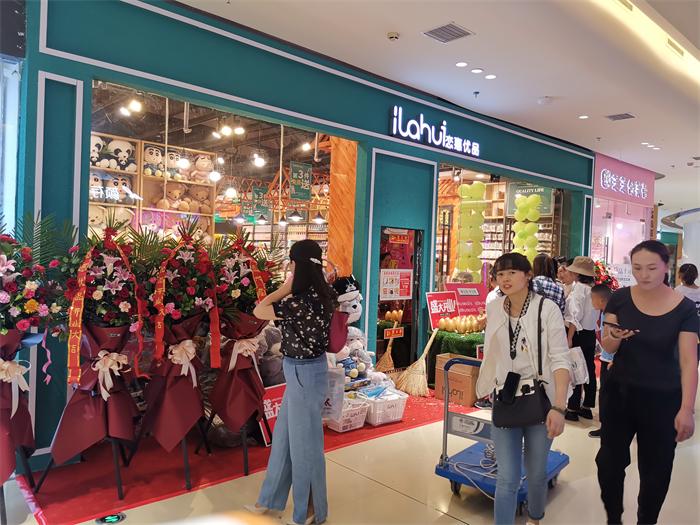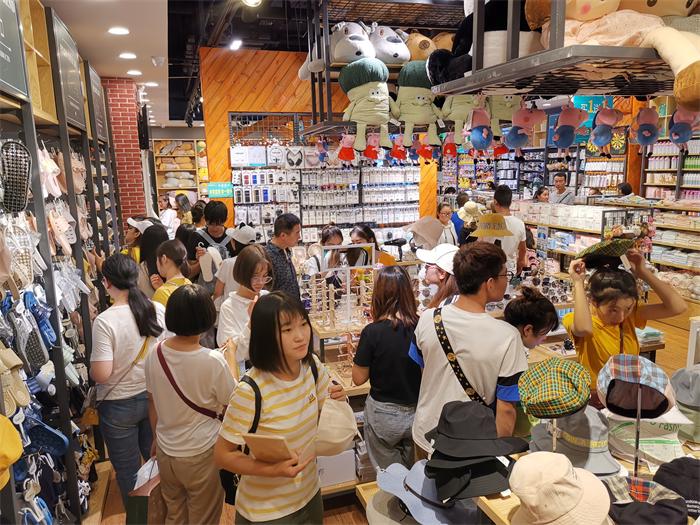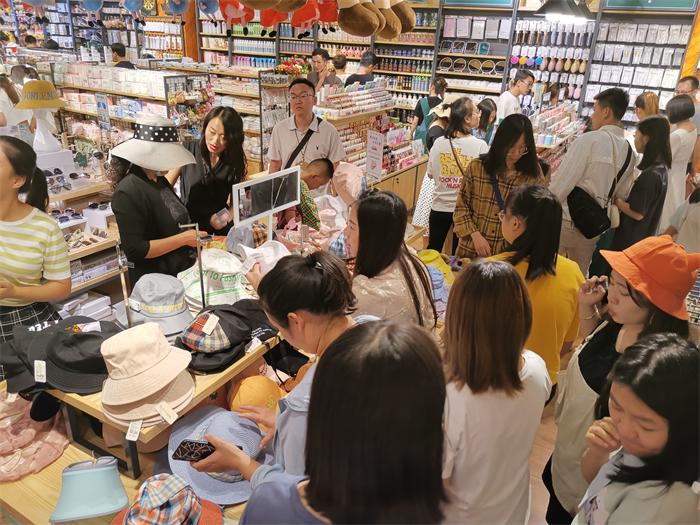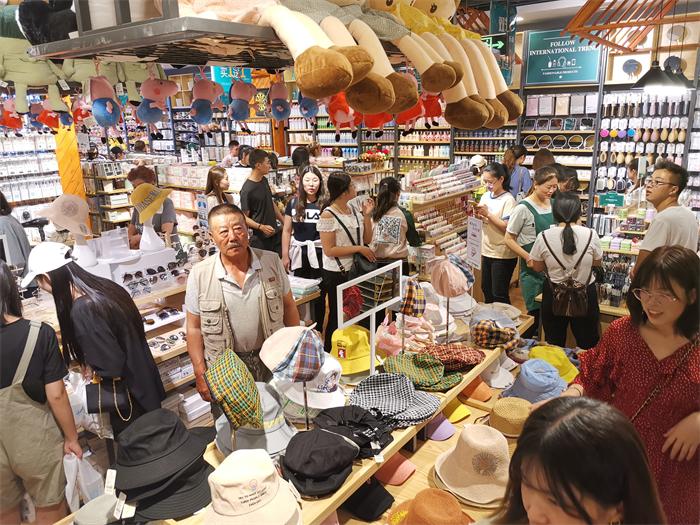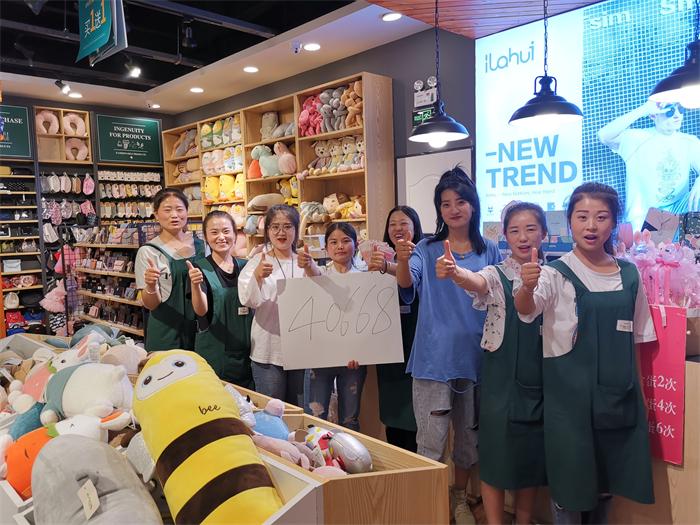 Best wishes on Mr Niu's business. May profits come from all sides.
Office in Gansu: Liu Wenjuan