【Luoyang, Henan】Congratulations On Mr Wang's Ilahui Store Great Sale On Mid-autumn Festival Activity!
Date:2023-05-24 | Author:ilahui | Clicks: 2278
Mr Wang managed Dosifa before. He has been trusting our company. Thus, after our company develops ilahui fashion department store, he decisively joins us. Ilahui fashion department store in Luoyang, Henan is Mr Wang's 4th store. So far from opening, the performance keeps pretty good, which of course is closely connected with Mr Wang's business experiences for so many years. For business management, Mr Wang has his own unique insight and opinion. For so many years' cooperation with our company, he keeps up with company. On September 13th, 2019, Mr Wang started Mid-autumn activity under leader's guidance. On the activity day, with supervisor's enthusiastic MC and company's activity policy, the performance reaches 9069.2. Let's see the activity spot.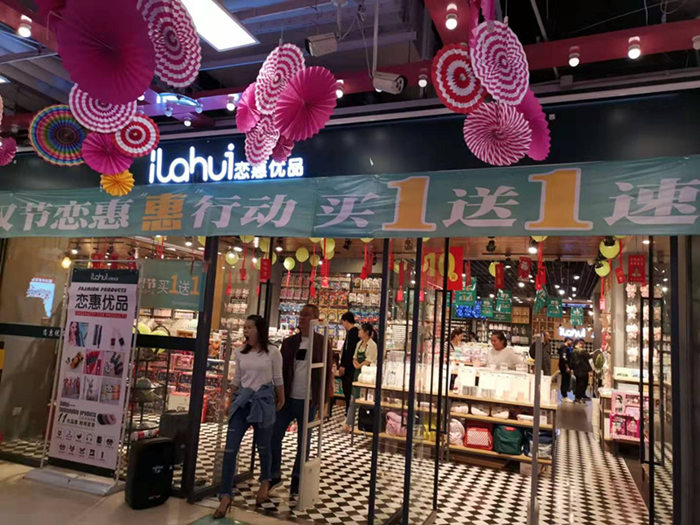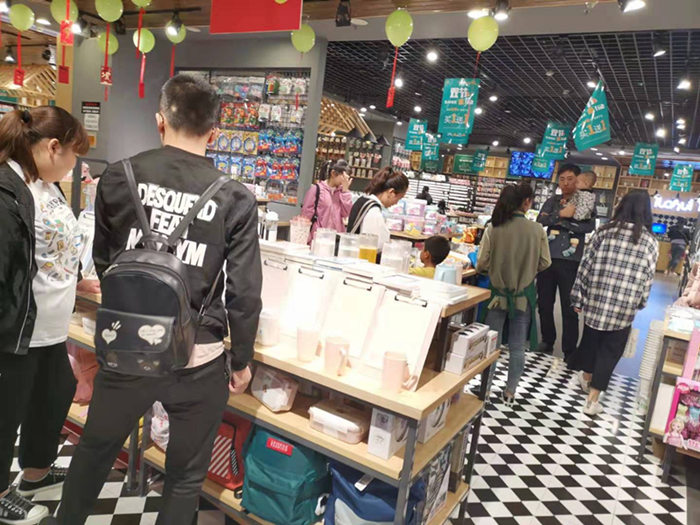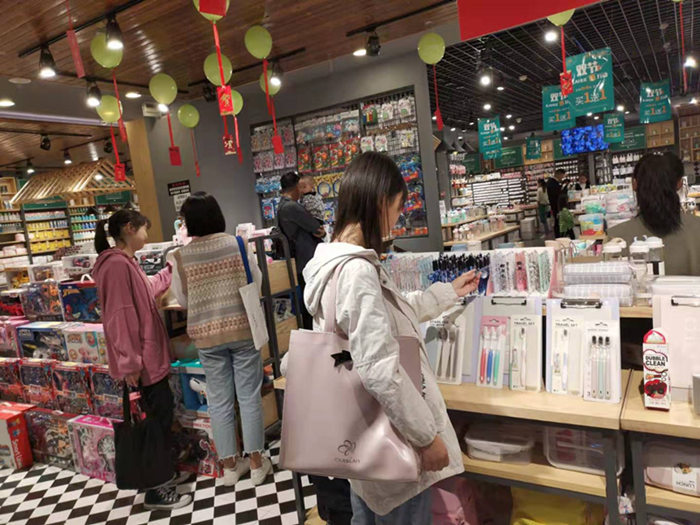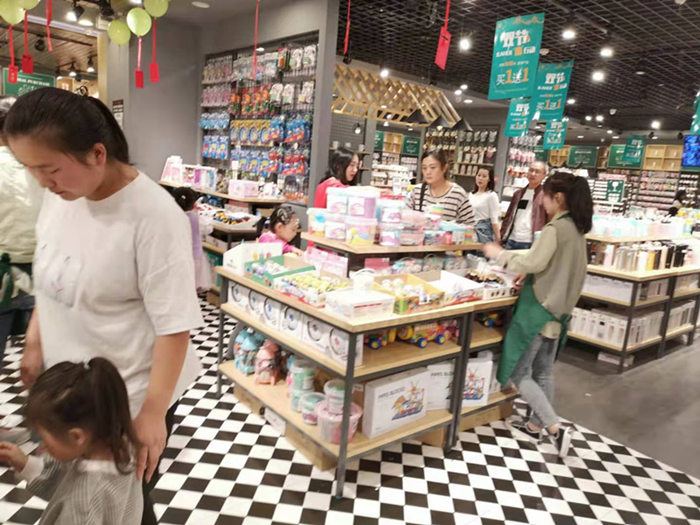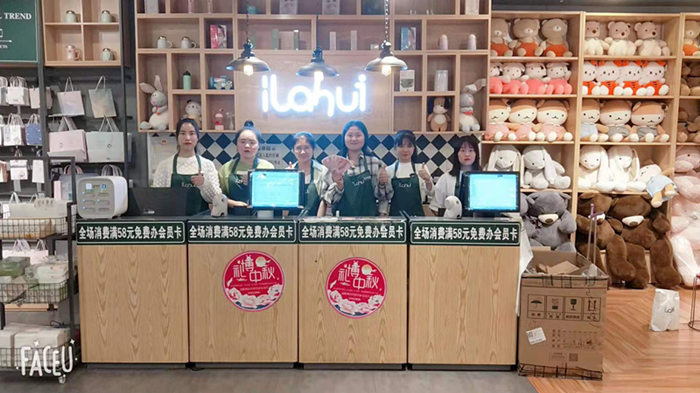 Best wishes on Mr Wang's business!
Office in Henan: Li Tiantian