【Ankang, Shaanxi】Congratulations On Mr. Wang's Store Grand Opening and Great Sale!
Date:2023-01-29 | Author:ilahui | Clicks: 982
Congratulations on Mr. Wang's store grand opening at Ankang. The opening performance reaches 22281 yuan! Mr. Wang managed a clothes store before. He knew ilahui by accident. By researching website and inspecting physical store, he takes an intense interest in our company's products and 5d service. After more contact and understanding, he was attracted by company's service aim and brand effect. Thus, her first store opens! Best wishes on Mr. Wang's ilahui business.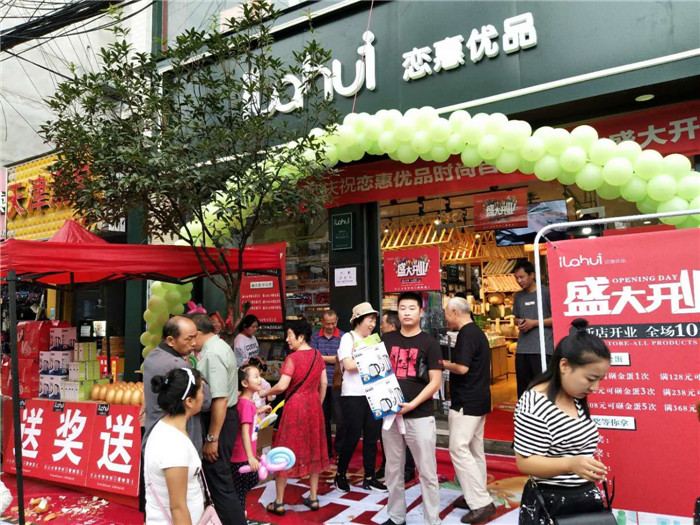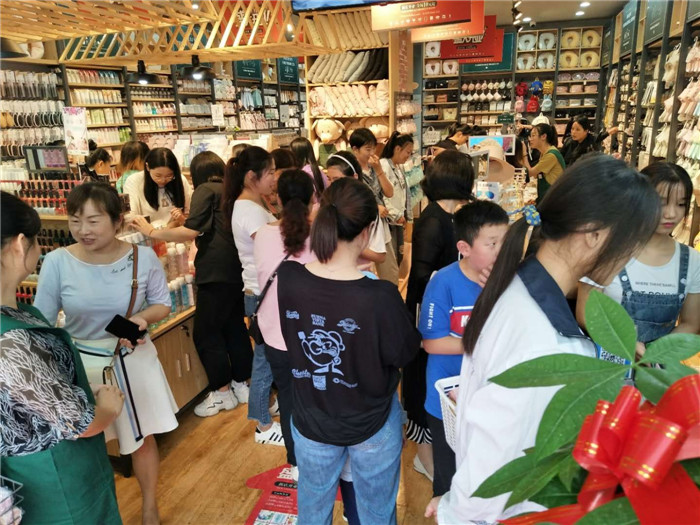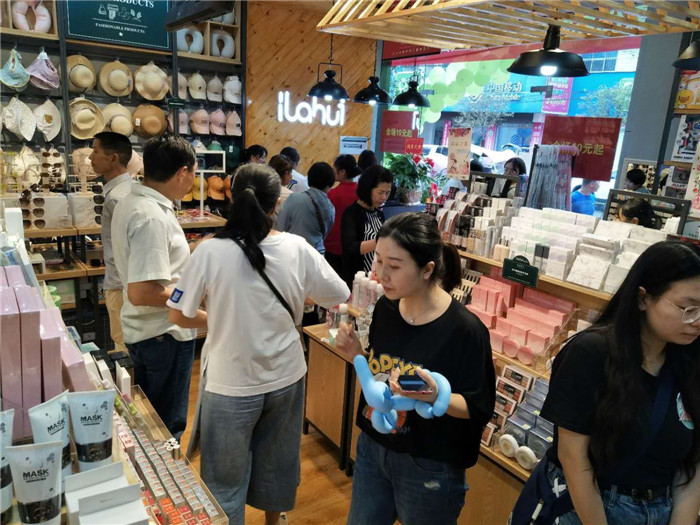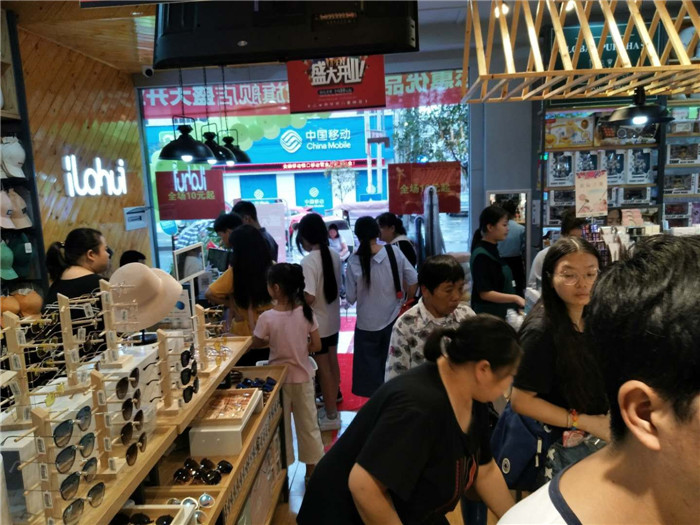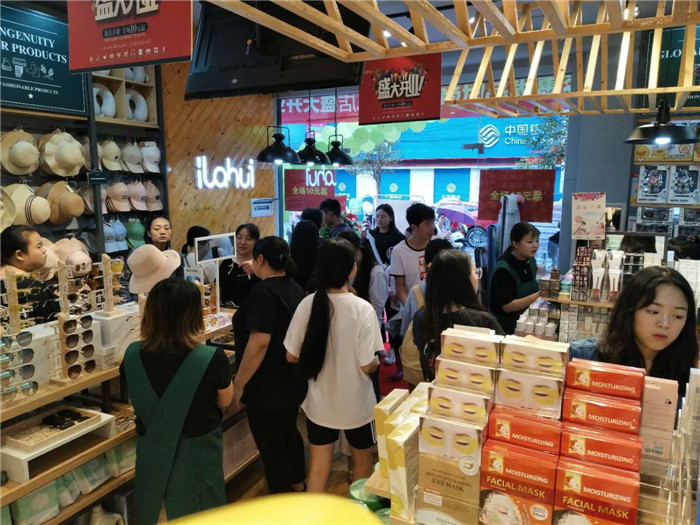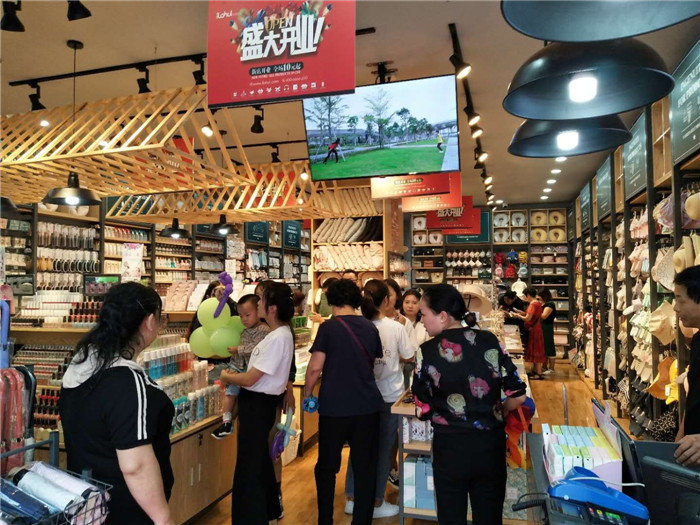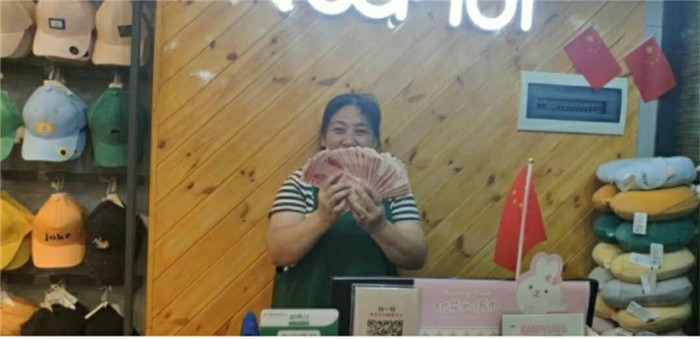 After a nervous but fulfilled opening activity, Mr.Wang's store perfectly ends with high performance of 22281 yuan.
Finally, best wishes on Mr.Wang's business. May open 2nd store soon.
Office in Shaanxi: Dong Yafeng