【Bazhong, Sichuan】Congratulations On Miss Lu's Store High Performance For Activity!
Date:2023-05-24 | Author:ilahui | Clicks: 2194
Miss Lu joined our company in 2018. During a year, she opened her 2nd store. She has kept following company's development and unite management according to mechanism. Every week, she goes to the store to conclude with shop managers and staffs in person to find problems and solve them. Shop manager and staffs are proud of the working platform because they can not only make money but also improve themselves by learning.
Ilahui is a professional, substantial brand with more branches nationwide, a pioneer to achieve 5d supervisor service with high quality product, enthusiastic service and professional talents. You can lead a leisure life and make money at the same time. Miss Lu has her unique insight for store site selection and management. She decisively joins us. Her store is at center of Xinyidu Shopping mall. So distinctive. And the Dosifa store is next to it. The two stores are outstanding beautiful scenery. The spot is spectacular on the opening day with so many flow. The counter is crowded with shopping customers with bags in hand. Such alive shopping scene!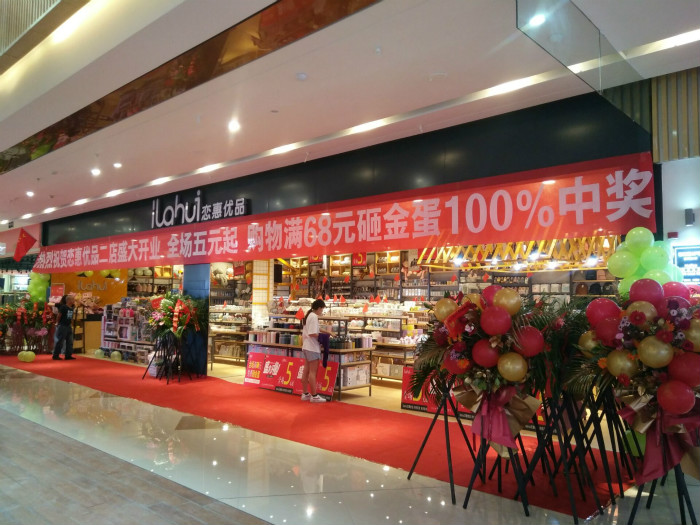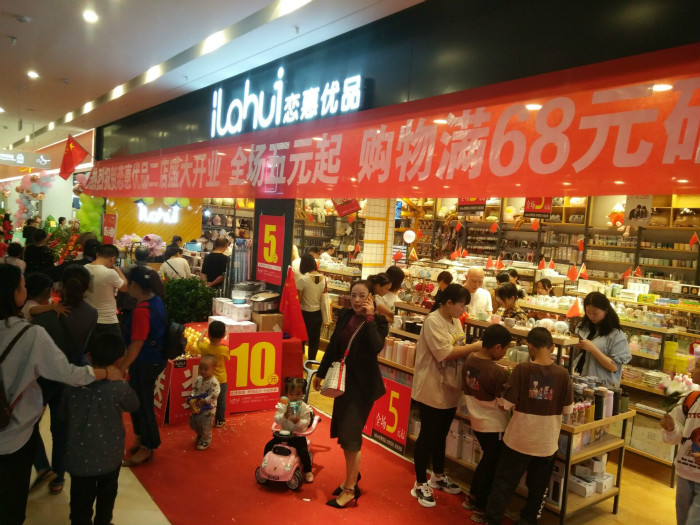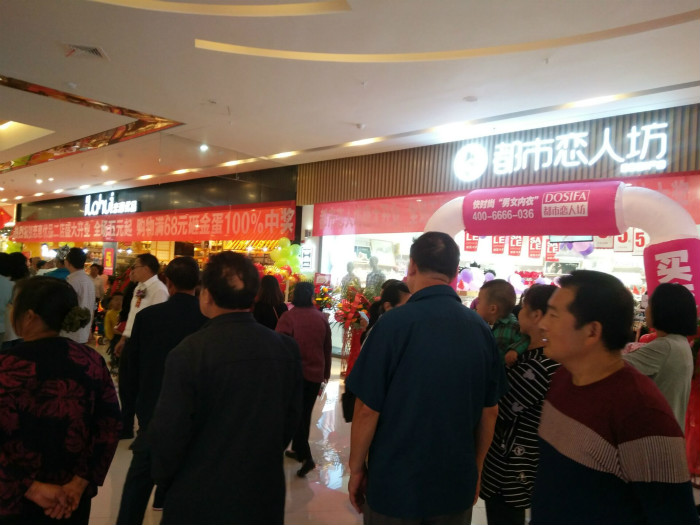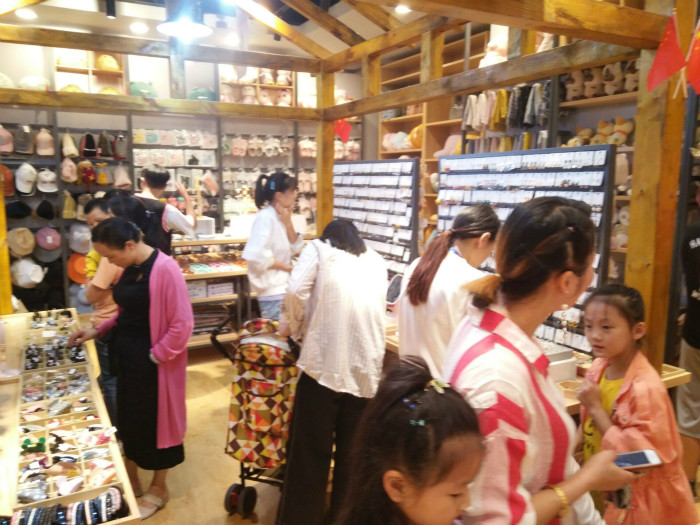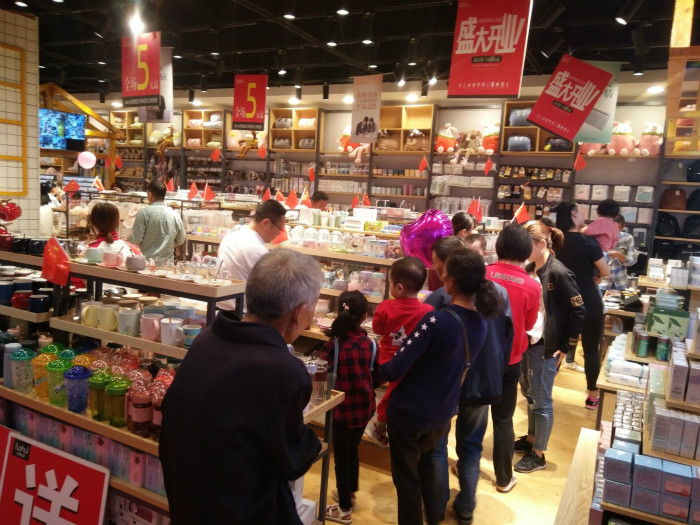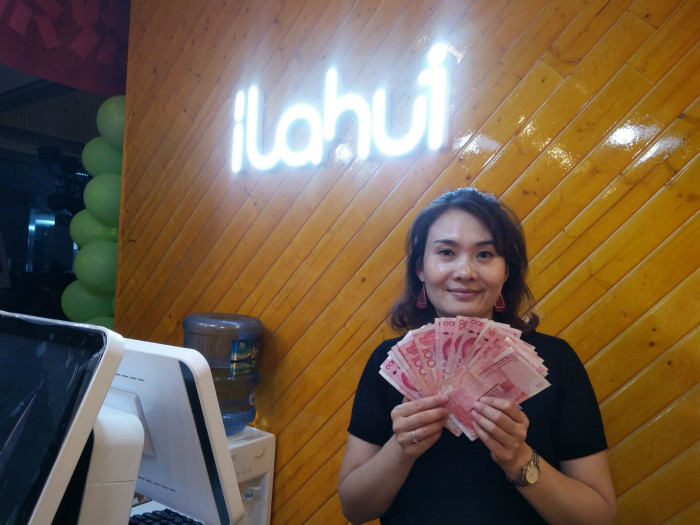 Best wishes on Miss Lu's business and may open 3rd store soon.
Office in Chengdu:Huang Qing