Ilahui Fashionable Department Store Grandly Open in Changsha, Hunan!
Date:2023-05-23 | Author:ilahui | Clicks: 1214
On September 13th, 2019, the Mid-Autumn Festival, ilahui fashionable department store in Changsha, Hunan, grandly opened!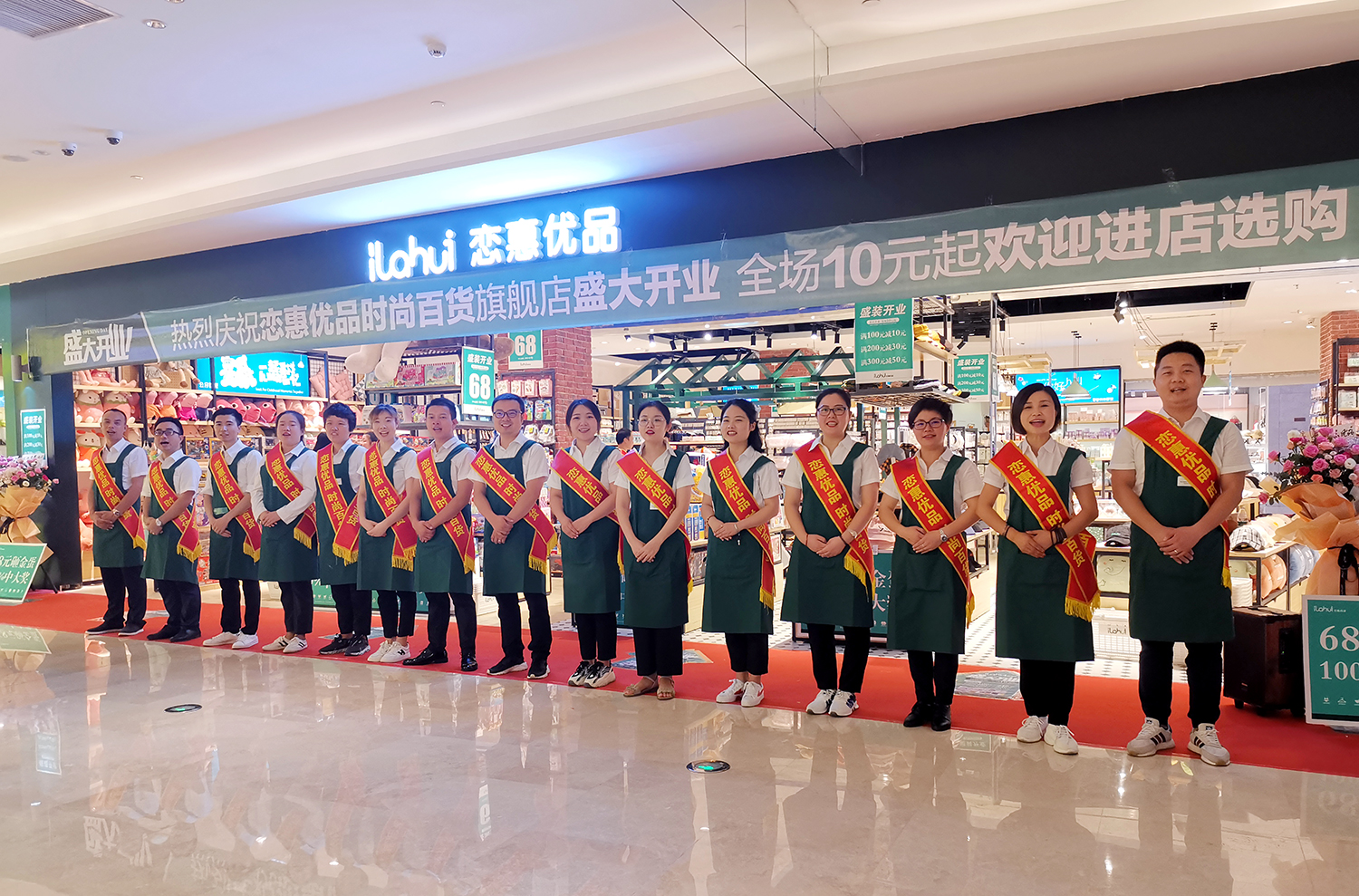 Fashionable and generous store image, cosy shopping environment bring vision impact and enjoyment at first sight. Delicate and careful service and valuable products with reasonable prices attract lots of customers to experience in store. It gets crowded immediately! Flow promotes luck in making money. Ilahui fashionable department store in Changsha creates performance with 114617 yuan which high the whole city!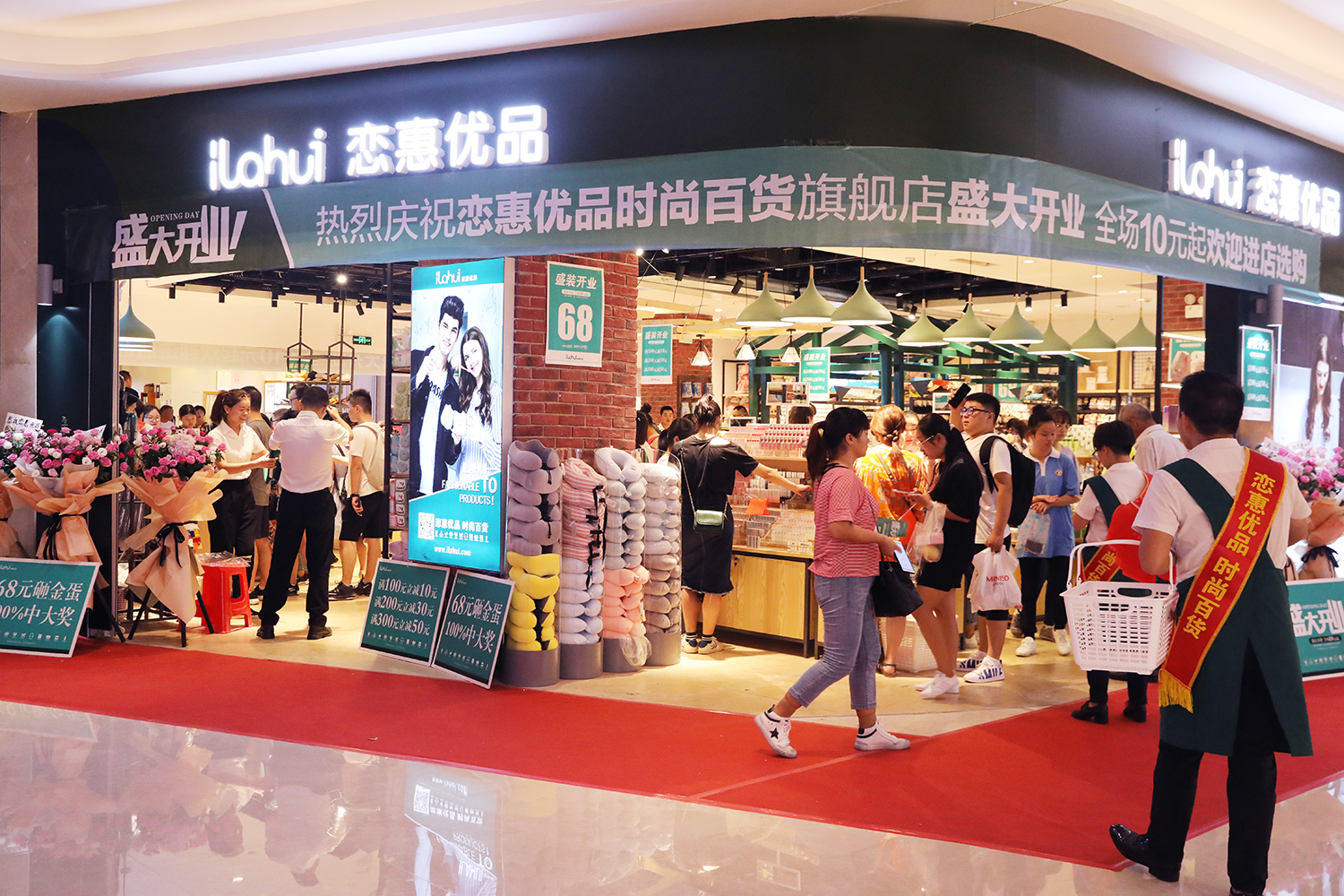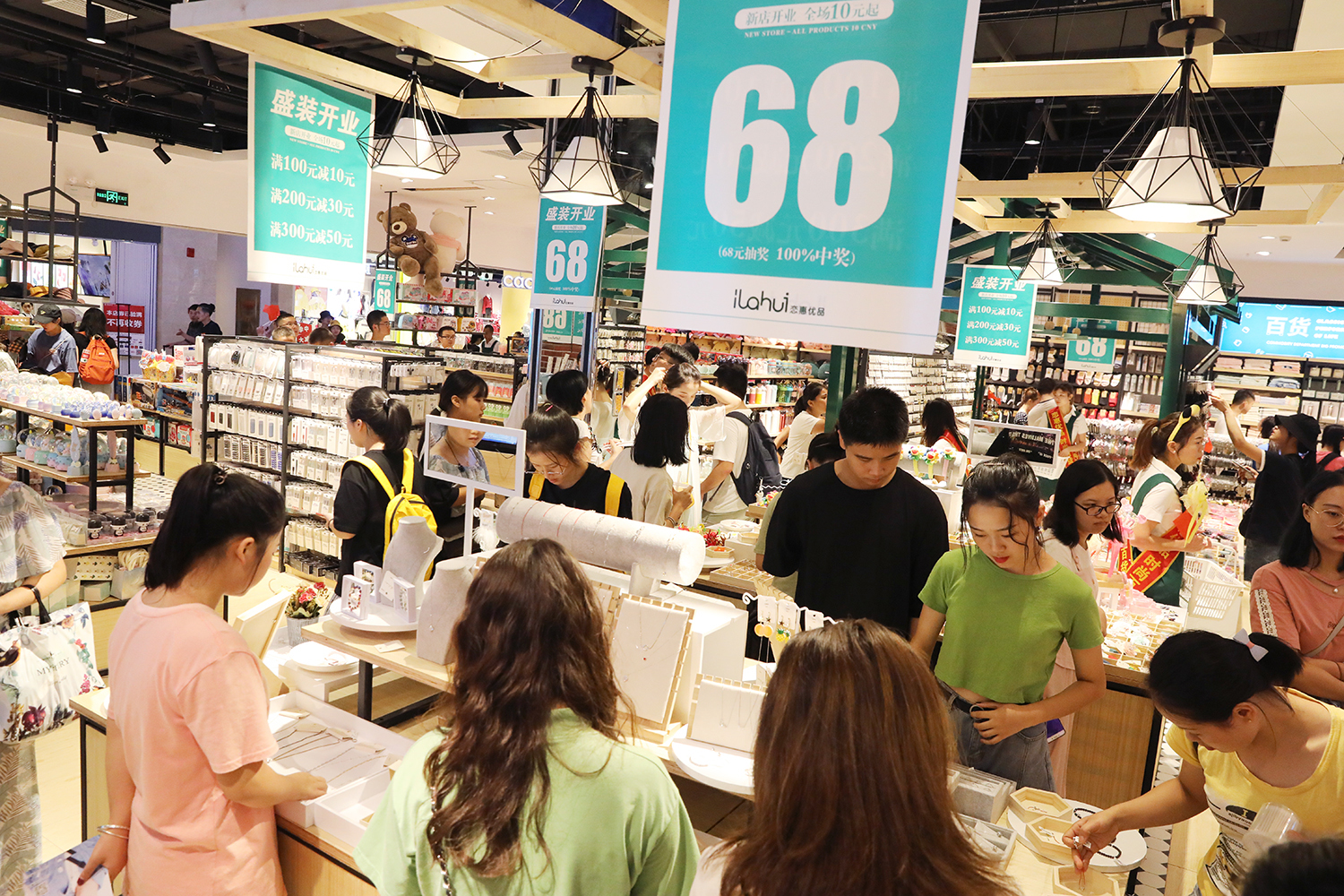 Ilahui fashionable department store in Changsha is located in the center of Changsha business district at Guojin street, Huangxing road. The grand opening in Changsha store marks ilahui's brand new management and service mode. It's a strategy development goal and step to first tier business district by strong competence backup force and leading market consciousness and will lead ilahui into a new development strategy.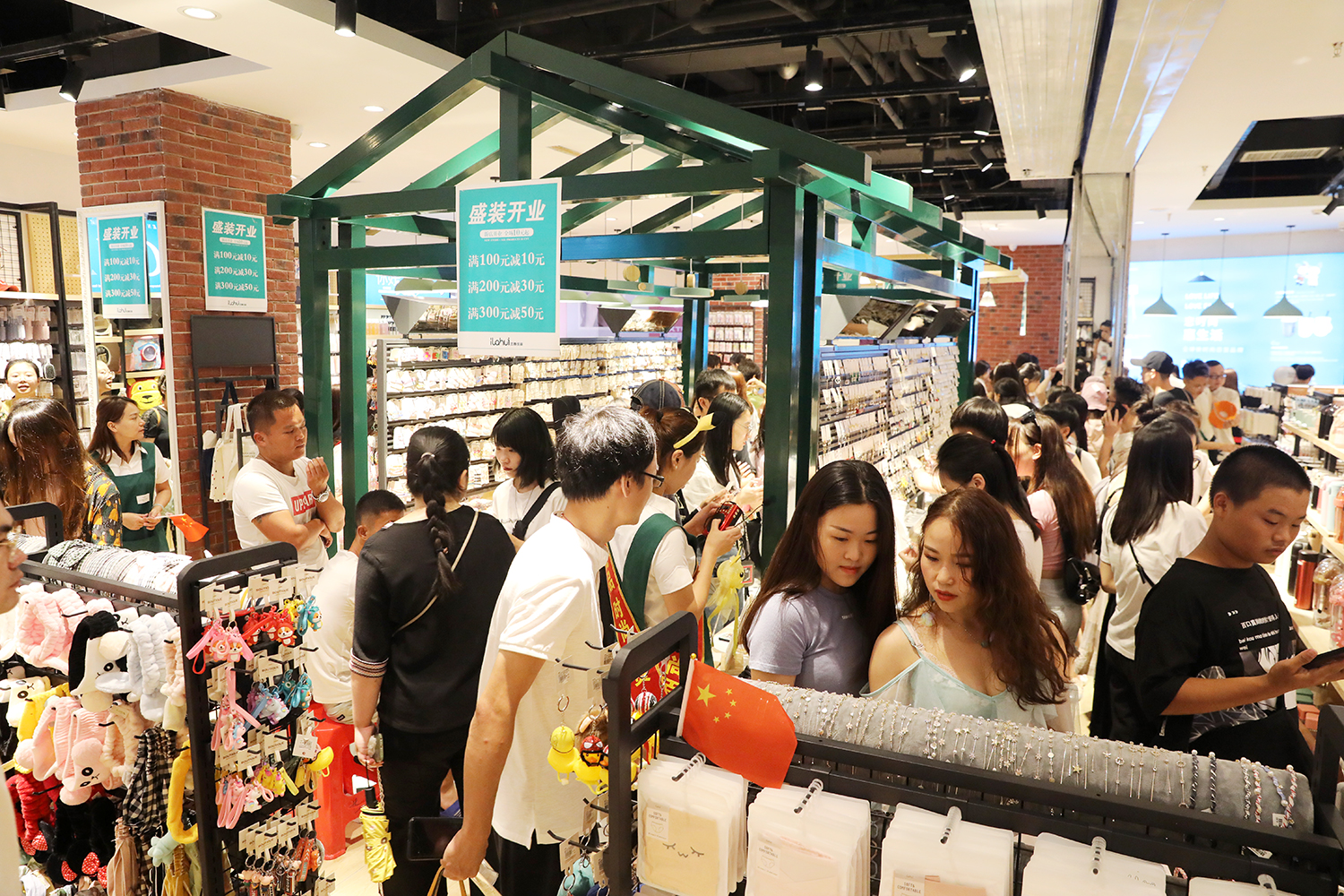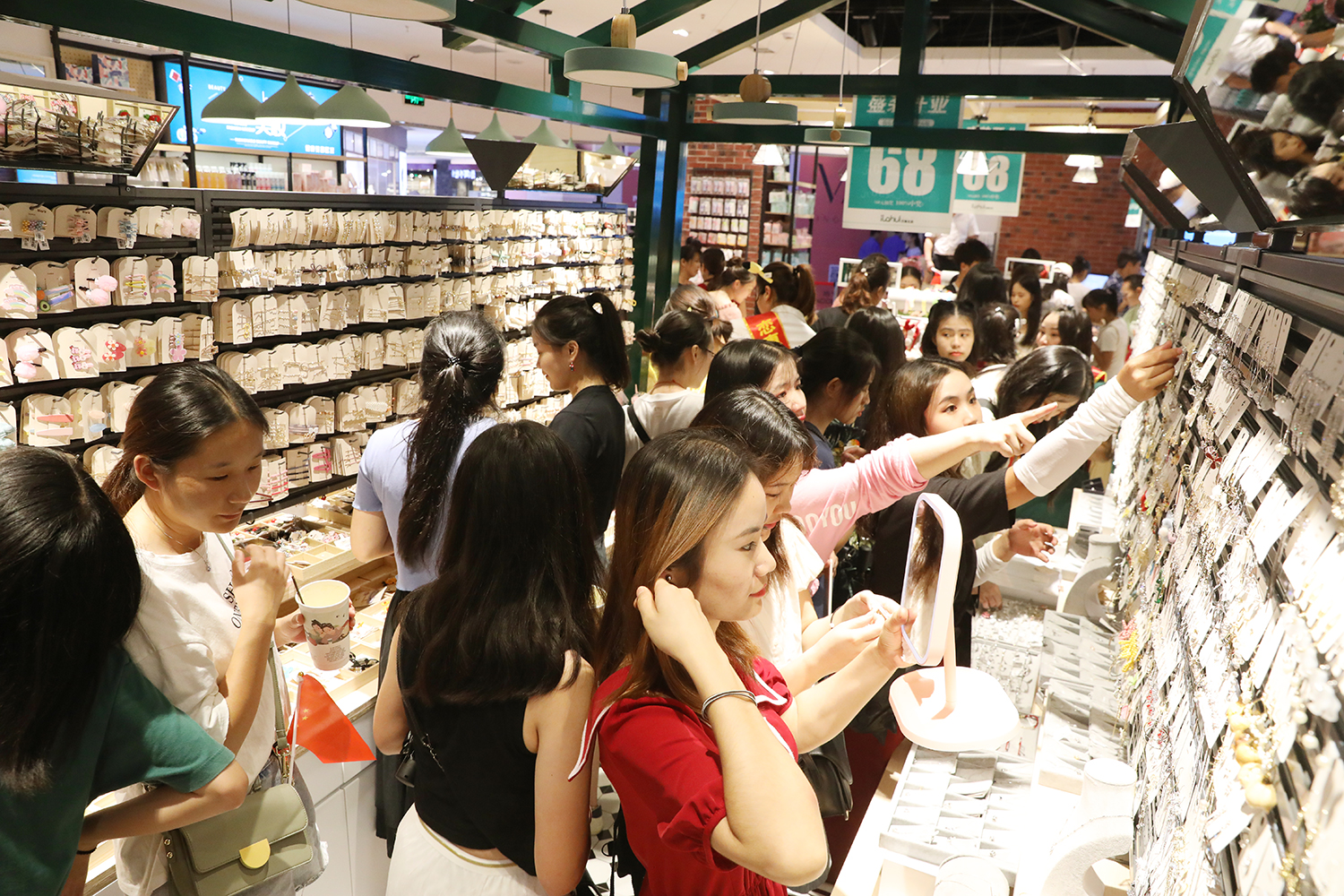 From start to now, there has been more than 1800 stores in over thirty countries and regions worldwide. Ilahui brand covers 11 categories, possesses tens of thousands of valuable products with reasonable prices and is deeply loved by customers. With consumption trend unceasing upgrading, the consumer group of fashionable department tend to be younger and the consumption needs are more diversified and personalized, which push more customers to pursue the additional value of product and even brand cognition!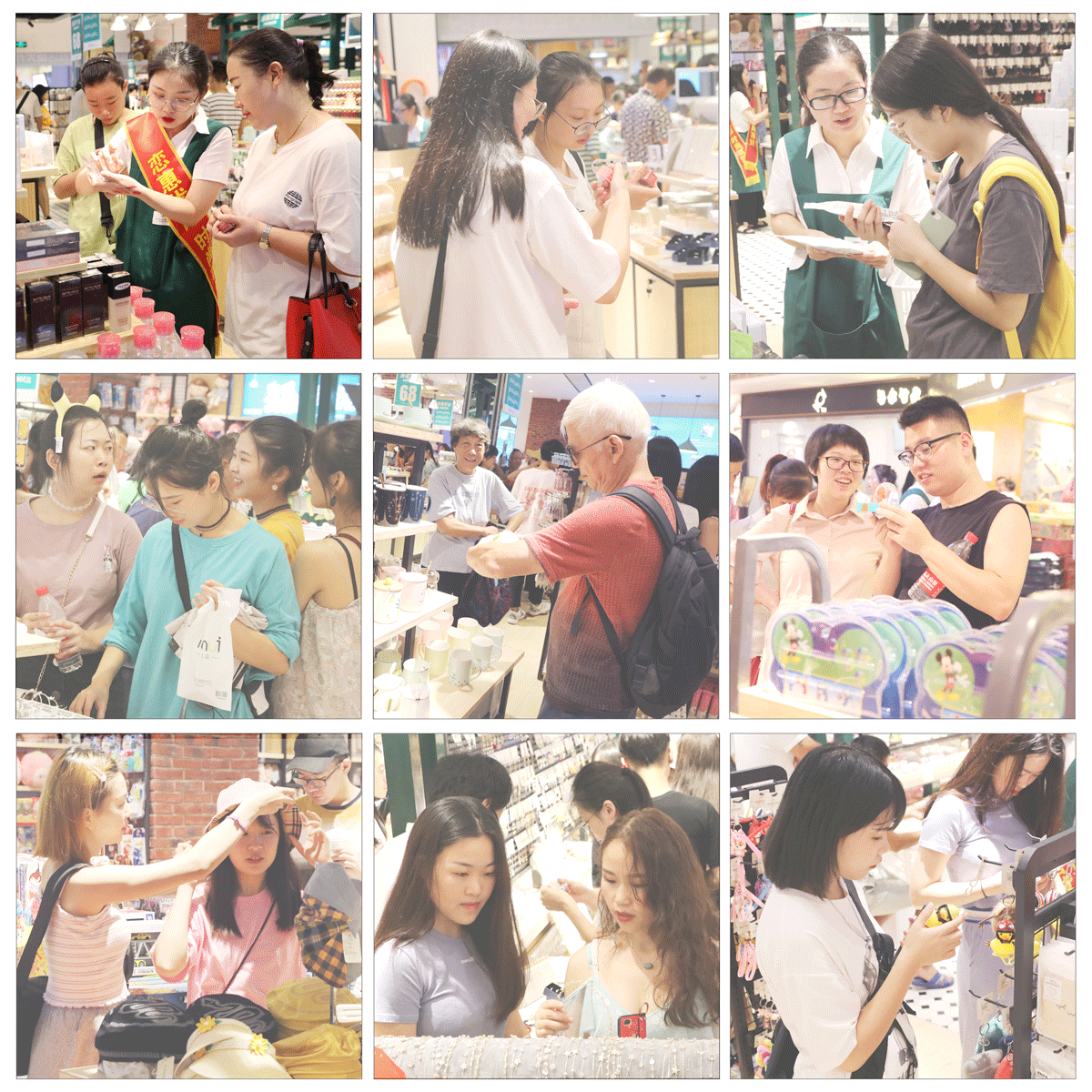 Facing fast development trend, ilahui regard market as guide, integrate industry resource, analyse big data, develop new product, return the origin of retails, restructure the original intention of consumption, achieve the management mode pushed by commodities and market precise aims, and accumulate popularity and brand cognition by unceasing optimizing and recombination.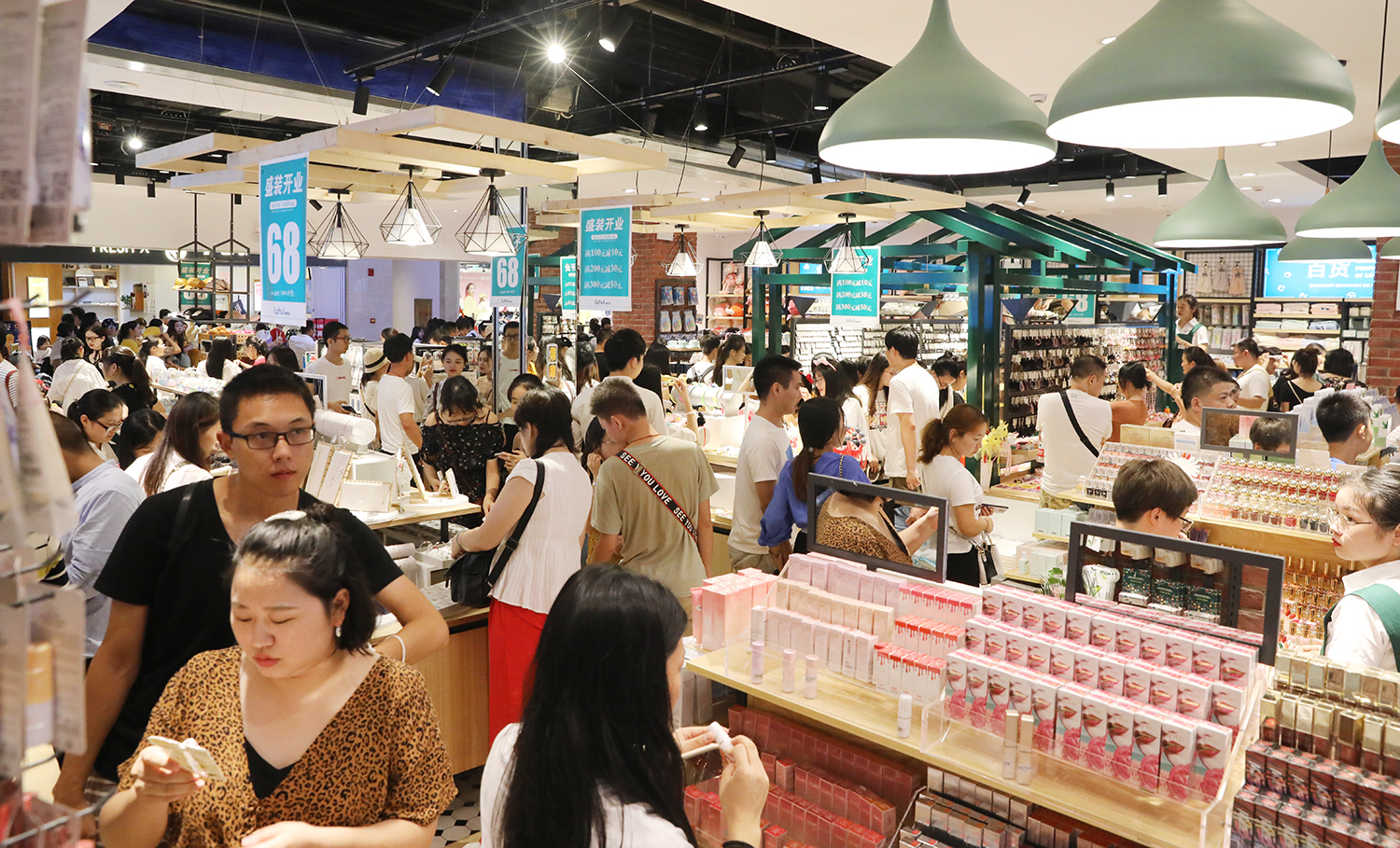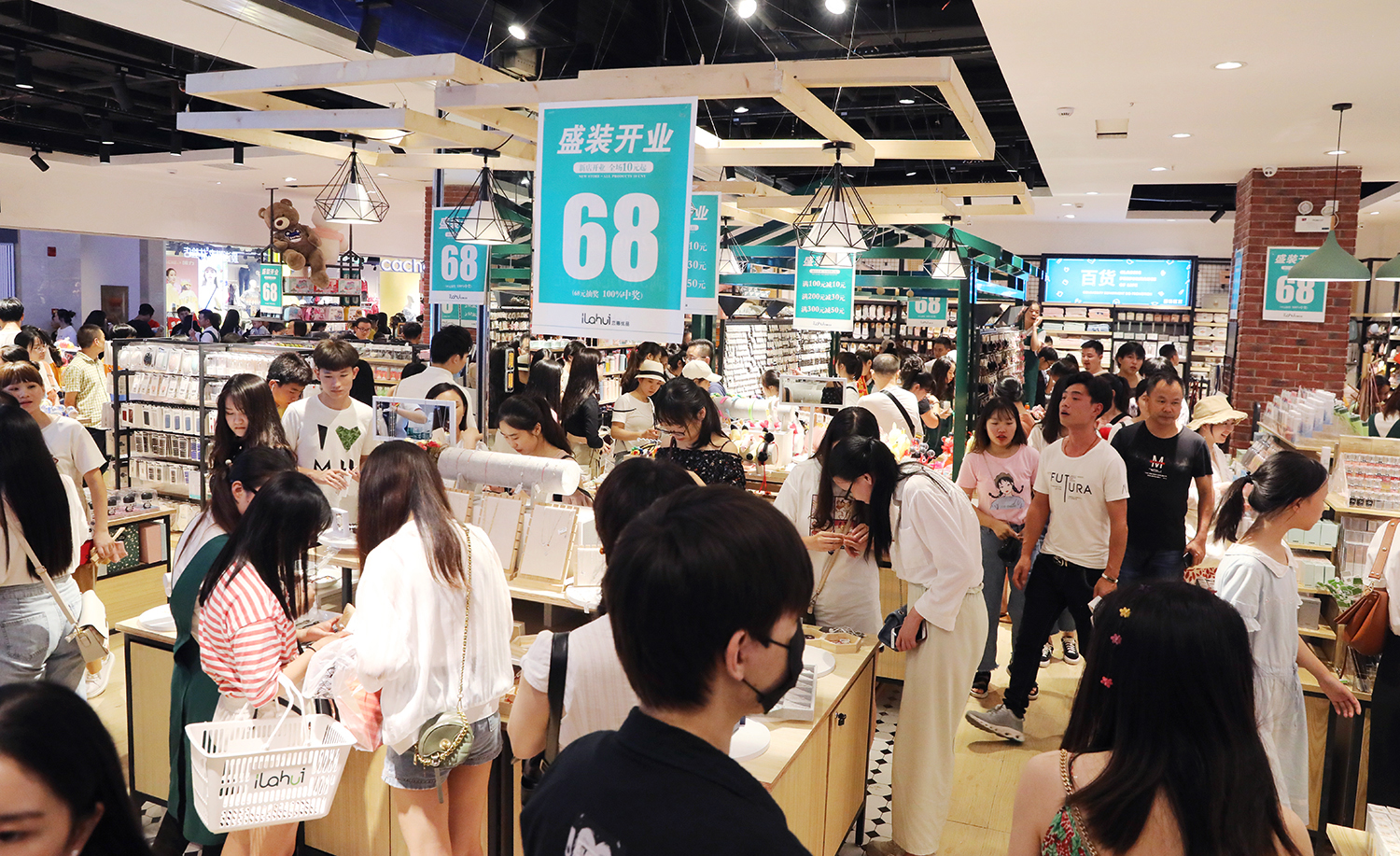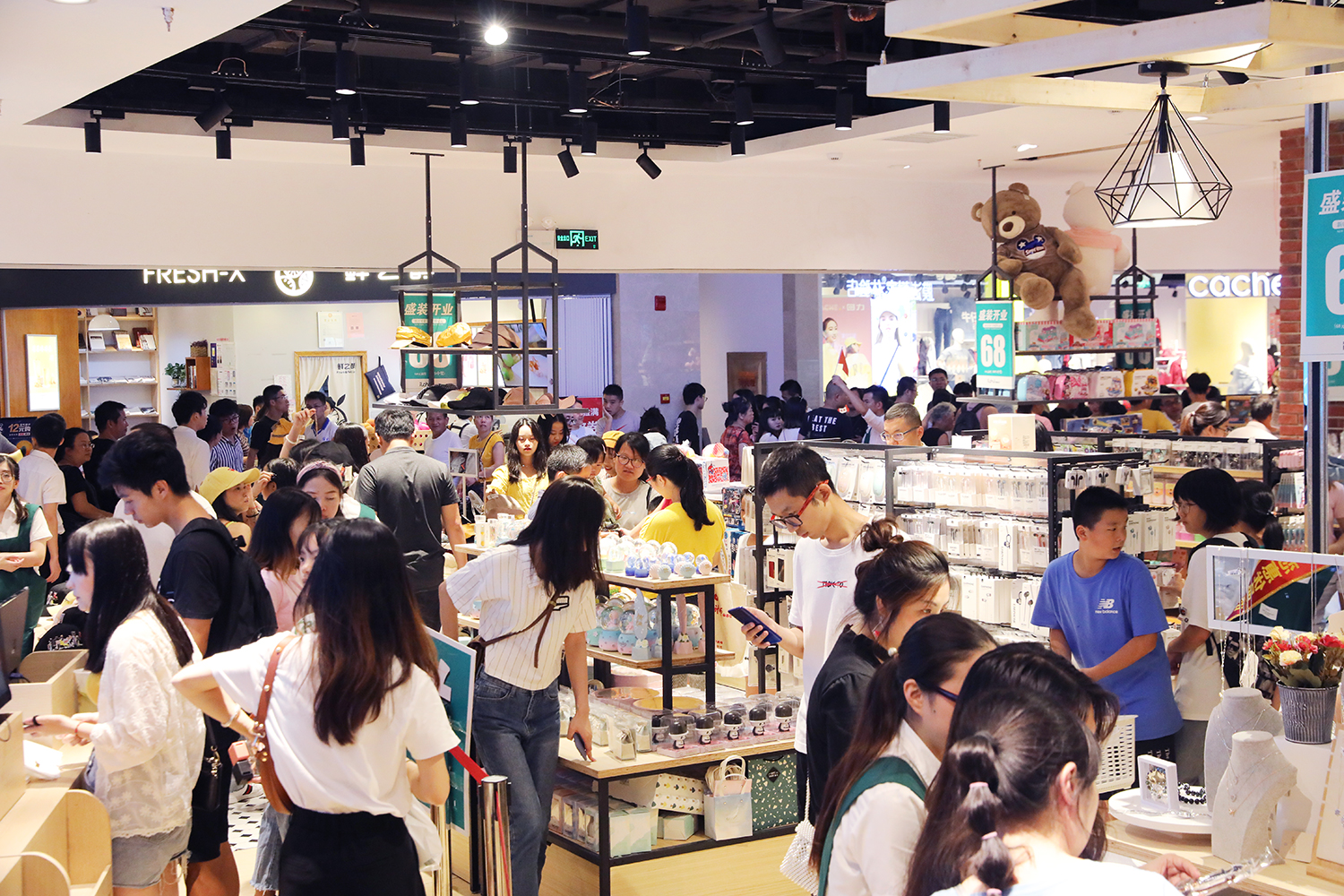 Good product+good store+good brand+good team is our persistent principle of our brand success. In the future, ilahui will continue the four aspects: products revolution, channel upgrade, brand remold, organization activation to transform and upgrade all-dimensional. Our aim is to provide readily marketable products for customers, upgrade consumption experience and speed up turn of commodity, store efficiency and finally improve profits of company and alliance business partners with larger and better store, integrated and regular retail standard, delicate best service .

We will never stop developing steps! Ilahui fashionable department store in Shangxiajiu pedestrian street, Guangzhou will be completed and grandly open! Welcome new and old customers to experience and welcome more the ambitious to join us to witness ilahui's strong image and build wealthy future together!