On September 22nd, 2019, international fast fashion department store brand ilahui wealth conference grandly opened in Kunshan. There are no empty seats on conference spot. The atmosphere is so hot! Mr. Wu, general manager of the marketing center, company senior management staff and hundreds of guests on spot get together and witness the wonderful blooming of retail fashion department wealth conference!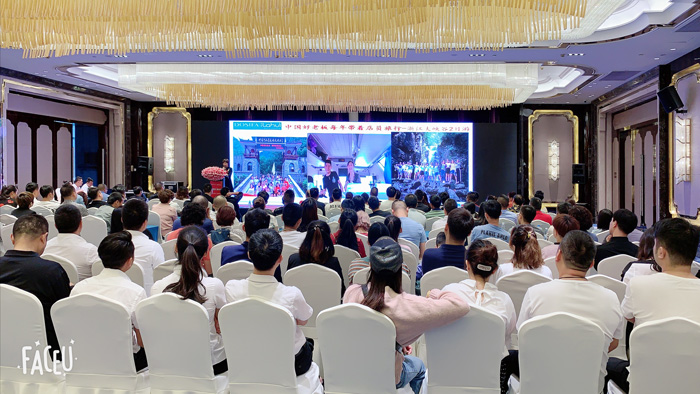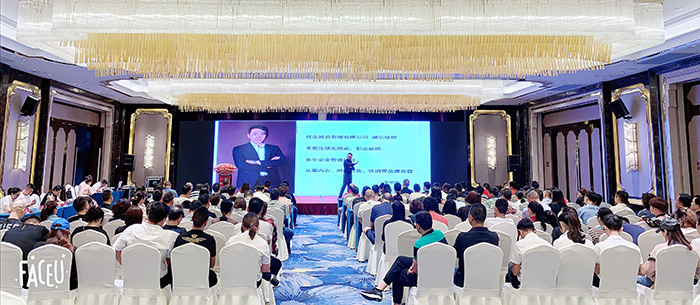 Nowadays, world economy slowly weakly grows. Department competition get fiercer day by day. Product with higher cost performance catch worldwide consumers' eye and is the base of a company's development.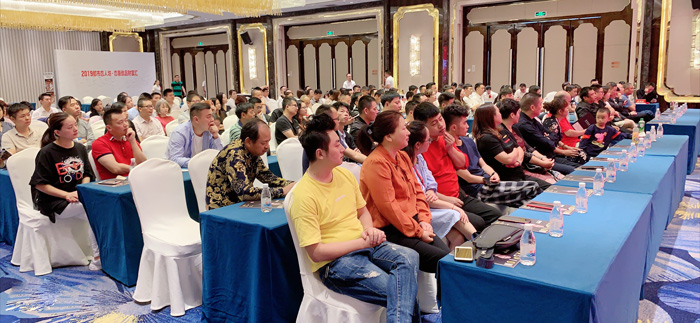 Since the foundation of ilahui, we constantly focus on consumption, keep the core of product as our company's theory. By optimizing supply chain, selecting supplier, let consumer authentically enjoy valuable products with reasonable price.
Since the opening of first ilahui fashion department store in 2015, by four-year high-speed development, ilahui store has gone worldwide. So far, the number of ilahui fashion department store has broken through 1800. By accumulating brand strength, professional brand management, high quality and price, we finally become backbone force of fashion department brand.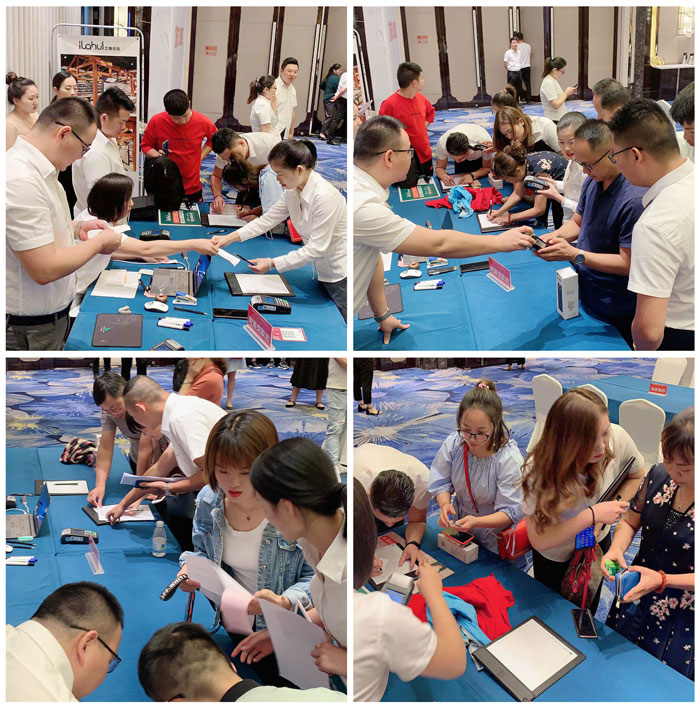 This wealth conference deepens guests' understanding for ilahui's brand competence and managing mode and more approve of ilahui's brand theory. They all would like to cooperate with ilahui.
We believe, only with partners' support and belief will ilahui get stronger and developed!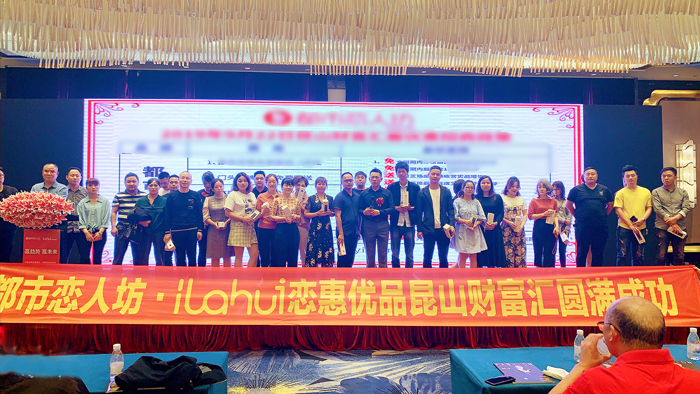 In the future, we not only provide products with high cost performance for global consumers but also struggle to manage and bring free and relaxing shopping experience for consumers. Let every ilahui's consumer enjoy happiness . Let every cooperation partner easily start business and quickly gain profit!