【Ilahui】Ilahui Fashion Department Store Grandly Open In Shangxiajiu Pedestrian Street, Guangzhou!
Date:2022-11-29 | Author:ilahui | Clicks: 1221
On September 20th, 2019, ilahui fashion department store grandly opened in Shangxiajiu pedestrian street, Guangzhou! Fashionable generous store image, comfortable shopping environment, considerate careful service, valuable products with reasonable products attract a number of consumers. During opening, there are many desirable valuable activities. The store is crowded with consumers. And there are many big orders. With amazing awards, ilahui store heat the local shopping mall. The opening performance reaches 167597 yuan! Congratulations!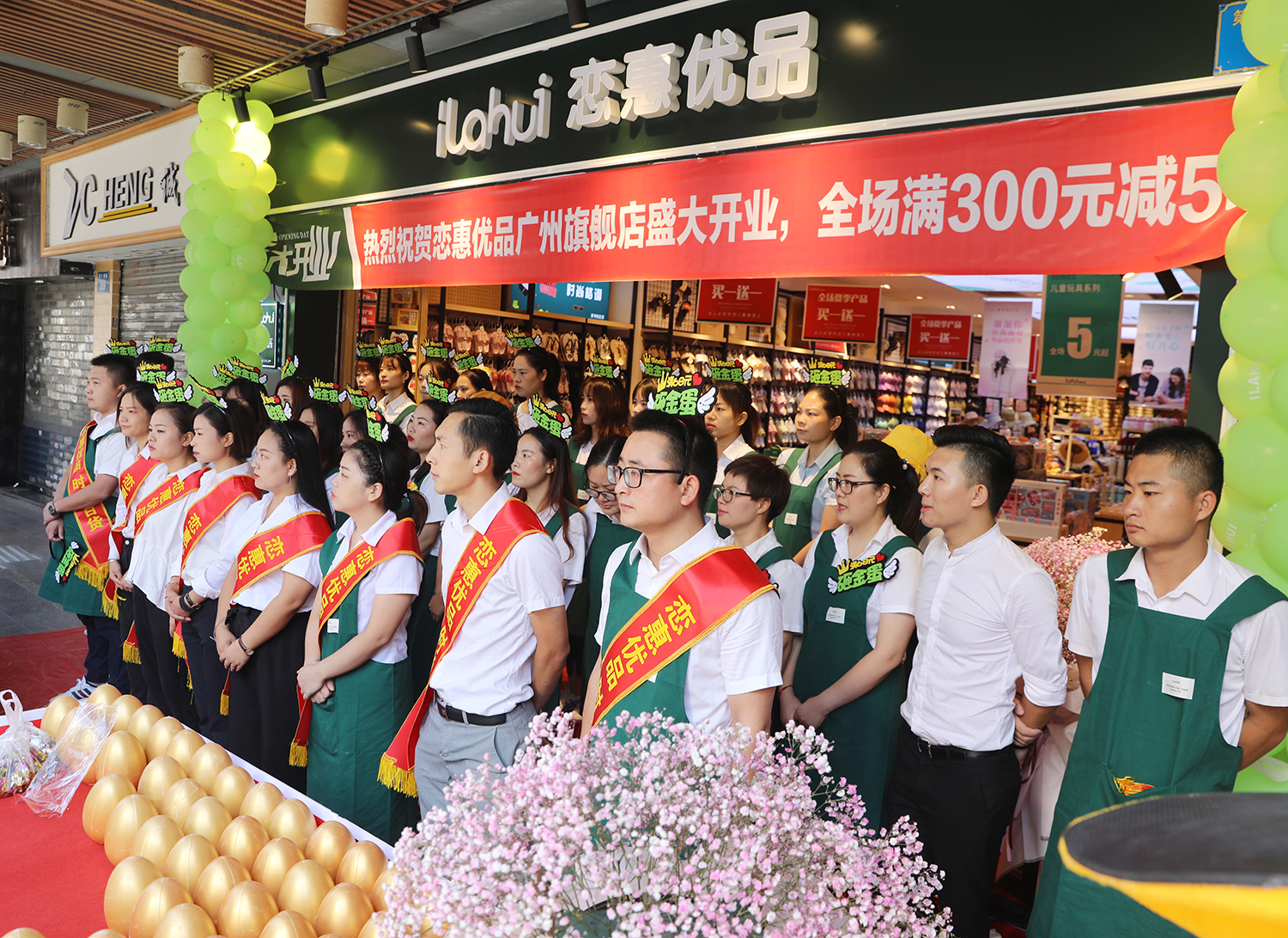 The store is 450 square meters, a comprehensive fast fashion department store integrated with shopping and leisure. Tens of thousands of products gather here. By brand new managing mode, impeccable technology, considerate service, outstanding product quality and cosy happy shopping environment, we create brand new one-stop shopping experience for local citizen and visitor to achieve a smooth delighted lifestyle.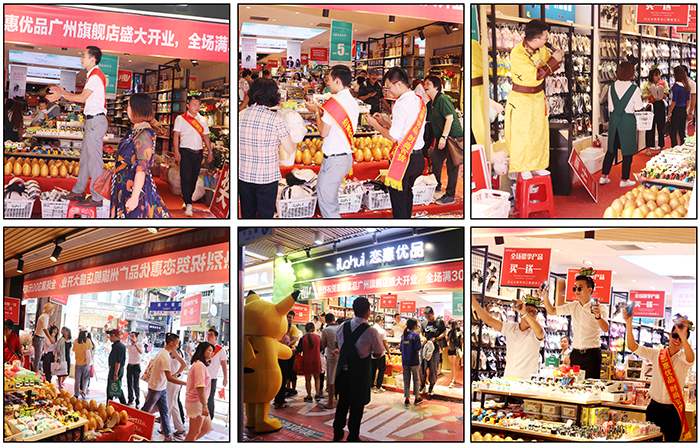 During opening, each staff has their own assignment. They try to bring warmest service for consumers. Let's see the activity supervisors. Passion microphone control spot high the spot! From morning to night, we don't stop! Their passion attracts consumers wave after wave to experience! Thumb for their devotion and responsibility!

The most importance for a team is coordination! Outside, there are enthusiastic shop waiters. Inside, there are warm considerate waitresses in each zone for guidance and introduction!

Is the store so big that you cannot figure out your favourite products? Are you unclear of the activity? See, listen, the inner microphone control, and quiet waitresses do have such explosive power and infection!

Under staff's coordination, it's so busy and alive. It attracts tens of thousands of visitors from home and abroad.

The opening activity making a good beginning is closely connected to our clients' support and belief. So far, the number of ilahui fashion department store has broken through 1800. It's closely connected with alliance business cooperation partners' support and belief. In the future, ilahui will keep on aiming the "persistently create products beyond consumers' expectation" goal and manufacturing high quality product. We will stick to good product+good store+good brand+good team and desire to create wealthy future with more cooperation partners.