【Yulin, Shannxi】Congratulations on Mr. Zhang's 9th Flagship Store Grandly Opening!
Date:2023-09-10 | Author:ilahui | Clicks: 1172
Congratulations on Mr.Zhang's 9th store opening performance up to 546383.3 yuan in Fugu, Yulin, Shannxi. The display, products and 5d supervisor service in our physical store catch Mr. Zhang's eye. By deep understanding of our headquarter and participating in our Investment Fair, he joined ilahui. The opening of his store got high around the whole city. The performance keeps soaring. So far, he has aligned ten ilahui fast fashion department stores. Best wishes on Mr.Zhang's business!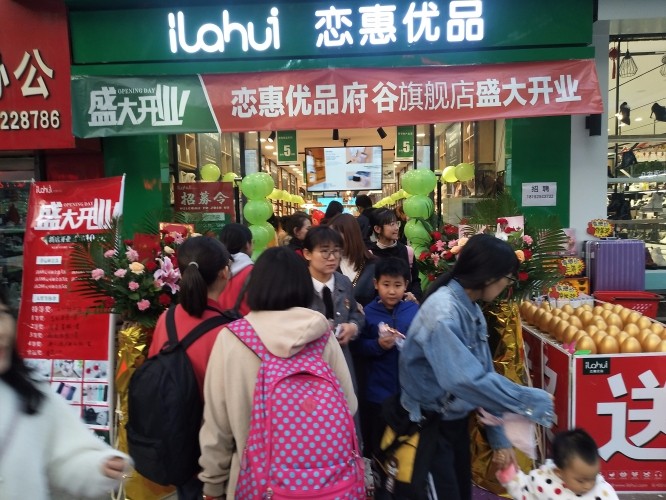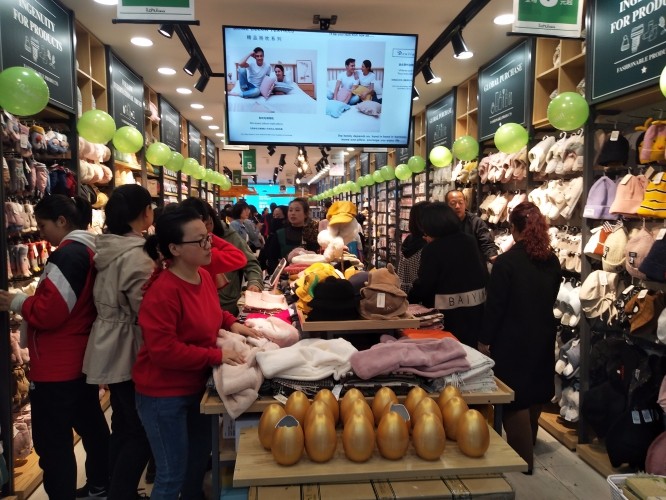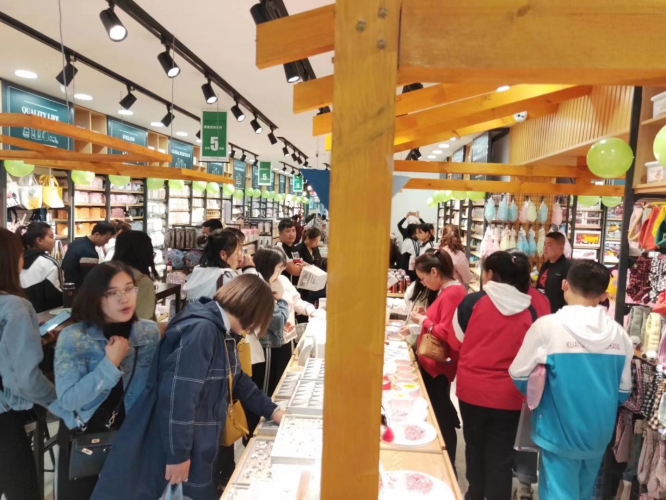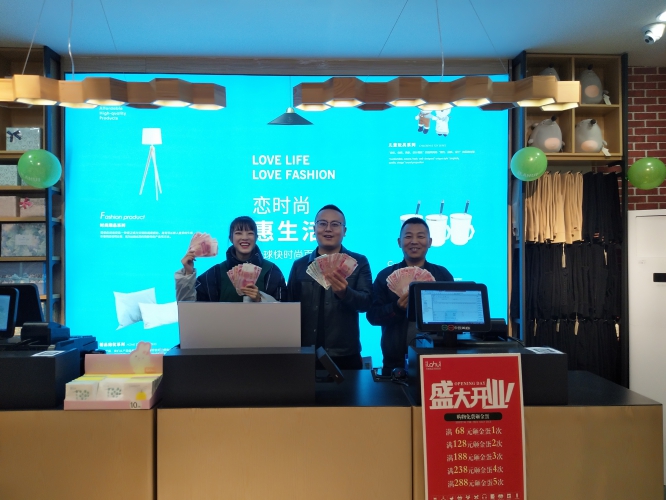 Office in Shannxi: Li Yu