Congratulations On Ilahui Nanning Wealth Fair's Success!
Date:2022-11-29 | Author:ilahui | Clicks: 1107
From December 16th, 2019 to December 17th,2019, international fast fashion department brand, ialhui, embraced the final wealth fair for Guangzhou district in Nanning. The senior executives gathered with hundreds of guests from all corners of the nation to witness the wonderful bloom in retail industry.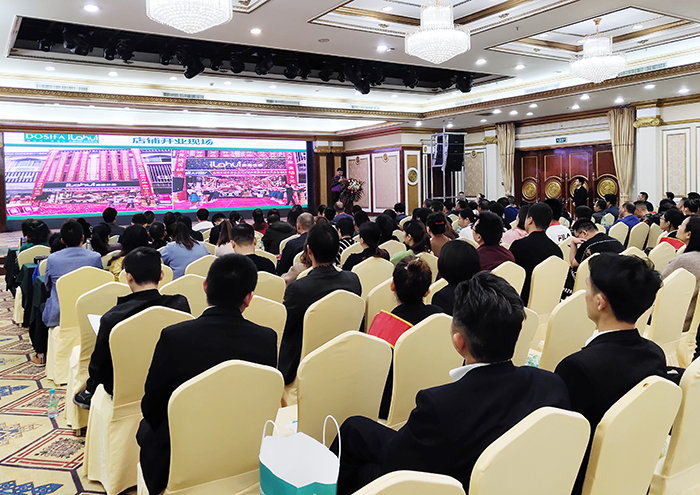 Mr.Wu shared ilahui's engine and developing way in new retail mode and illustrated developing opportunities and practical business-start skills with guests. The share not only won alliance business's high recognition and active response but also lighted the atmosphere!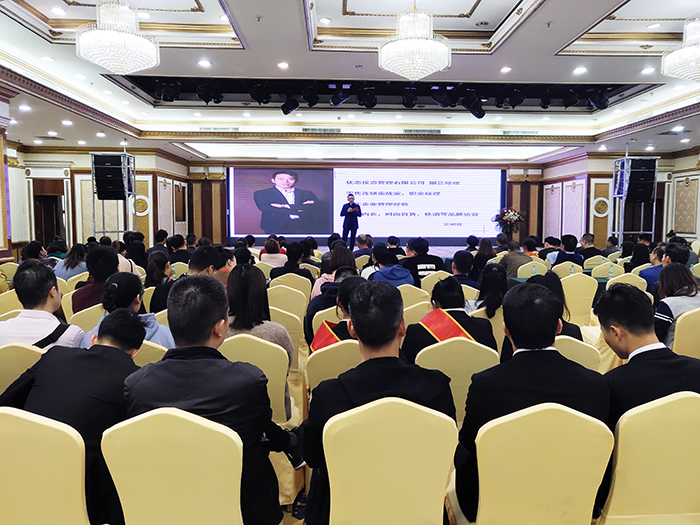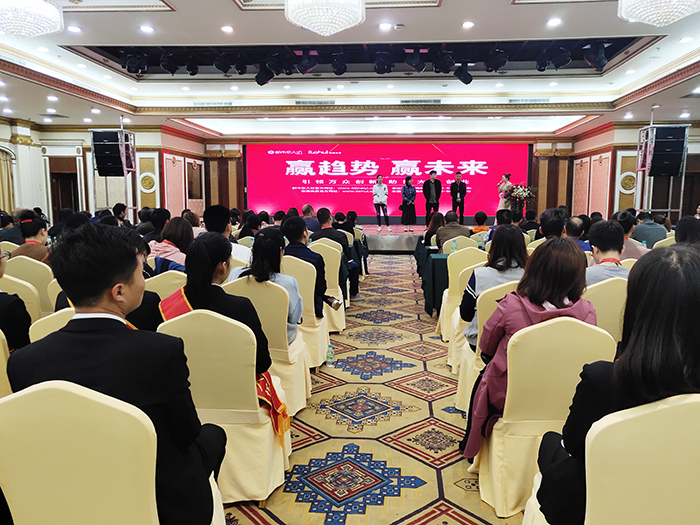 Heated atmosphere and signing spot and signing order strengthened entrepreneur's confidence and vigor, which also witnessed ilahui's extraordinary competence!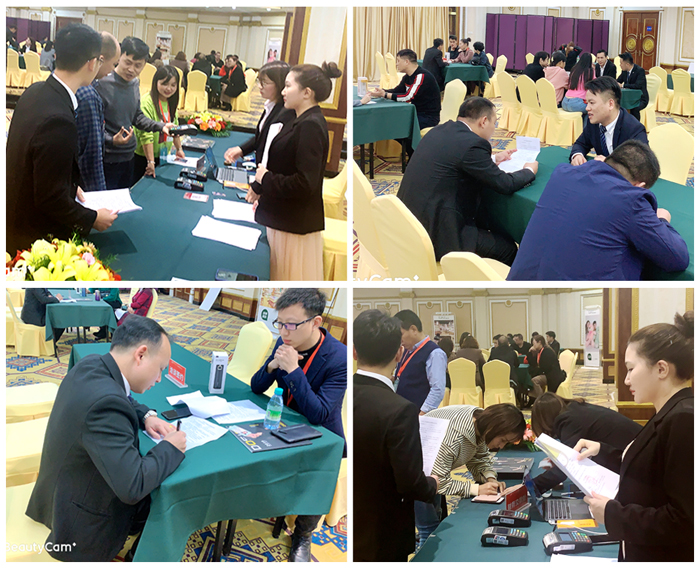 Since foundation, ilahui stick to the principle of customer - centric and unique concise fresh natural exquisite style, adopt global creative fast fashion life managing manner, exploit product depending on customer's love and need and try to design original products, which form ilahui's vivid feature and competitive advantage, which in turn gain more customer's affection.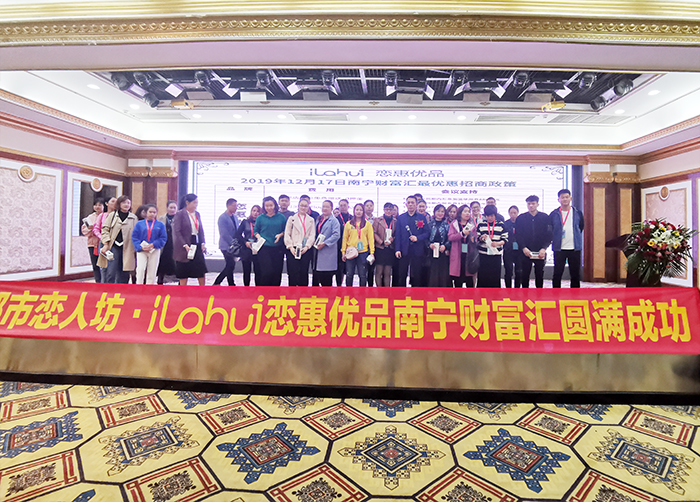 So far, the number of ilahui fast fashion department store worldwide has been over 1900. The brand covers eleven categories with tens of thousands of products with high quality and reasonable price, which win customer's and alliance business's belief and support. In the future, ilahui will keep original heart and create more valuable products with reasonable prices to bring happy shopping experience to customers and successful business to partners!