On April 27-28, 2020, ILAHUI Chengdu Fortune Exchange with the theme of "Come Together, Create the Future" is grandly held! Guests from all over the country are welcomed to visit and inspect the site!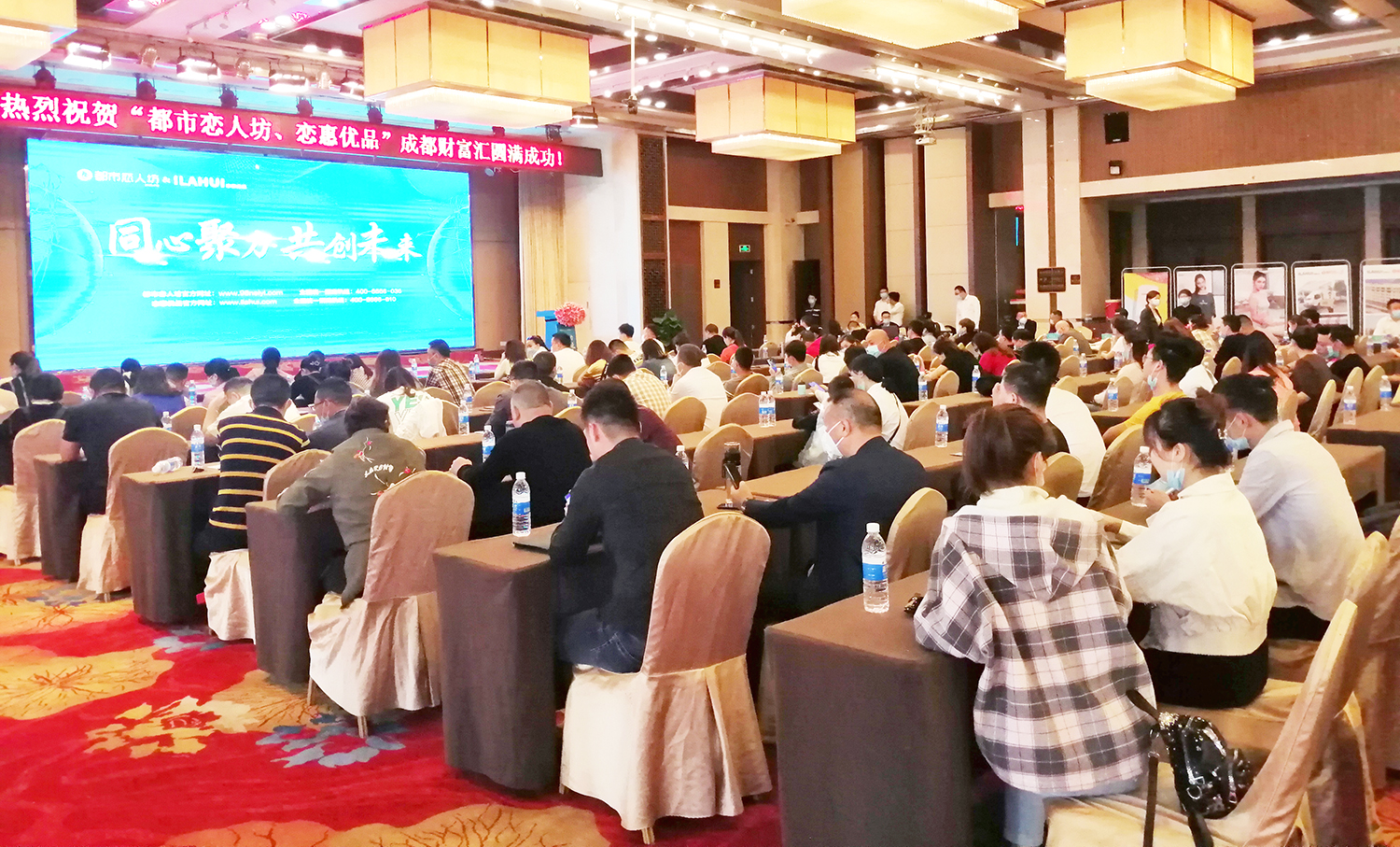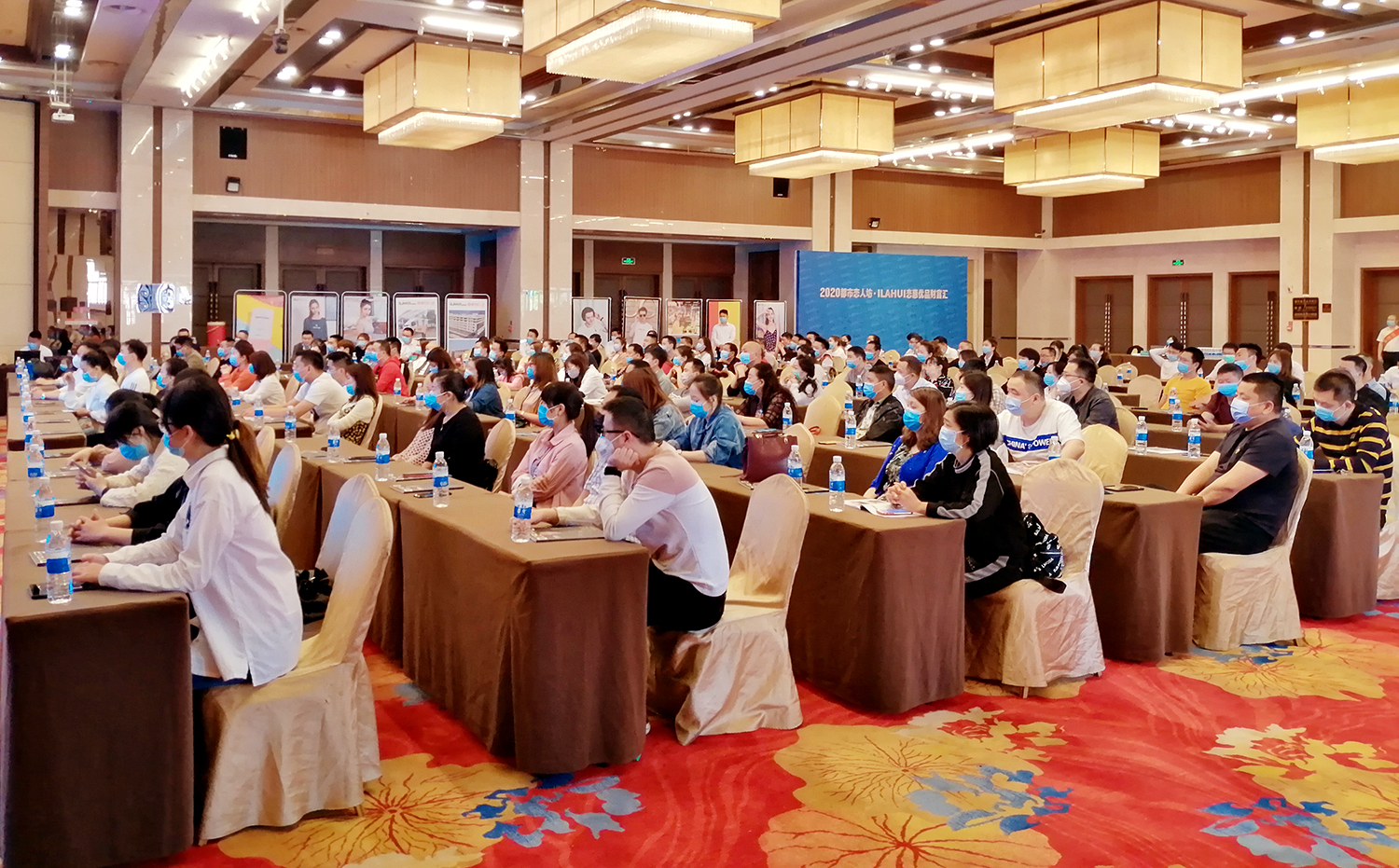 At the meeting, Mr Wu shared the operation mode of the new retail for everyone. At the same time, sharing how to proactively deploy, seize the market and meet the new opportunities brought by the market outbreak period under the severe test of the epidemic situation. Wonderful sharing, the new online and offline integration of the new retail model has won applause from the scene, the atmosphere is very warm!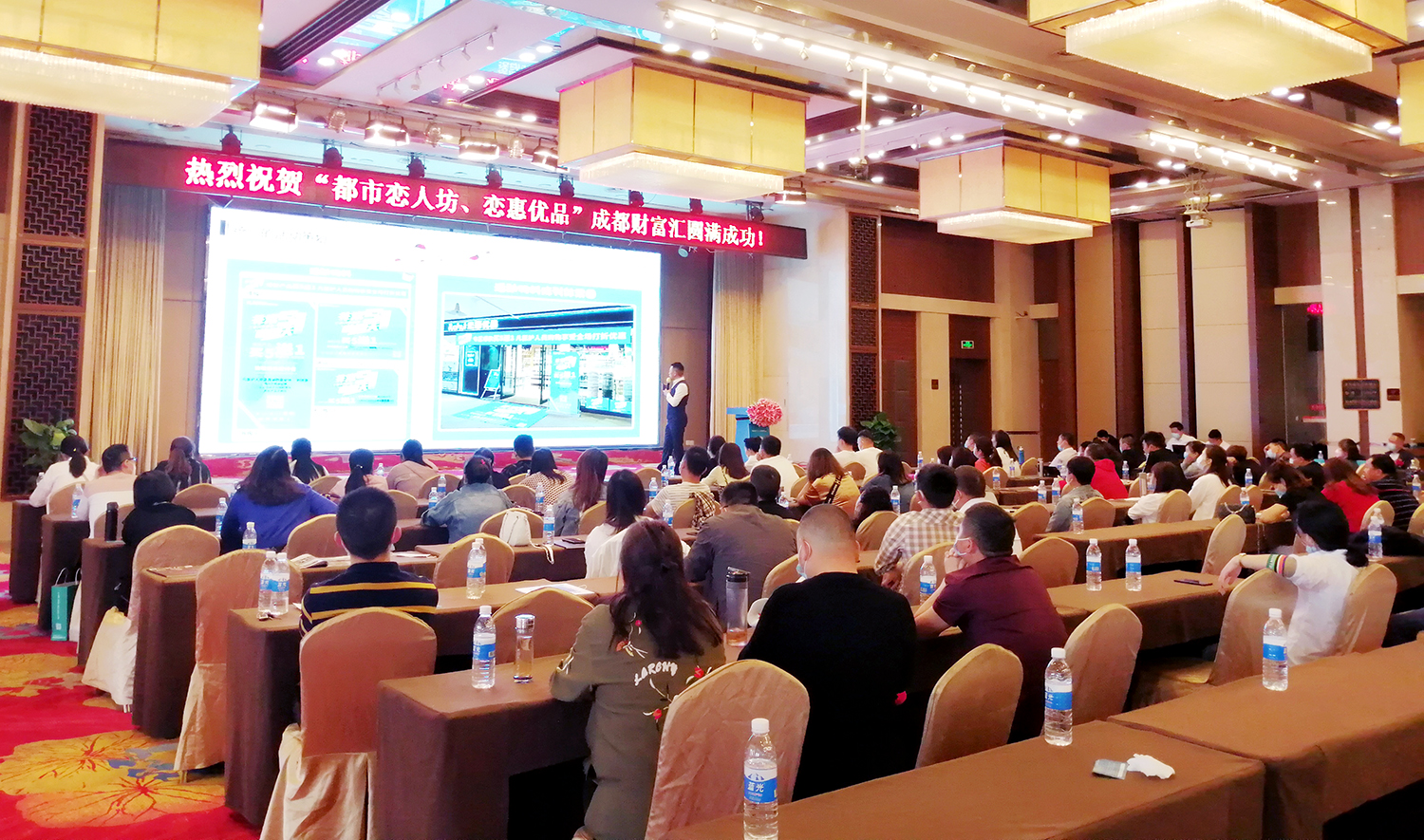 Proactively set the future! The impact of the epidemic on the market can also be said to be a process of survival and elimination: excellent companies will withstand a healthy "physique" and a safe "protection system" to withstand the crisis and even hone out stronger strength in the crisis.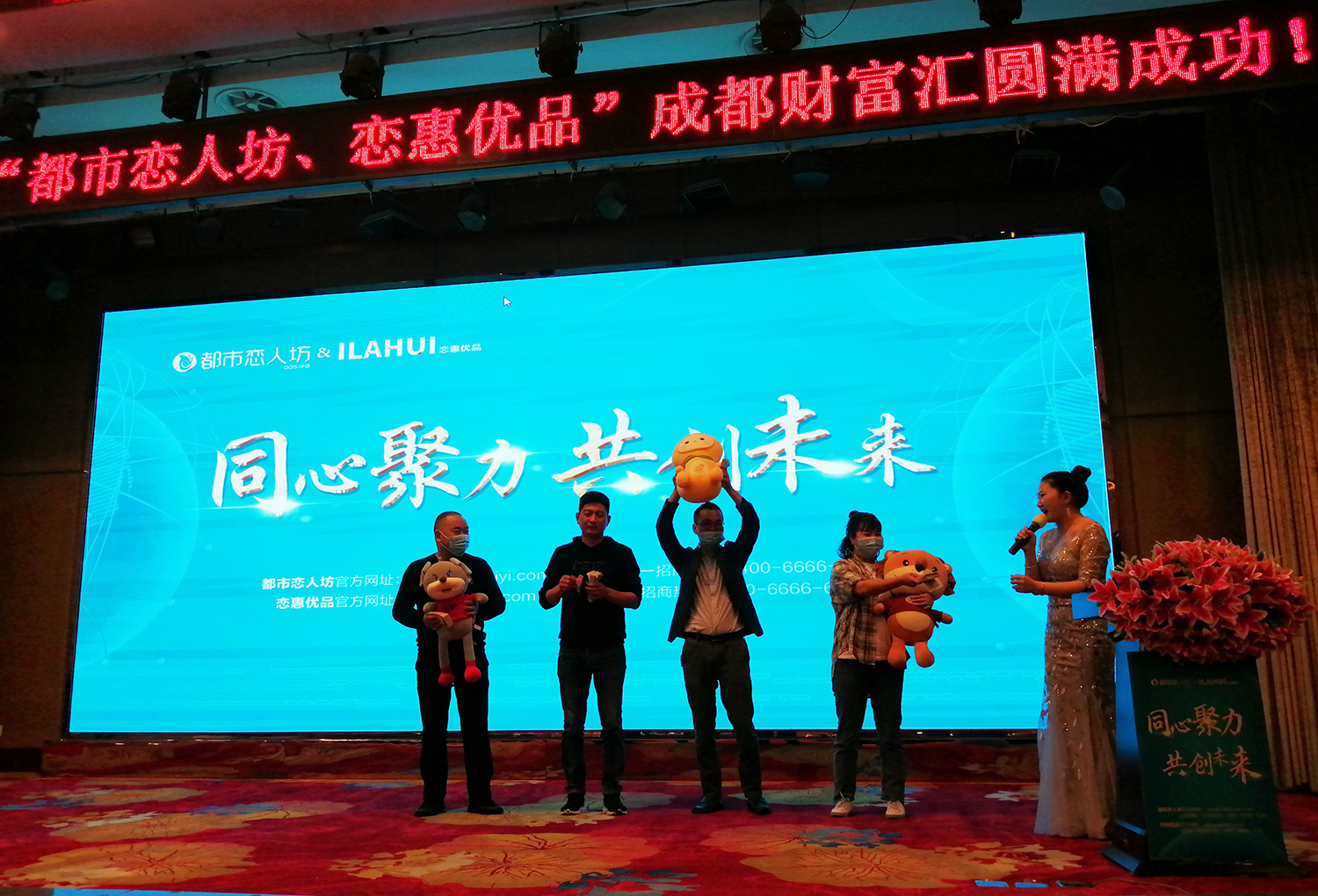 During this period, ILAHUI actively accelerated the pace of transformation that is from traditional to digital transformation, continuously reducing costs and increasing efficiency, optimizing the internal resource allocation of the enterprise, forming its own competitive advantage and more effectively seizing market in the future!
Preferential policies, ultra-low threshold and more store opening benefits are offered to everyone to provide entrepreneurs with a platform. ILAHUI firmly believes that concentricity can work together and a win-win situation leads to a future!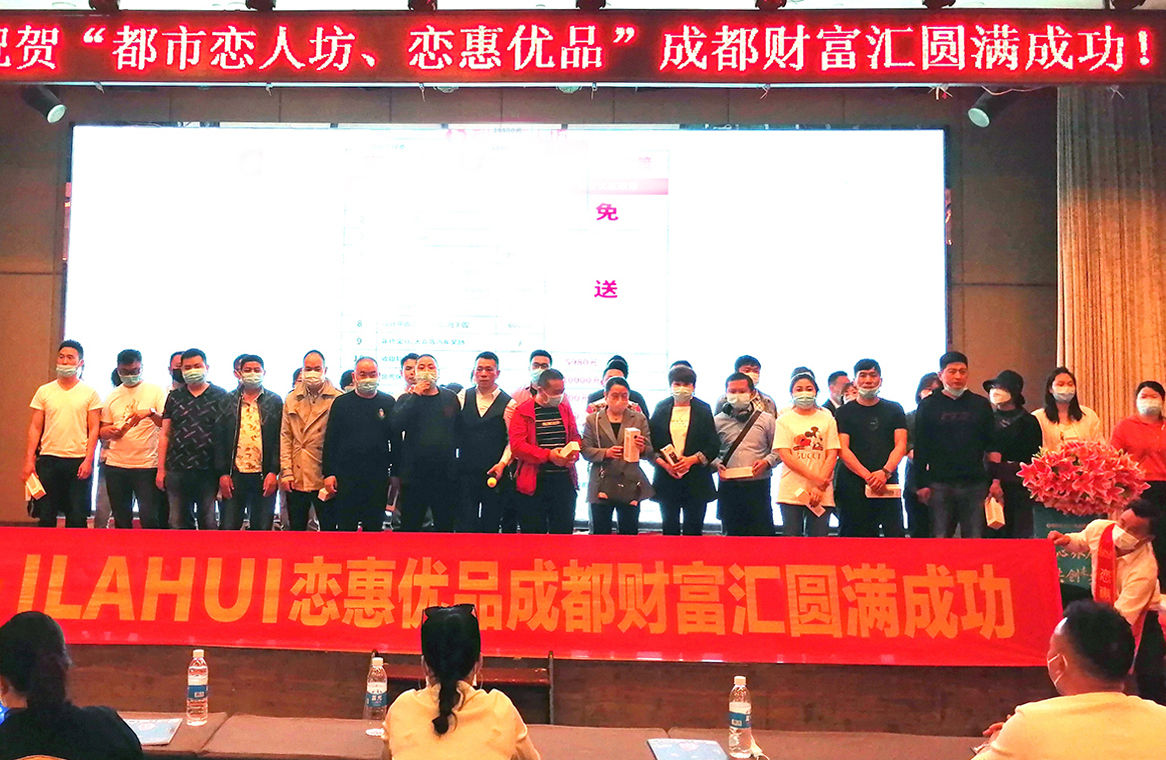 The hot atmosphere of the meeting, signing of contracts, good news frequently and many entrepreneurs who failed to join the scene due to the epidemic, directly signed online through the Internet! ILAHUI hereby thank you for your trust and support!
In the future journey, ILAHUI will always implement the enterprise spirit of "win-win in the world, buy a car and buy a house", and integrate online and offline, and continue to develop! ILAHUI is confident to lead everyone to seize the market and meet the new opportunities brought by the market outbreak!