【Jinan City Shandong Province】Congratulations to the success of the activity in 2nd store of Mr Zhou on Dragon Boat Festival.
Date:2023-05-23 | Author:ilahui | Clicks: 949
Mr Zhou was our supplier before. After understanding the company's policies and five-dimensional supervision services, he was very recognized and optimistic about our company. On January 12, 2019, he became our franchise store. After opening, Mr. Zhou kept pace with our company and his performance has been steadily increasing. On October 1st, 2019, Mr Zhou 's 2nd store was officially opened in Jinan Zhangqiu Harmony Plaza. After the opening, Mr zhou actively participated in every event arranged by the company. This Dragon Boat Festival event was also actively coordinated. With the full display and passionate supervision of the store and the active cooperation of the staff, the event was successfully completed! Let's take a look at our event site.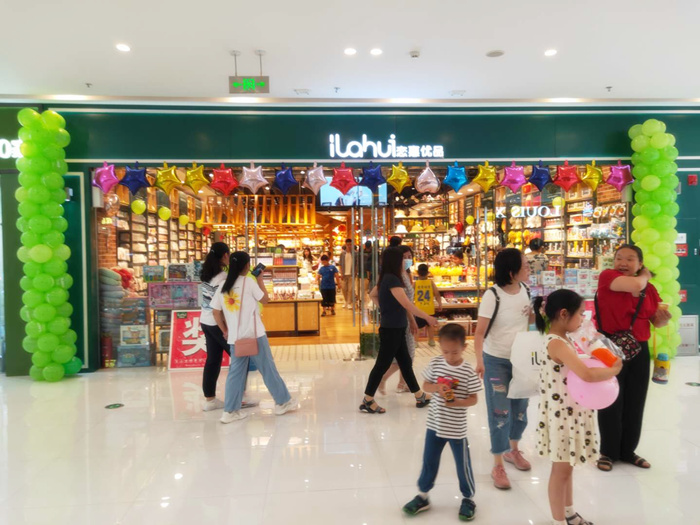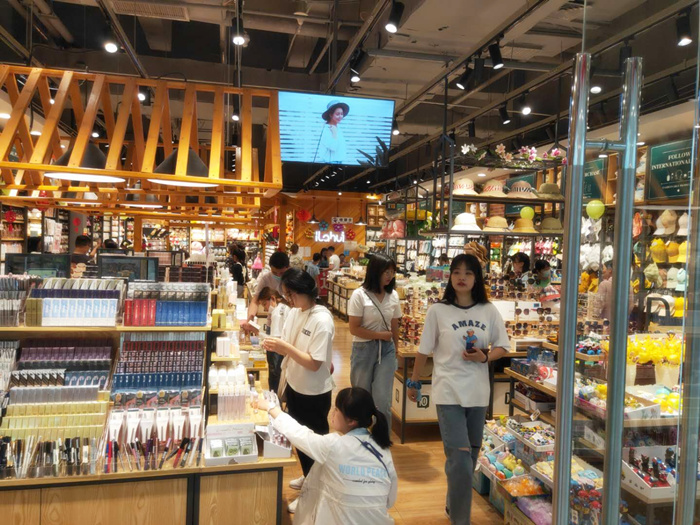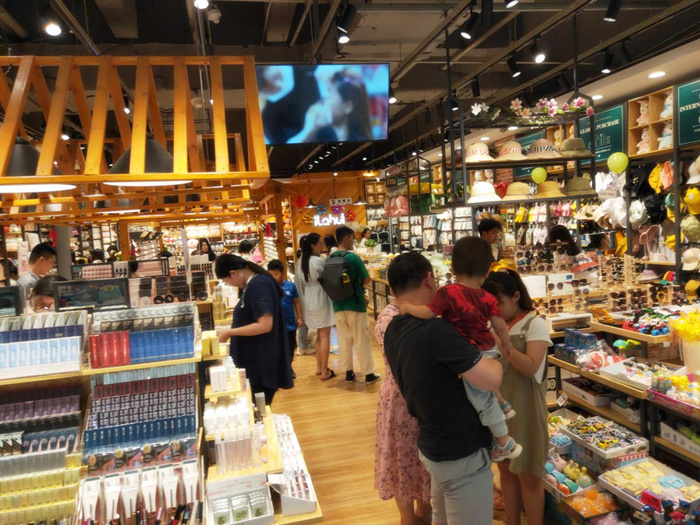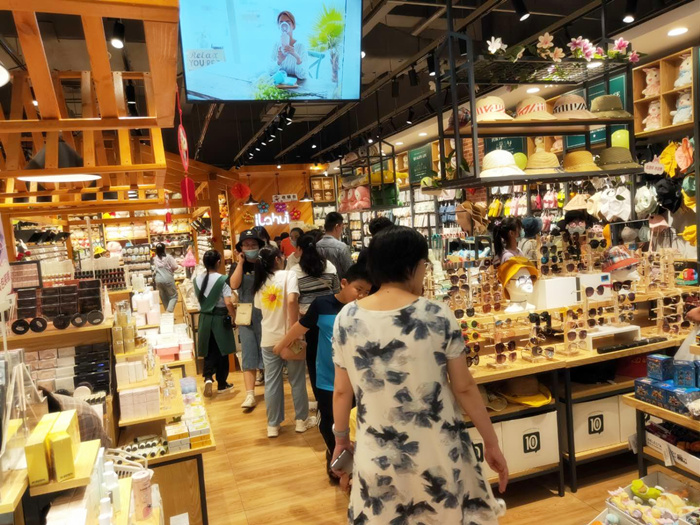 Best wishes Mr Zhou's business better and better. Third store and fourth store wil be open soon.
Shandong Office: Jin Mizi