【Tacheng District, Xinjiang】 Good news! Warm congratulations to Miss Cao's 2nd store opening!
Date:2023-05-23 | Author:ilahui | Clicks: 930
Charm Tower City, border town. Miss Cao is a native of Xinjiang. She was here for many years, young and promising, experienced, and also runs other businesses. In 2019, Miss. Cao knew ILAHUI from a friend. Afterwards, he visited the headquarters and inspected the company. The company's nanny service deeply moved her and immediately signed the contract. After coming back, renovate. Signed 1 shop in May 2019. After the epidemic, two stores were intensively prepared, and the Dosofia was also being renovated. July 4th, 2020 ILAHUI Store finally opened. The price of the goods is cheap, and the best-selling products are popular among the locals. During the period of loading, the local people like them very much. The lucky smashing of golden eggs during the opening was also lively. The customer enthusiasm is high. Customers also choose their favorite products. Our staff is busy from morning to night. The opening performance of RMB 30,559. Let's take a look at the hot scene of our activity first.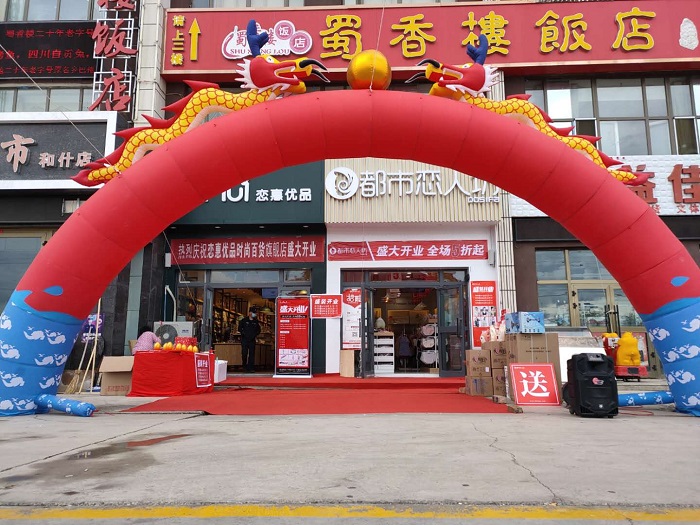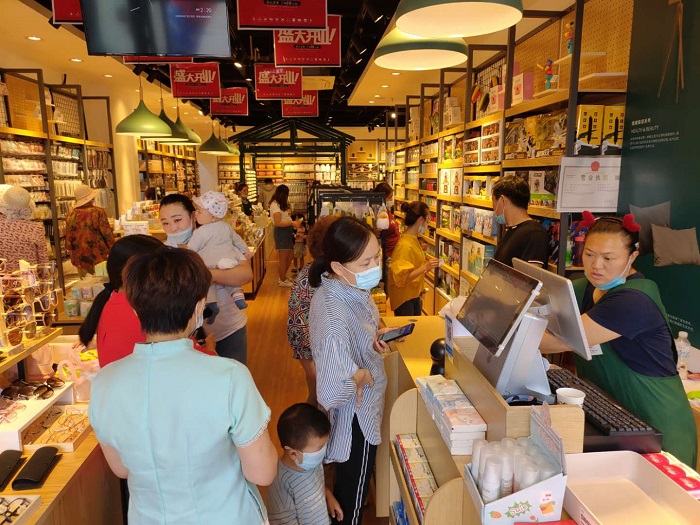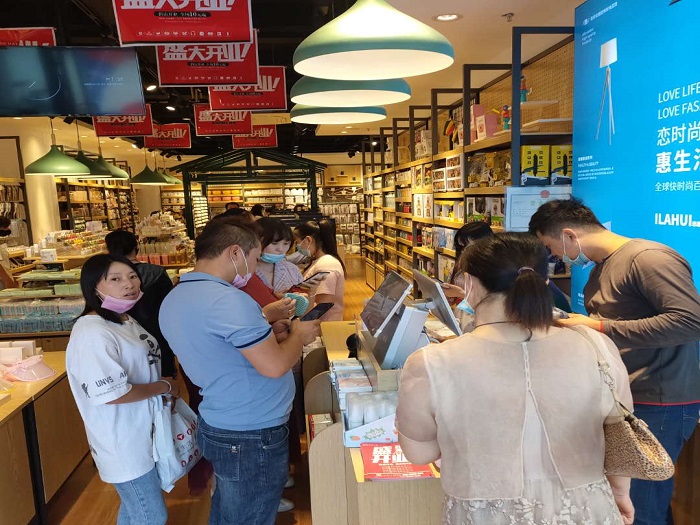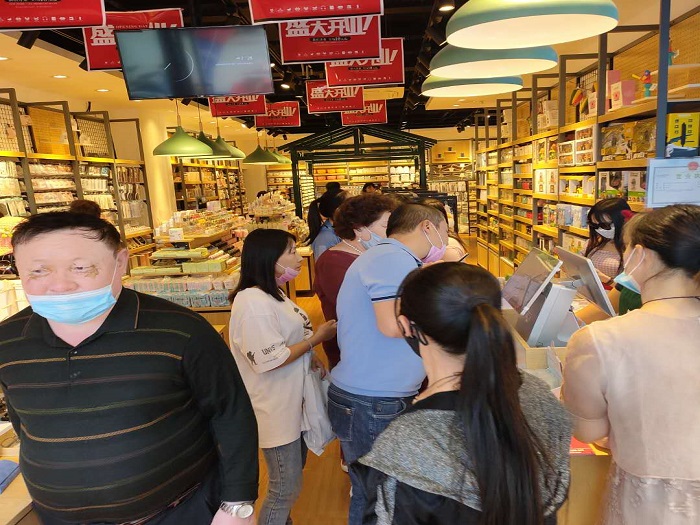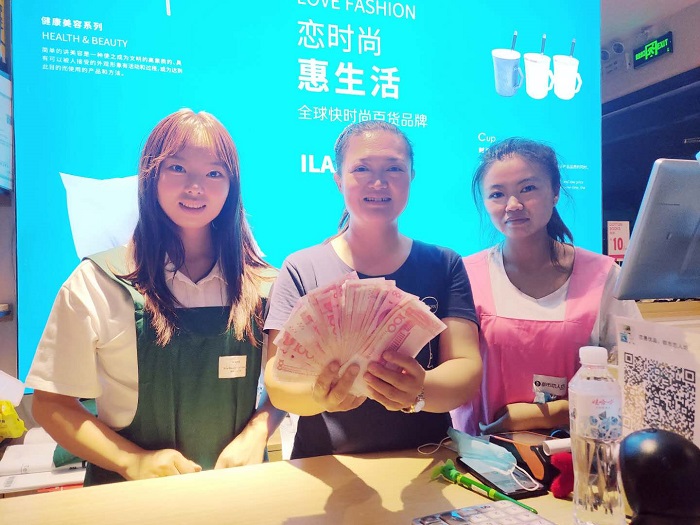 Once again, wish Miss Cao's 2nd stores' performance is prosperous. At present, the third stores have begun preparations,best wishes for her 3rd stores opening.
Xinjiang Office-Wang Junli