[Wuhan, Hubei] Congratulations to the Non-weekend Event in the 2nd Store of Ms.Yang to Set a New High! ! !
Date:2023-11-24 | Author:ilahui | Clicks: 795
Ms.Yang is from Henan. She used to be a restaurant and DOSIFA. Occasionally, learned that ILAHUI, was attracted by the company's five-dimensional supervision service, so Ms.Yang immediately decided to cooperate with the company. In 2020, her first ILAHUI opened in Hefei, Anhui. In June this year, the second ILAHUI opened in Wanda jin Street, Lingjiao Lake, Wuhan. Since the opening of the store, the store business has been booming. Even on the day of the event, the city management is strictly controlled, and the outside field is not allowed to arrange, not to play music, and not to shout, but our shop still has a constant flow of customers, the audience is full, and the final performance is high. 12078 yuan! Next, let's take a look at the hot scenes of the event!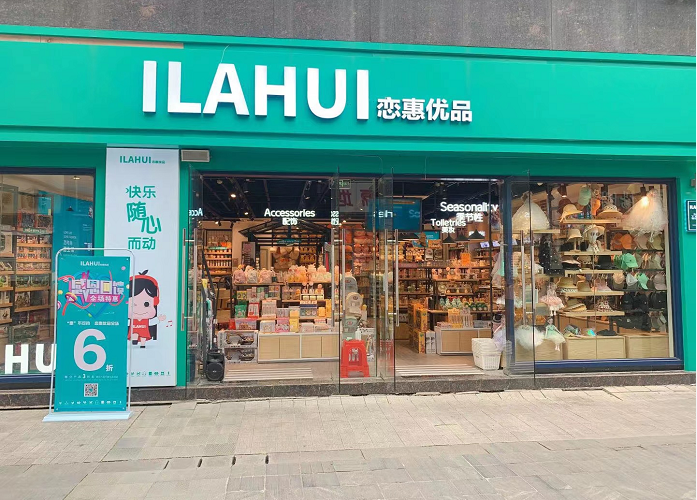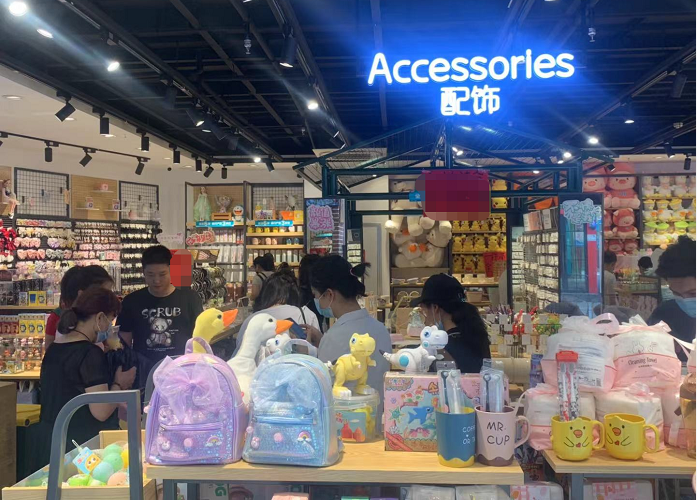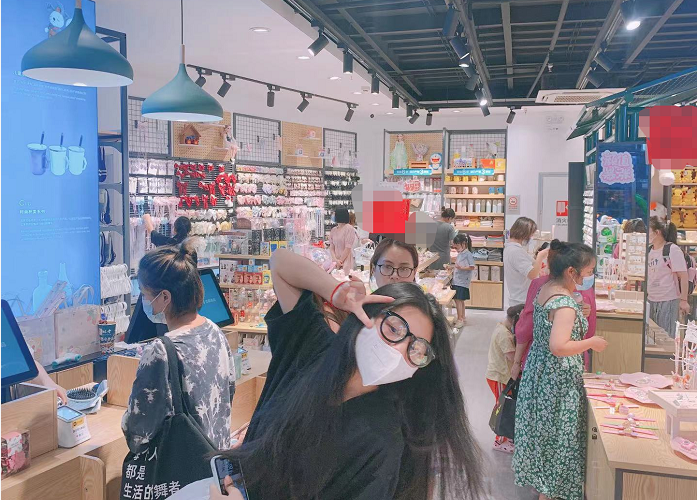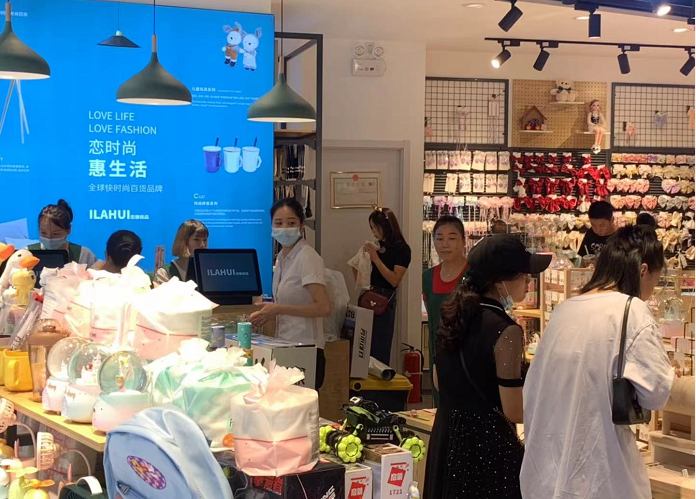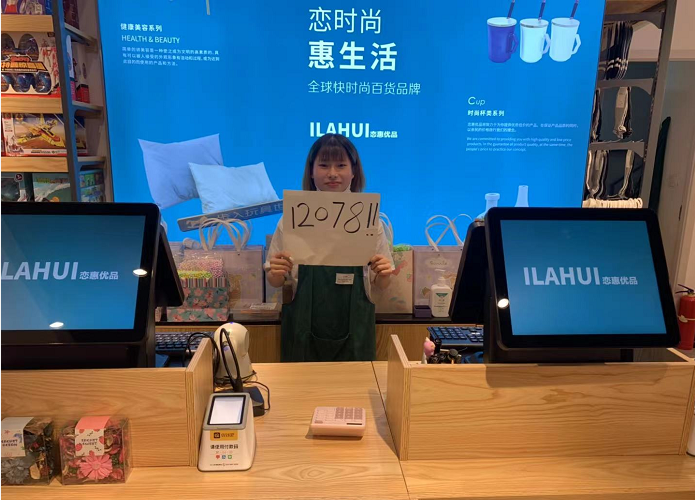 Wish Ms. Yang a prosperous business and the establishment of 3 stores and 4 stores as soon as possible!
Hubei Office - Zhang Anfei