[Suqian, Jiangsu] Good News! The Performance of Ms Dong'Shop National Day Holiday Activities Hit a New High!
Date:2023-09-15 | Author:ilahui | Clicks: 521
Ms. Dong is in the women's clothing business. She came into contact with our ILAHUI big family by chance and was quite satisfied with the company's five-dimensional service. It is because of the company's nanny-style service that Ms. Dong can feel at ease in just one month. The preparations for the company immediately decided to open a store, and now the second store is also actively preparing. The dazzling array of products attracts all kinds of people, let us enjoy the hot scene of our activities together!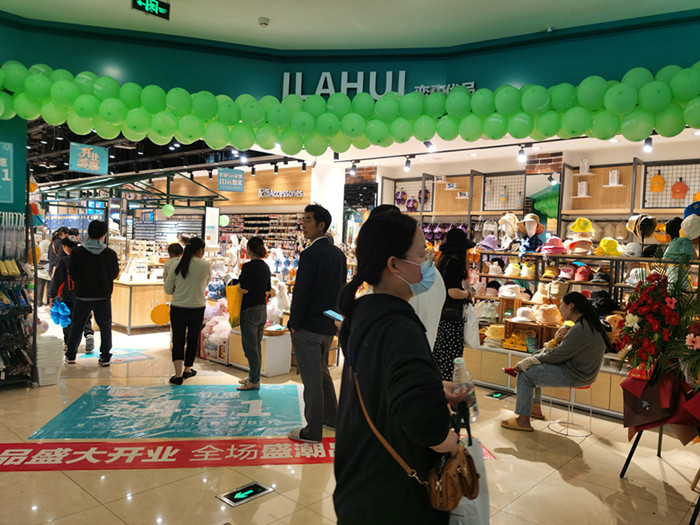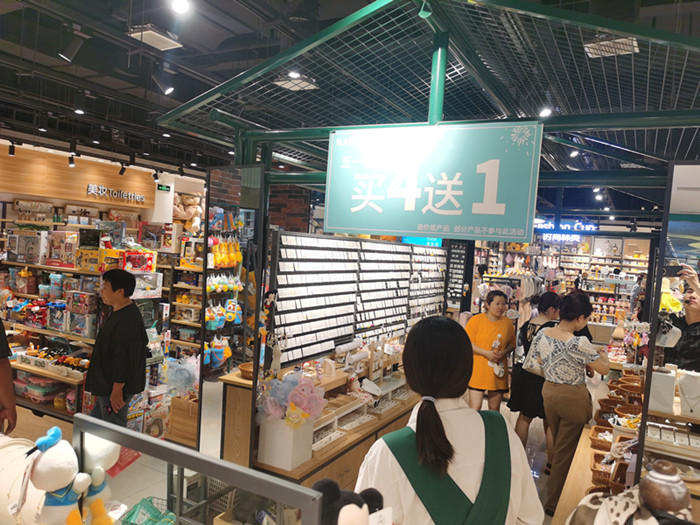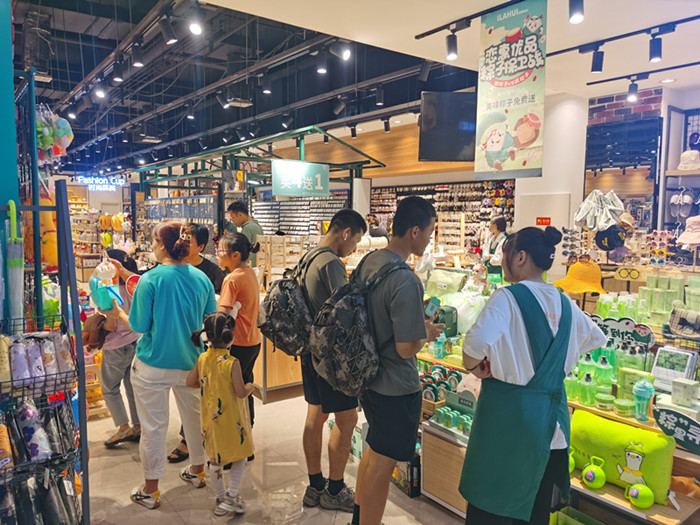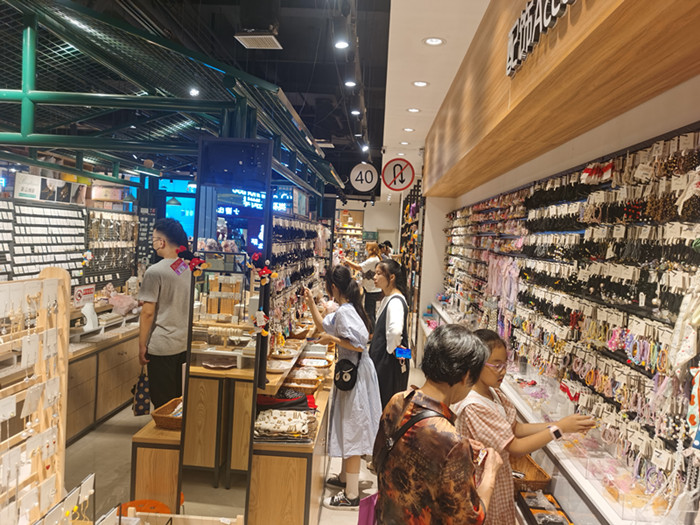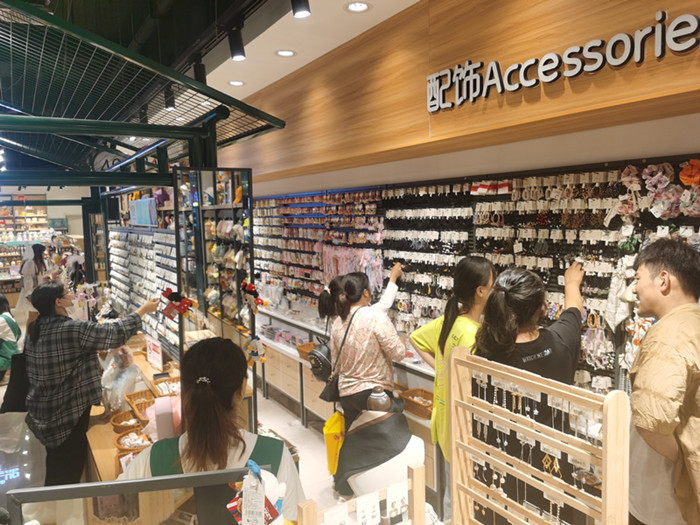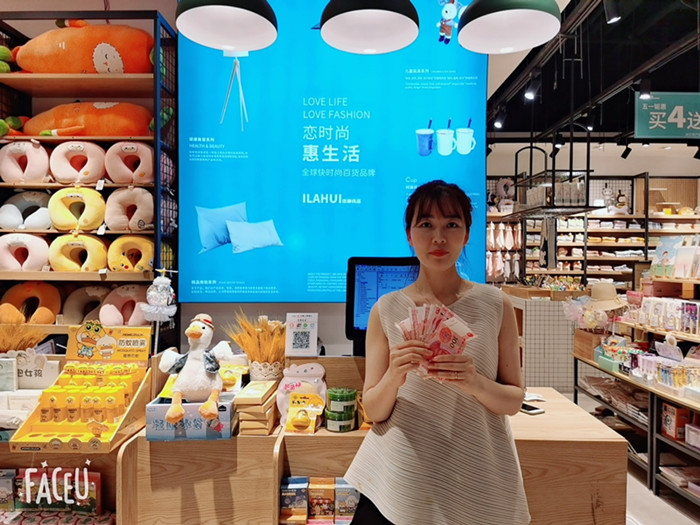 Wish Ms. Dong's shop better and better, and open 2nd shop as soon as possible.
Huai'an Office--Hu Zhengyang